A successful application
| By Josephine Watson
We ask NetGaming's chief executive about the challenges of being a start-up in a highly regulated marketplace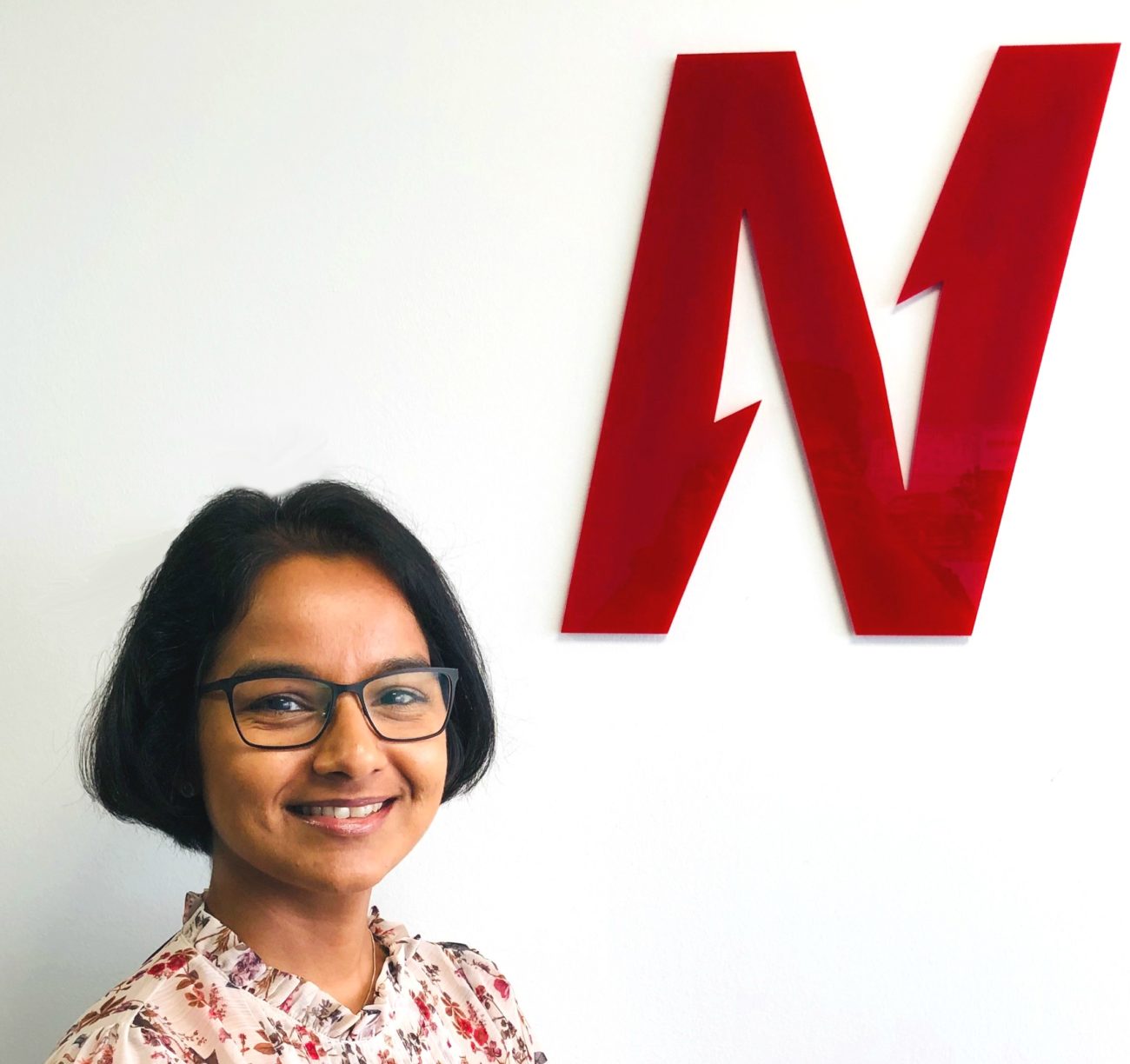 Pallavi Deshmukh is the CEO of NetGaming. Pallavi has worked in the online gaming industry for over 15 years. Starting her career at PartyGaming as an affiliate operations manager, she went on to head up the PartyPoker affiliate team before switching to the B2B sector in 2011, where she managed the launch of Danske Spil. In 2015 she moved to New Jersey to manage Borgata Casino and monitor potential regulations in other US states, before moving to Malta in 2016 to work with NetEnt, and finally back to London in 2018 to take the helm as CEO of NetGaming.
The expansion of regulated markets on both sides of the Atlantic means operators within the gaming industry have more opportunities than ever to offer their services legally.
In the last 12 months a number of new licensed regimes have been introduced, with Sweden and US states such as Pennsylvania among the most prominent. Land-based casinos, customer-facing igaming operators and content and technology suppliers large and small have eagerly filed their applications as they search for new revenue streams.
Regulators draft the regulations to ensure critical factors like player protection, responsible gambling and AML issues are addressed. Licensees have a complex job on their hands as they seek to implement rules and conditions set by regulators. After a thorough review of licensee's systems, policies and procedures the relevant licence is awarded to those who operate a compliant and responsible business. Regulators must also simplify the process as much as possible to attract applications and thus maximise channelisation.
Challenging process
The licensing application process can be challenging, especially for smaller operators who do not have entire departments and significant funds at their disposal to retain the services of legal specialists in multiple jurisdictions.
It is paramount that business operations are not overtaken by licensing requirements. Companies cannot put their future at risk by syphoning off too many resources to focus on licence applications.
One company that has recently faced such challenges is NetGaming, the online casino content developer that has applied for licences in both Malta and the UK in the last couple of months. Pallavi Deshmukh, the supplier's chief executive, states that planning has been crucial in keeping the overall focus on NetGaming's core products.
"Throughout the licencing process we were conscious of our game development cycle," she said. "We ensured that our priorities were managed efficiently and ongoing parallel workstreams didn't have an adverse impact on our daily operations.
"Each team was assigned specific tasks which supported us in our licence application process. It helped to have a clear list of requirements from both the regulators.
"Once the extensive requirements were deconstructed and we had sought expert advice and guidance, there was no further ambiguity. We had a clear understanding and we focused on submitting the licence applications."
While the process in Malta and the UK has been challenging, NetGaming is already looking at further market entries for 2020. Denmark, Italy and Sweden are the three main jurisdictions being considered, although Deshmukh conceded: "If the market conditions change and other regions need to be prioritised, we will revisit the list of jurisdictions."
Compliance
With regulated markets accounting for over 50% of revenue in Europe, Deshmukh said investment in regulatory and compliance activities is essential for any reputable company that has a long-term vision in mind
"It is key to invest in regulatory and compliance activities to expand our market reach and longevity," she said.
"There are two key benefits of this approach as I see it. It helps us meet operators' requirement of engaging with content suppliers who have a wide range of regulated market offering. It also puts players' minds at ease as they can enjoy a superior gaming experience without having any security and regulatory concerns. Ultimately, our strategy is to proactively safeguard our customers and players."
After completing the application process in Malta and the UK, Deshmukh said NetGaming has gained a wealth of knowledge and understanding on this subject.
"I would say being resilient pays," she added. "On a more practical note, with licence applications, you are never over-prepared. Approaching the licence application process with a thorough understanding of key aspects of the business helps."
Complete understanding
After the application experiences, NetGaming has found that the person spearheading the process must have a complete understanding of technical, compliance and commercial aspects of the business. This helps in consolidating the required documentation and brings about a much-needed flow to the full suite of submission, especially when making concurrent applications.
"In hindsight, there aren't a lot of things that I feel we could have done differently," she said. "I feel our approach was the right one and we managed the processes efficiently.
"We should have aligned the company structure in line with the regulatory requirements from the very start. This could have saved us some time, but you live and learn!"
NetGaming is supportive of licensing regimes in their overarching focus of ensuring player protection. There is wide divergence from jurisdiction to jurisdiction, with some requiring that only B2C operators require a permit and some necessitate a full B2B suppliers' licence.
While operators and suppliers would benefit from the synergies that can be drawn from multiple jurisdictions when applying for multi-jurisdictional licences, Deshmukh is not convinced of the merits of Multi-Jurisdictional Business Form (MJBF), an idea introduced by the International Association of Gaming Regulators.
"It sounds intriguing however it hasn't been hugely popular amongst remote gambling operators and suppliers," she said. "This is because only a small number of regulators have so far committed to adoption of the MJBF.
"The regulators who have committed require additional jurisdictional rider forms to be submitted. If more regulators adopt it, a significant amount of duplication and administrative overheads will be reduced on licence applicants who plan to apply in multiple jurisdictions."
The licence application processes have enabled NetGaming to gain valuable experience in a significantly important aspect of the ever-evolving online gaming business.
"We are just getting started, we are embracing anything that will make us a better content supplier to players and business partner to our customers. NetGaming has a ton of excitement and fun in store in 2020 and beyond!"