A year of growth
| By Josephine Watson
We speak to NSoft to discuss their journey through 2019, and what their expectations for 2020 are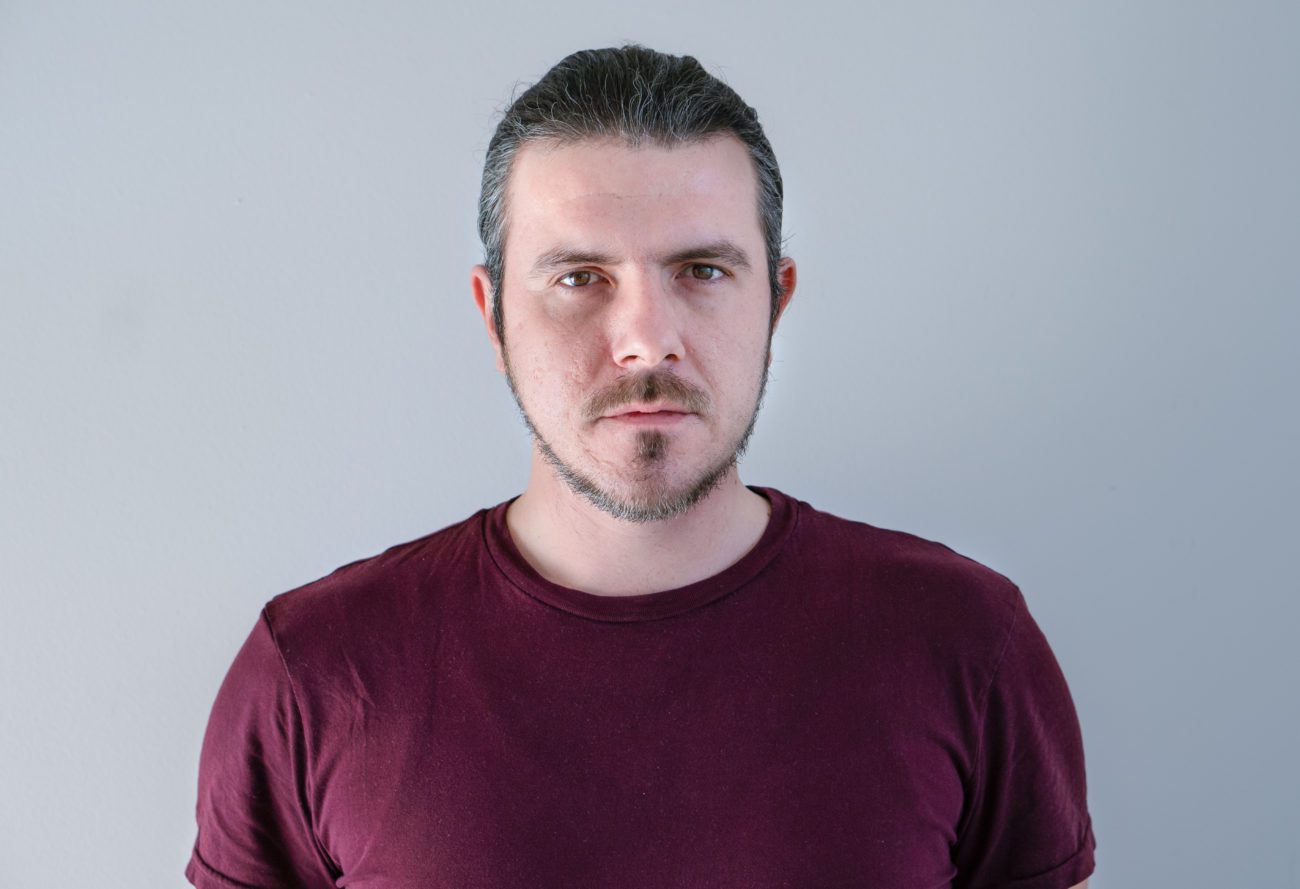 Ivan Rozic is SVP for sales and marketing at NSoft. He's experienced in international business having worked in various industries across Asia and Europe. He is directly responsible for leading managers of the division and indirectly responsible for all employees within the division making him a key member of the executive team who is responsible in developing and executing NSoft's global sales and marketing strategy.
As we move to 2020, the minds of many are focused on what developments the new year will bring, especially when reflecting on how much has changed in recent years.
We spoke to Ivan Rozić, SVP sales & marketing at NSoft Company, who maintain a high focus on innovation, to learn more about their key findings from 2019 and approach moving forward.
NSoft provide a full sportsbook platform for omnichannel presence, as well as their own in-house virtual games.
Rozić begins, saying: "2019 has been really kind to us. We've seen growth in pretty much all of the segments of our business.
"I think that in terms of product, what we've seen is a high demand for virtual games across different regions. Operators are heavily invested in adding more products into their portfolio, which is always good for online, but we're also seeing more and more interest in the retail itself."
He continues by explaining that the limited number of live matches and the high level of competition in the industry means operators must fill in the gaps: "Virtual games are the go-to solution at this point for giving your sportsbook punters the ability to entertain themselves when there are no matches that are interesting to them."
The journey to now
Rozić explains that when NSoft started 10 years ago, their core platform was customised per client: "We would enter a partnership, code directly for them, and release the products for them. If someone suggested a feature, we would build it for them alone – if another client came along and asked for the same feature, we would need to build it from scratch."
This all changed six years ago, when NSoft transitioned to building everything in their new microservice platform, Seven.
"Now, if we develop a feature for client X, it becomes available for pretty much every client on Seven."
With 147 accounts across the world, Rozić says Seven increasingly can meet many varying requirements, in addition to those met by NSoft's own development roadmap.
"We really put a lot of effort into research, going and talking directly with the punters themselves, not only the operators, to get the best feedback possible. It's a lot of fieldwork as you can imagine, as we are retail-oriented."
Part of this journey has also been growing their virtual games offering, which Rozić says NSoft are trying to adapt increasingly to online players: "Younger players are not spending so much time waiting for a single game to finish – they want it to be fast and run multiple games at the same time, so we're trying to deliver on that."
To cater for this, the company plans to roll out a GRAME system that will allow players to run multiple games within the same browser tab. "We will be cutting down the number of steps you need to take as a punter to place a bet on a virtual game or online slot."
Increasing growth in developing markets
Rozić expects that in the coming year, the igaming industry will see a variety of developments, especially when it comes to regulation and developing markets.
It's not just 2020 that's exciting, Rozić says: "There will be a solid five to ten years of high growth, especially taking into consideration how new markets have large populations and economies. As sports betting has historically been either unregulated or prohibited in these markets, there's a lot of excitement in the industry."
He cites Africa and Latin America as obvious areas of excitement, as well as the continued hype around the US and Brazil.
"There's also movement in India, and there are even signs in China that they might be willing to test out these new regulated systems for fixed-odd betting."
While the focus is so often on the negatives when it comes to regulation and of course responsible gambling, Rozić feels that taking the optimistic outlook and drawing attention to the positives will drive progression.
"The good examples are not getting as much coverage at this point, such as in Romania, where I think they've found the sweet spot in terms of taxation of the operators, and there's some healthy competition in the market. Punters are allowed to entertain themselves in a regulated manner and taxation contributes to funds and preventing gambling addiction."
Looking to the future
Beyond regulation, Rozić foresees mergers and acquisitions (M&A) driving the next year in igaming.
In terms of M&A, Rozić says the trends we're currently seeing will continue: "Bigger corporations are investing a lot and feeding their growth with the acquisition of smaller companies, spreading their influence around the market. We're seeing this a lot in markets such as Serbia and the Balkans, where bigger outside companies are buying stakes in the industry."
There will still be challenges, however, says Rozić: "Every company is travelling in its own direction, and acquiring a big fish and trying to reconcile technical aspects of that journey will become harder and harder. That's why I think these bigger operators are hurrying to acquire as much as possible in emerging markets, because the sooner they get to them, the easier this transition will be."
"There's a lot of focus on the business aspect in this industry, and technology can often be overshadowed by that. We focus a lot on innovation to try and push our products, and developing products and services which can deliver useful insights across various business functions."