All speed, no risk
| By Josephine Watson
iGaming Business speaks to Gamingtec's chief executive to better understand the company's approach to delivering speed and mitigating risk for clients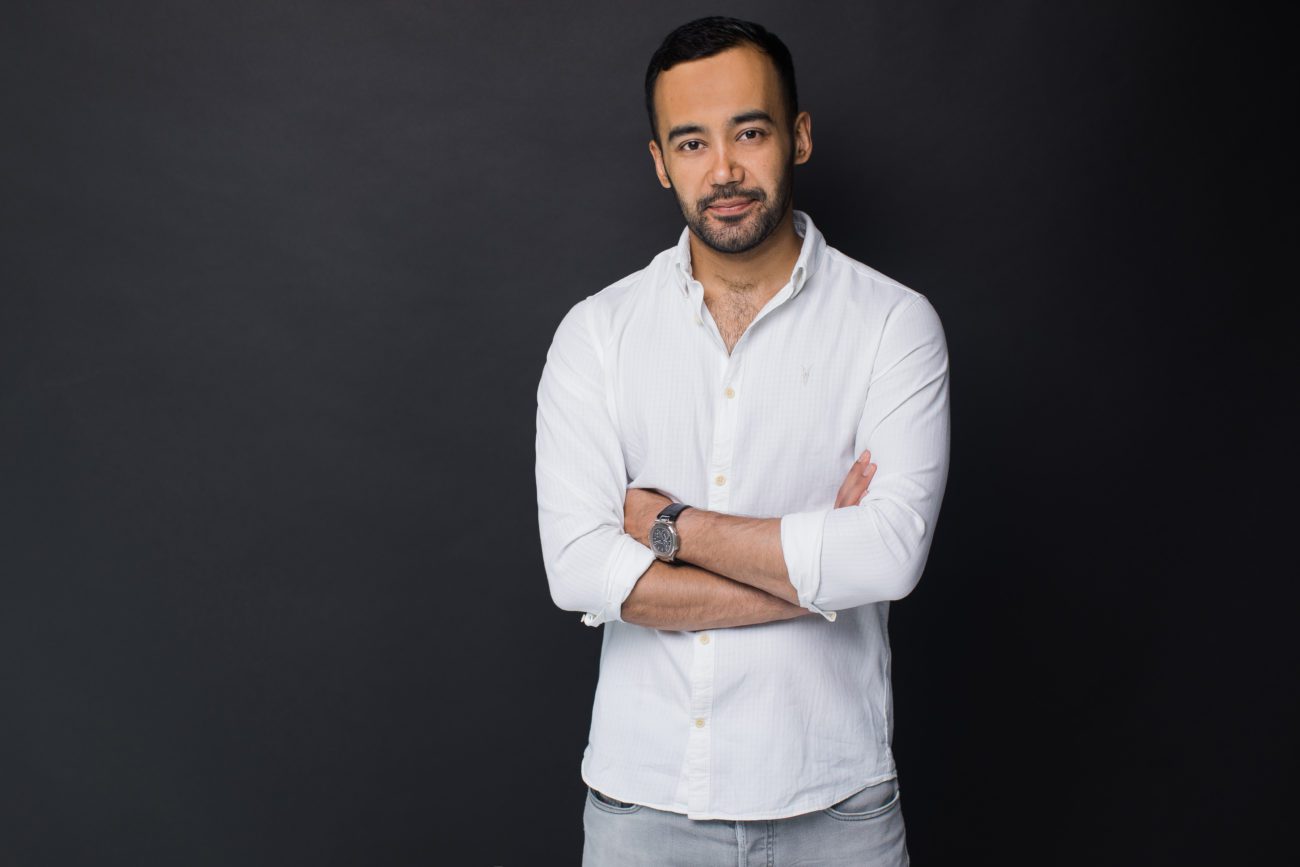 Sapar Karyagdyyev, the chief executive of Gamingtec, is targeting a series of acquisitions and investments as he seeks to bolster the supplier's offering to clients.
Gamingtec, the London-based company with its headquarter in Kyiv, offers full turnkey software solutions for the igaming industry. Founded in 2013 by Karyagdyyev, a British businessman of Turkmenistan origin, Gamingtec collaborates with game and payment system developers to provide a full service to partners looking to launch in the casino and sports betting business.
Gamingtec's main goal is to increase the speed of services through the use of new technologies and to minimise risks providing high-quality legal expertise to its partners.
One of the primary methods of boosting its offering to clients is the identification of promising external suppliers that it can help to develop. Karyagdyyev noted Gamingtec's investment in sports betting solutions Betby as an example of its strategy.
"Because we are in the middle between the B2B client and the B2B suppliers sometimes it makes it difficult for us to improve the product we offer to our clients," Karyagdyyev said.
"So, for example, with sportsbook we work with several providers and offer that to our B2B clients. We are not a sportsbook technology developer and we have limited control of what providers do with their product – they'll have their own roadmap and plans, perhaps especially when they have their own B2C operation. So perhaps their requirements and goals are different to ours.
"To solve that problem we have become one of the largest shareholders in Betby, a very young, exciting and dynamic sports betting company. We just decided that it was the best way to have a say in the development of a sports betting product and its roadmap.
"We are also one of founding investors in Plank Gaming. A fast growing and ambitious game development start-up that started developing exciting slot games and their titles are already live with several Tier 1 operators. We expect it to create and integrate innovative solutions to Gamingtec so they will become a competitive advantage of our company."
"We are trying to go upstream to help us solve our problem where we offer our products downstream."
Further investment opportunities are also being assessed.
Karyagdyyev added: "We are also looking at the CRM area. We believe all the options out there are out-of-the-box solutions, but that don't quite offer we want to offer. We are in talks with another CRM company with a view to understanding their roadmap and how we might be able to influence their roadmap so that we can work towards a product that does exactly what we are looking for."
Making it work
While Gamingtec is patiently assessing the market to identify the best suppliers it can work and associate with, it is also ensuring its client partners are the right fit.
Karyagdyyev is keen to differentiate Gamingtec from some of its rivals, who often put the quantity of deals ahead of quality. Gamingtec's confidence in its partners and its own abilities is proven by its decision to only work on a revenue-sharing basis, meaning it is in both sides' interests to pursue a symbiotic relationship.
"It's important to be agile and swift in servicing clients in any industry," he said. "With that comes a trade-off: do we try to serve and launch customers all to be the same so that we achieve efficiency and speed, or do we try to serve fewer customers and achieve efficiency and speed by focusing more narrowly.
"We consciously, from an early stage, went down the route of going with fewer partners. We are not trying to launch 10 to 15 white labels each year, instead we'll look at developing two or three, but do it properly and quickly.
"Selecting partners is absolutely key for us. If we work with the wrong partners we'll spend time and effort on developing something that has less chance of succeeding. We turn more clients down than we work with. If I don't think we're a good fit, I'll tell them straight away.
"What are we looking for in a client? Firstly, is knowledge of the specific market they want to work in. We want to know they understand the nuances of the market, any particular complications and how they will attract customers.
"Secondly, we want to see evidence that they know how to build and run an ecommerce business. It doesn't have to be in igaming."
Designed for success
But what is the appeal of Gamingtec for partners?
"Most potential clients come to us via referrals – we don't spend a huge amount on advertising – so they already know about us," Karyagdyyev said. "Then we start talking to them about our work and processes, and they begin to understand the value of what we offer and that we are not their average B2B supplier.
"Because we work on a revenue-sharing basis, and not set-up fees, they can be confident that we will invest our time, money and efforts in building a system designed for success.
"We are not the cheapest option, but our clients know that we are investing for future success."
As well as developing its B2B product and selecting further new ambitious clients. Gamingtec is also looking at creating its first B2C project in Portugal, where it is applying for its first operator licence.
"When we reviewed Europe in general, Portugal sounded interesting for us," Karyagdyyev said.
"There is a limited number of operators there at the moment and it seems to be set up to protect the existing market. However, we have assessed the current operators' proposition and product line to consumers and believe we can do a better job and take on the big boys there."