Strategy
Bencon rolls out new voluntary self-exclusion solution
1 minute read
Canadian tech company Bencon Technologies has launched a new voluntary self-exclusion solution for the online gaming industry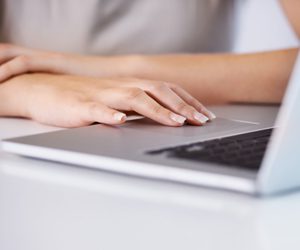 Canadian tech company Bencon Technologies has launched a new voluntary self-exclusion solution for the online gaming industry.
GameSecure enables at-risk gamblers to opt out from all gambling websites in real-time.
The solution also ensures necessary support is delivered across all operators.
Bencon is currently working with various jurisdictions in the US to integrate GameSecure into their responsible gaming programs as the preferred response tool.
Keith Whyte, executive director of the National Council on Problem Gambling (NCPG) in the US, said: "GameSecure provides a timely and much-needed option for regulators and operators to use technology to solve a major problem in regulated gaming today.
"Currently even well-intentioned self-exclusion programs fail players and operators because they do not provide coverage and support seamlessly across a jurisdiction.
"We strongly encourage all stakeholders to adopt innovative programs like GameSecure as an ethical and effective way to conduct gaming responsibly and reduce the social costs of gambling addiction."