Betby integrates TVBet games onto platform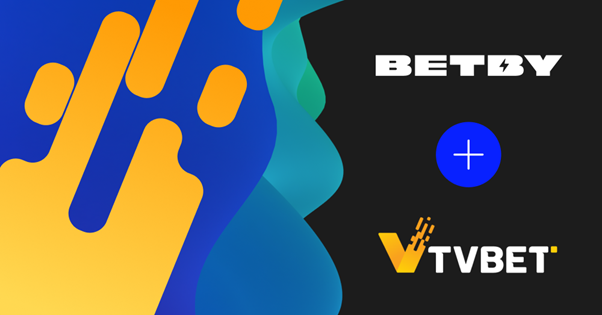 Sports betting supplier Betby has signed an agreement with TVBet to integrate the live games provider's products to its platform offering.
The innovative all-in-one product from the provider is designed in the form of fast-paced live games, streamed from a remote studio. With gameplay lasting on average three minutes, its products are uniquely designed in an era where quick outcomes and mobile play are highly important to any offering.
TVBet's products will join Betby's existing catalogue and are available to all of the supplier's clients via a single API integration. Current clients of the provider already have access to the live games.
Leonid Pertsovskiy, CEO at Betby, said: "We are delighted to have signed this agreement with TVBet, which will significantly expand our product offering to our customers.
"Diversifying our portfolio with engaging content is something we are eager to do, and TVBet has a great fanbase for its innovative titles."
Petr Korpusenko, CEO and co-founder at TVBet, said: "We are thrilled to be partnering with Betby, whose platform continues to stand out as one of the most dynamic in the industry.
"By offering our products alongside its core platform offering, we look forward to giving Betby clients an alternative avenue for growth."
For further information, please email [email protected], or contact the company via LinkedIn.