Sports betting
Parimatch Africa signs deal with Fast Track CRM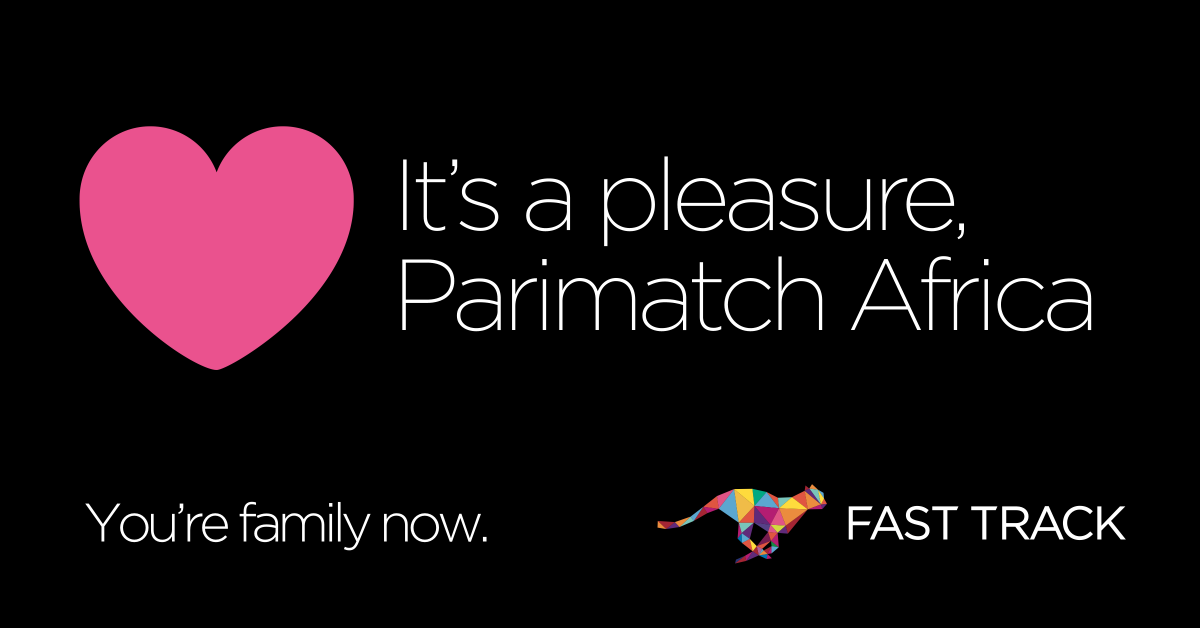 Parimatch Africa, the Africa-facing sports betting operator, has become the latest operator to switch to player engagement platform Fast Track CRM.
Parimatch Africa has a large presence in Tanzania and expansion plans in other African countries. The operator believes the launch of its online platform will help to secure a growing share of this emerging market, and its ambitious player engagement plans meant it was looking for a specialised CRM tool.
Fast Track CRM is built specifically for the iGaming sector and is built entirely on real-time data/.
Lasha Gogiberidze, chief executive of Parimatch Africa, said: "We have big plans over the next few months. With Africa being the fastest-growing region for sports betting, now is our moment to bring something new and exciting to this market.
"As part of our expansion plans, we know that we have to be able to engage with players in a way that others are not currently achieving in Africa, and Fast Track CRM is the tool we need to be able to do this."
Simon Lidzén, chief executive of Fast Track has high hopes for the supplier's first partnership in the African market.
Lidzén said: "We are really eager to establish a successful partnership with Parimatch Africa in one of the most exciting and fast-growing markets in our industry. Our initial discussions have exposed some very interesting opportunities for engagement that are unique to the African market, and we are looking forward to working on a specialised solution for the team."