Denmark iGaming Dashboard: Q1 2019
| By Joanne Christie
The regulated igaming market's run of three consecutive record-breaking quarters came to an end in the first quarter, but GGR of €130.2m still represented a 10% rise on the previous year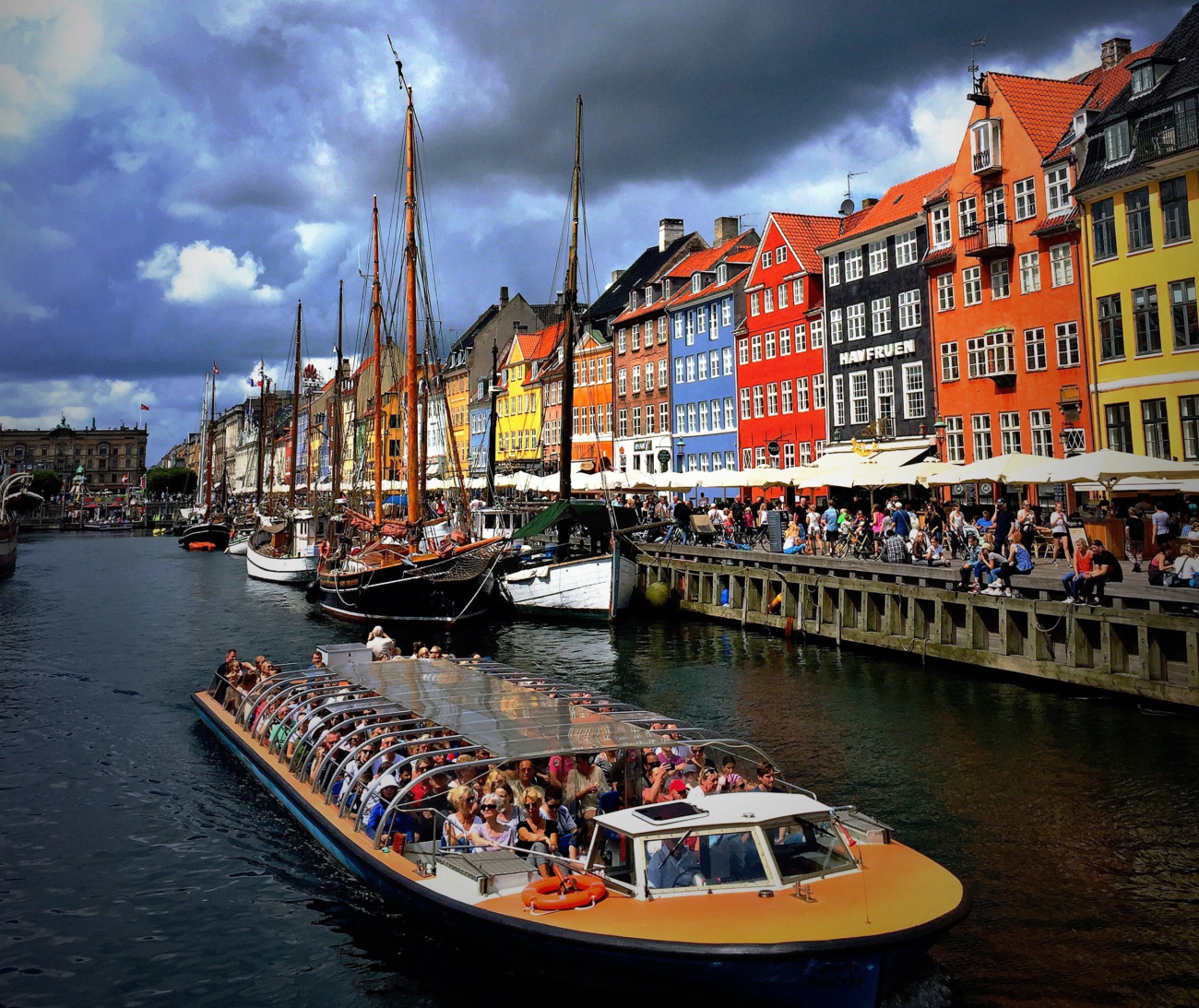 iGaming Business and Ficom Leisure are pleased to present the Denmark iGaming Dashboard, providing revenue and product metrics on the dot.dk regulated market.
The regulated igaming market's run of three consecutive record-breaking quarters came to an end in the first quarter of this year, although Q1's GGR of €130.2m still represented a 10% rise on the same period the previous year.
It was the betting market that dropped off during the quarter, falling 6.7% to €55.5m from €59.5m the previous month. Casino revenues actually rose slightly, increasing to €74.7m from €74.5m the previous quarter.
The varying performances of the two verticals took casino's share of the online market to 57.35%, with slots accounting for the largest portion of this.
After slots at 63.0%, roulette was the next most popular game in Denmark at 14.6% followed by blackjack at 12.2%.
Interestingly, while mobile accounts for the biggest portion of online play at 56.2%, as the desktop/mobile graph shows, there is a small but steady trend towards more desktop play.
Unfortunately, the Danish Gambling Authority (Spillemyndigheden) changed its reporting method this quarter and no longer splits out poker and bingo figures so we've had to adjust our graphic accordingly.
From this quarter, we have also added monthly self-exclusion figures to Denmark's ROFUS programme. As can be seen from the chart, the numbers have been steadily rising. In March, the number of people who registered was 18,100, a 32% rise on the previous year.
Ficom Leisure also provides exclusive monthly estimates on the Italian online market in the Italy iGaming Dashboard, including operator market shares across casino, sports betting and poker, and on the New Jersey market in the New Jersey iGaming Dashboard. It also provides quarterly figures on the Spanish online market in the Spain iGaming Dashboard.
A European corporate advisory firm, Ficom Leisure is a specialist in all segments of the betting and gaming sector.