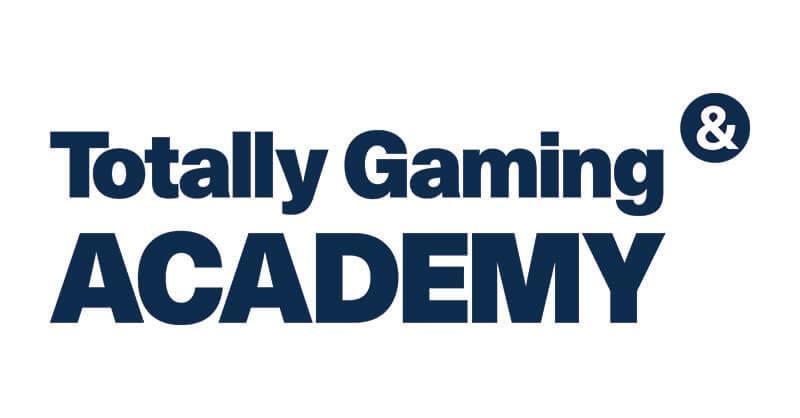 Detect and prevent the fraudulent abuse of your business by training all relevant staff at many different points in the customer journey.
What: The prevention of Fraud and the monitoring of Payments is a vital part of any online business, and the iGaming industry is no different. Our Anti-fraud and payments training has been specifically designed for iGaming employees in the Operations teams of the business, to be an interactive training experience, filled with potentially fraudulent scenarios in which they interact to identify the fraud, and decide on the actions to be taken.
In this course, students will learn what fraud is, how to profile the cybercriminal and their motives, identifying suspicious activity, red flags and how to prevent them. There will also be an introduction to chargebacks, the management of RFI's, the detection and prevention of Bonus abuse, and identification of specific fraudulent activity for Casino, Sportsbook or Poker verticals.
Why:
Understand the basics of fraud and the cybercriminal
Know how to prevent and manage these red flags and suspicious activity
Have a thorough understanding of different verticals, and the suspicious activity to identify
Know what suspicious activity and red flags to identify
Have an overview of basic customer due diligence
Who: iGaming professionals with exposure to payments and transactions, particularly in an operational capacity
When: From 8.30am PDT / 11.30am EDT / 4.30pm BST / 5.30 pm CEST on two days:
Day 1: Monday, 2 November
Day 2: Tuesday, 3 November
Duration: 3.5 hours per day
Location: From your laptop!
Price: 300€* – book your place today
* Plus applicable taxes.
Note: this virtual classroom is published in collaboration with our partner, iGaming Academy. The above link will take you to iGaming Academy to complete your signing up for this Virtual Classroom session.