Consumer Protection Zone Digital
Virtual | November 16th 2020 @ 00:00 - November 20th 2020 @ 00:00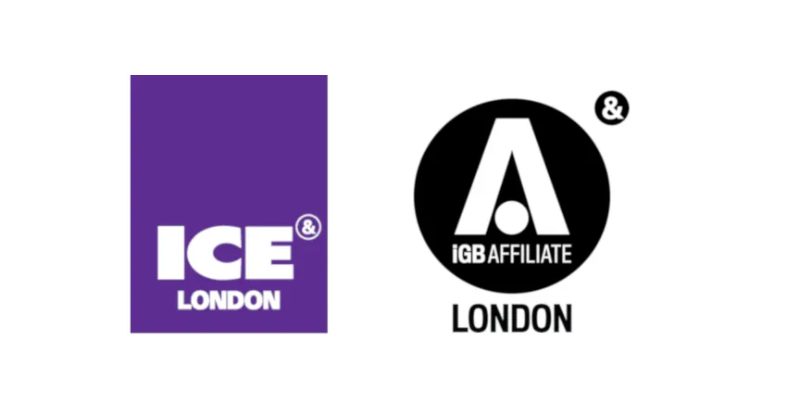 Raising Standards for Sustainable Customer Growth
In the times of increased focus on safety and well-being and against the backdrop of regulatory reviews across Europe, extra player care is now a business prerogative and a competitive advantage.
To coincide with the UK Safer Gambling Week, Clarion Gaming's Consumer Protection Zone (CPZ) Digital provides the latest ideas and solutions to help you advance towards more effective and evidence-based responsible gambling controls that will enhance, not hamper, customer acquisition and retention.
Benefits of attending:
• Hear case studies on technology and integration processes that lead to more individualised customer communication
• Learn how to evolve safer gambling approaches and CSR policies to improve public and policy-makers' perceptions of the industry
• Gain strategic insights on the changing regulatory landscape that will govern your customer interactions in the months and years to come
Who should attend and why?
• Gambling Operators – responsible for implementing or overseeing safer gaming strategy and controls
• Gaming Suppliers – responsible for ensuring customer solutions are RG complaint
• Regulators and Legislators – responsible for implementing and educating on RG rules
• Gambling Affiliates – responsible for customer communications on behalf of operators
Key features:
• CPZ Talks – panel discussions spread across the week, featuring leaders from gambling operators and regulators
• CPZ Insights on iGB – a whole week of articles, features and interviews with sole focus on safer gambling
• CPZ Technology Showcase – featuring start-ups and RG suppliers with novel solutions that help players and operators make gambling safer
• CPZ Speakeasies – focused roundtable meetings helping you connect with your peers, share ideas and find new solutions
Register for the webinar series here!

WEBINAR ONE: Tuesday, 17 November: One Size Does Not Fit All – an Individualised Approach to Responsible Gambling
WEBINAR TWO: Wednesday, 18 November: Finding the Right Voice to Speak to Customers – Communicating Risks and Power of Interventions
WEBINAR THREE: Thursday, 19 November: Finding a Voice of Influence – Review of the UK Gambling Act