iGaming NEXT: New York
Manhattan, New York | May 12th 2022 @ 00:00 - May 14th 2022 @ 00:00
Register
Website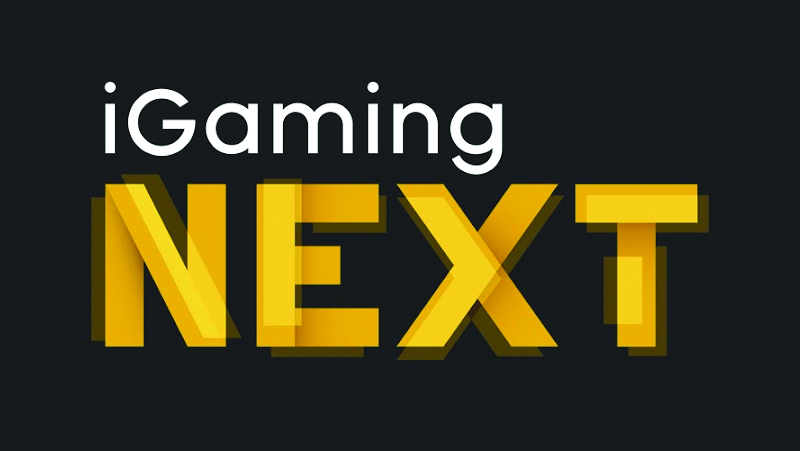 OVER 700+ IGAMING AND INVESTMENT PROFESSIONALS.
In 2022, we will see the coming together of two unique crowds as the iGaming NEXT team stamp their authority in Manhattan.
Scheduled to take place in "The Big Apple", iGaming NEXT New York City '22 will occupy the Convene in Midtown West on May 12-13, to gather the biggest brands and influencers from the iGaming industry and investment community with the thrilling and ever-changing landscape of the US gaming market being the focal point.
Surrounded by bright lights, numerous historical landmarks including Lady Liberty herself, iGaming NEXT will allow you to experience New York City's iconic attractions and diversity through two days of insightful and informative content. Networking will play a pivotal role during the boutique event with multiple evening receptions scheduled at some of the city's quintessential venues.
Get ready to connect, explore, and experience at iGaming NEXT New York City '22.