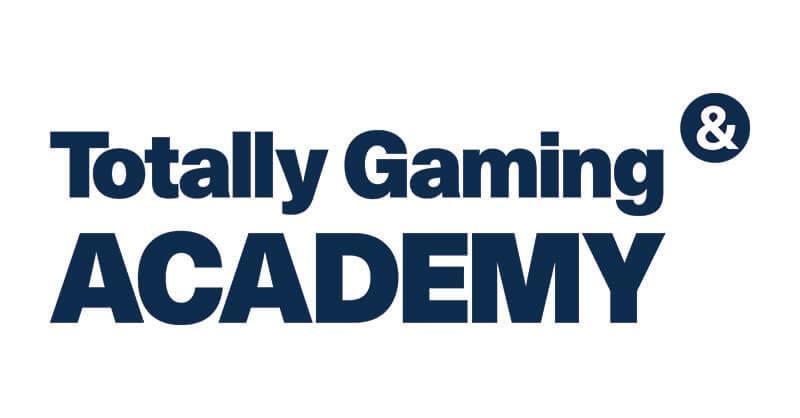 The current climate lends itself to the quick development and launch of games, but this must be balanced against the need for regulatory requirements and sensitivity in themes and content.
What: Over two sessions of accelerated, interactive learning you will delve into the essentials of online game development for the current market.
Download the agenda below…
When: From 5am PDT / 8am EDT / 1pm BST / 2pm CEST on two days:
Day 1: Wednesday, 4 November
Day 2: Wednesday, 11 November
Trainer: Mike Hebden
Duration: 2 hours per day
Location: From your laptop!
Price: €600*