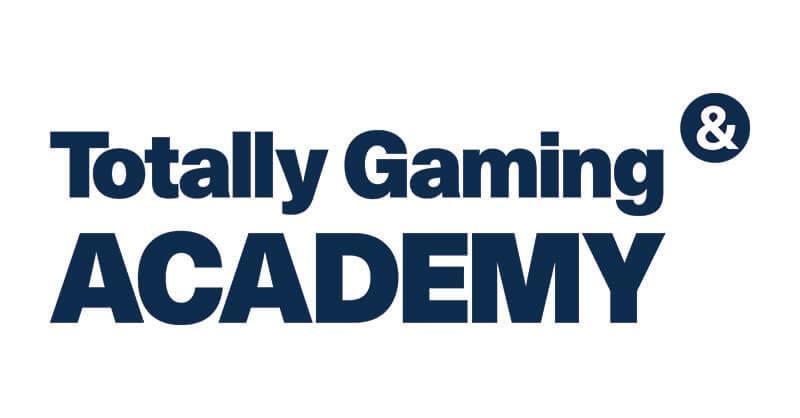 Influence your bottom line directly
What: Operating profitably in the competitive market of online gambling is a complex minefield of financial, operational, technological and regulatory challenges. As the online gaming industry continues to mature and evolve, so does the complexity of the business.
Download the agenda below…
Why: Explore each area of the online gaming business in detail and recognize its influence on your bottom line, using real-life case studies of operators.
Who: Whether you head up the department of an existing online gaming operation or are interested in starting up in the online gaming business, this course is essential.
When: From 7am PDT / 10am EDT / 3pm BST / 4pm CEST on five days:
Day 1: Monday, 9 November

The Online Gaming Ecosystem
Casino Mechanics and Revenue Streams

Day 2: Tuesday, 10 November

Fraud, Identity Checks and Money Laundering
Bonuses and Advantage Play

Day 3: Wednesday, 11 November
Day 4: Thursday, 12 November

Player Engagement, Retention and Churn

Day 5: Friday, 13 November

The Online Gaming Balance Sheet
In Practice – Creating an Action Plan
Trainer: Itsik Akiva and Jason "Wolf" Rosenberg
Duration: 3 hours per day
Location: From your laptop!
Price: €950*