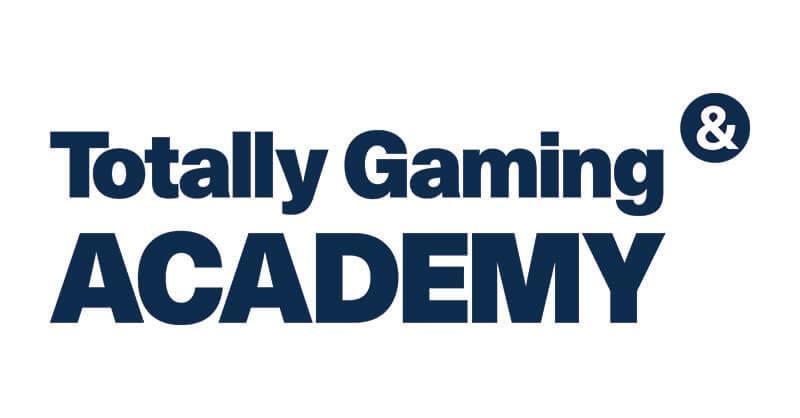 Manage your VIPs more successfully
What: 50% of your earnings come from a very limited group of players. Instead of spear heading the player marketing operation, in many cases VIP Account Managers are reporting to Support, and follow an outdated evaluation mechanism.
Download the agenda below…
Why: Learn how to improve your bonus budget efficiency, boost profits from your most valuable assets, ensure they won't churn out and segment them based on dynamic KPIs.
Who: Ideal for CMOs, Commercial Directors, CRM Executives and VIP Team Leaders.
When: From 7am PDT / 10am EDT / 3pm BST / 4pm CEST on two days:
Day 1: Tuesday, 1 December
Day 2: Wednesday, 2 December
Trainer: Shahar Attias
Duration: 2 hours per day
Location: From your laptop!
Price: €600*