Reputation Matters: UK gambling's future at stake
| November 2nd 2021 @ 00:00
Register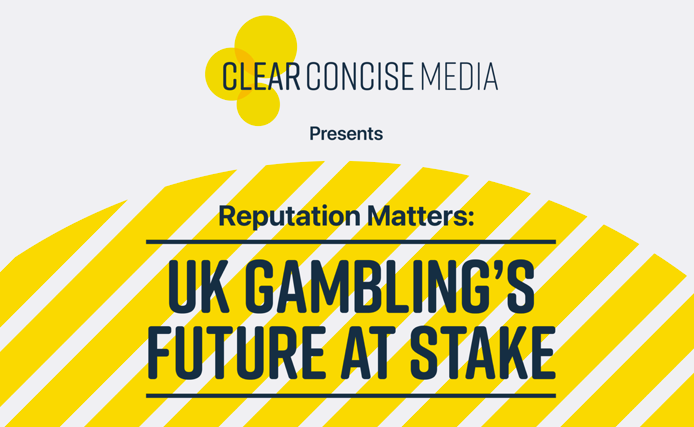 The Reputation Matters summit returns on 2 November for a timely 2021 renewal at London's prestigious Ironmongers' Hall venue in the City of London.

UK Gambling's Future At Stake will kick off with a keynote speech from Rank Group CEO John O'Reilly and will assess how the sector can survive and thrive in the shifting landscape that will inevitably follow the UK government's review of the Gambling Act.

Other speakers and panelists will include Ian Ince (Playtech), Sue Albion (Flutter Entertainment), Steve Ketteley (Wiggin), Oliver Rowe (YouGov), Camilla Wright (Red Knot Communications), Dan Waugh (Regulus Partners), Adam Brickell (Flutter Entertainment), Gavin Kelleher (Goodbody), Kirsty Caldwell (Betsmart Consulting), James Harrison (Partis), Kelly Kehn (AlI-In Diversity), Richard Bayliss (Playtech), Kelly Perry (Edison) and Lawrence Gosling (ESG Clarity).