iGB Diary: faux naïf genius at ECGC, walls come tumblng down, Snappy
| By Stephen Carter
This week we encounter the birth of artistic genius in New Jersey and meet Snappy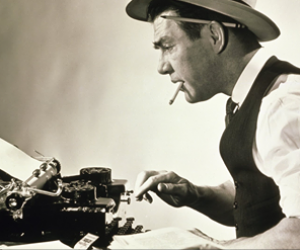 Welcome igamers to this week's stonking instalment of the Diary, which sees SBTech boss Richard Carter reveal hidden artistic talents at the ECGC, Brits enjoying new freedoms in the States and the frankly adorable Snappy…
Faux-naïf genius at ECGC
OK, many of us really struggle to produce something legible when forced to use a pen or pencil these days, mainly due to our being out of practice and lacking the stamina because of our 24-7 umbilical-style connection to our smartphones and other electronic devices. But the Diary was still tickled to see SBTech CEO Richard Carter's opening slide for his prestigious opening address to the East Coast Gaming Congress last week, which as roving sportsbook consultant David Sargeant who posted the photo on social media put it, looked like it "was drawn in pencil on a beer mat". The slide purports to show how fragile the ecoysystem is, so perhaps Mr Carter's scrambled and chaotic faux-naïf artistic style was deliberate. Or perhaps he just got one of his kids to draw it. Who knows, but the Diary agrees with Sargeant's sentiments that Carter's effort is 'possibly my favourite slide ever'.
Walls come tumblng down?
Another Brit Stateside, industry marketing veteran Nick Jackson from the Home Agency, also posted on LinkedIn that while there this week he had been able to get some bets on Ascot and the World Cup on some European-based books, which he reckons wouldn't have been able to do before May's momentous lifting of the federal sports betting ban. Jackson said "things have changed post PASPA and so it seems much easier to get on than when I was last here pre May 15, some European books must have relaxed their fencing". To be clear, Nick is talking about these books letting European-based punters who already have accounts place bets, as opposed to US citizens. But is this really a new thing? The Diary remembers UK athletics legend Steve Cram when hosting a well-known industry awards around ten years ago telling a story about his struggling but eventually succeeding in placing a bet online at Ladbrokes while on holiday in the States. That said, geo-fencing tech has of course moved on considerably since then, as our esteemed iGaming Business North America marketing editor David Briggs of GeoComply has been tirelessly informing state regulators and politicians across the US for many years now and attested to in an alliteratively titled recent piece for iGB
Meet Snappy
Having started life in Serbia this little crocodile has recently found his forever home in the apartment of one Sofia's igaming illuminati. Snappy was brought to Bulgaria by a friend of the igaming exec, the only problem is Snappy was a tiny baby when he arrived and keeps growing. He's already on a hefty diet of fish and rats, and is on track to become a full grown six foot croc. What does any self respecting igaming exec do when they inadvertently acquire a growing orphaned reptile? Renovate an entire floor of his apartment to house it of course. Snappy's new digs aren't quite ready yet but by the end of the year he will be the proud tenant in 120 square metres of prime Bulgarian real estate! Happy new home Snappy!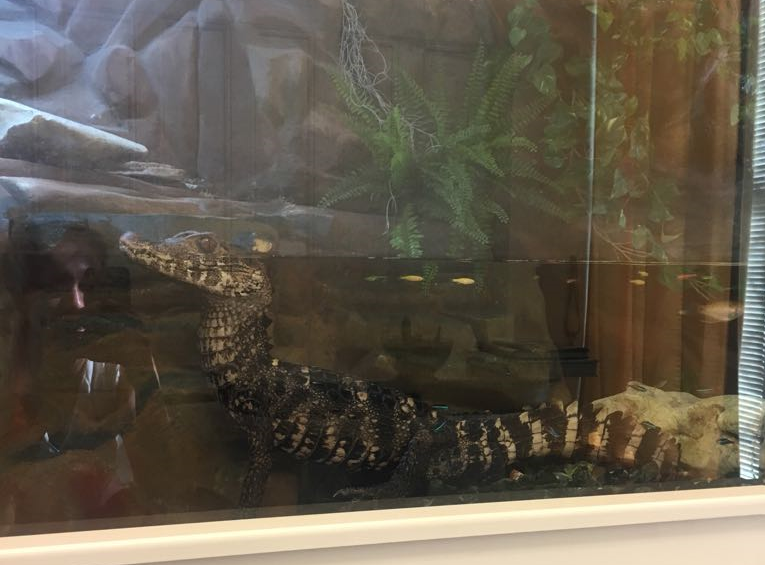 Anyway, time to go now as our summer party is beckoning us! Have a great weekend igamers, and see you all back here next week!