iGB Diary: Paddy Power's giant fess up, fudging the facts and the Pod
| By Joanne Christie
This week the Diary ponders Paddy Power's giant confessional, laments another US politician bending the facts to suit their own agenda and preview the Pod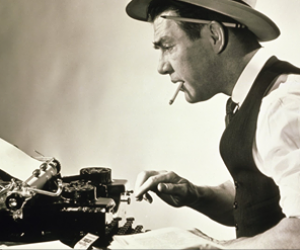 This week the Diary ponders confessing our sins in Paddy Power's giant confessional, laments another US politician bending the facts to suit their own agenda and assesses the business case for investing in cannabis stocks.
Fessing up, drive-thru style
Paddy Power is well known for its innovative PR stunts but this week's promotion goes above and beyond… literally. To coincide with the Pope's visit to Ireland this week, the bookie has erected an enormous drive-thru confession box in Dublin that it said is "providing an express lane to eternal salvation for Ireland's lapsed Catholics". The bookmaker came up with the idea for the 13m wide, 12m high and 26m deep confessional after commissioning a survey that revealed that a quarter of Irish people hadn't attended confession for more than a decade. As 61% said it wasn't convenient to go to confession, the bookie took it upon itself to make it more accessible. "With decades worth of sins clocked up since then, we're providing a convenient means to complete your contrition with your keys still in the ignition," said a spokesperson for the company. The box sits just near Phoenix Park, where crowds of up to 500,000 are expected this weekend for the first papal visit since 1979, presumably so people can pop in and absolve themselves on the way to mass. Paddys was keen to point out it wasn't exclusively for sinners among the general public: "If the Catholic hierarchy have anything they'd like to get off their chests too, they are more than welcome to take a spin through our mega drive-thru confession box while they're here."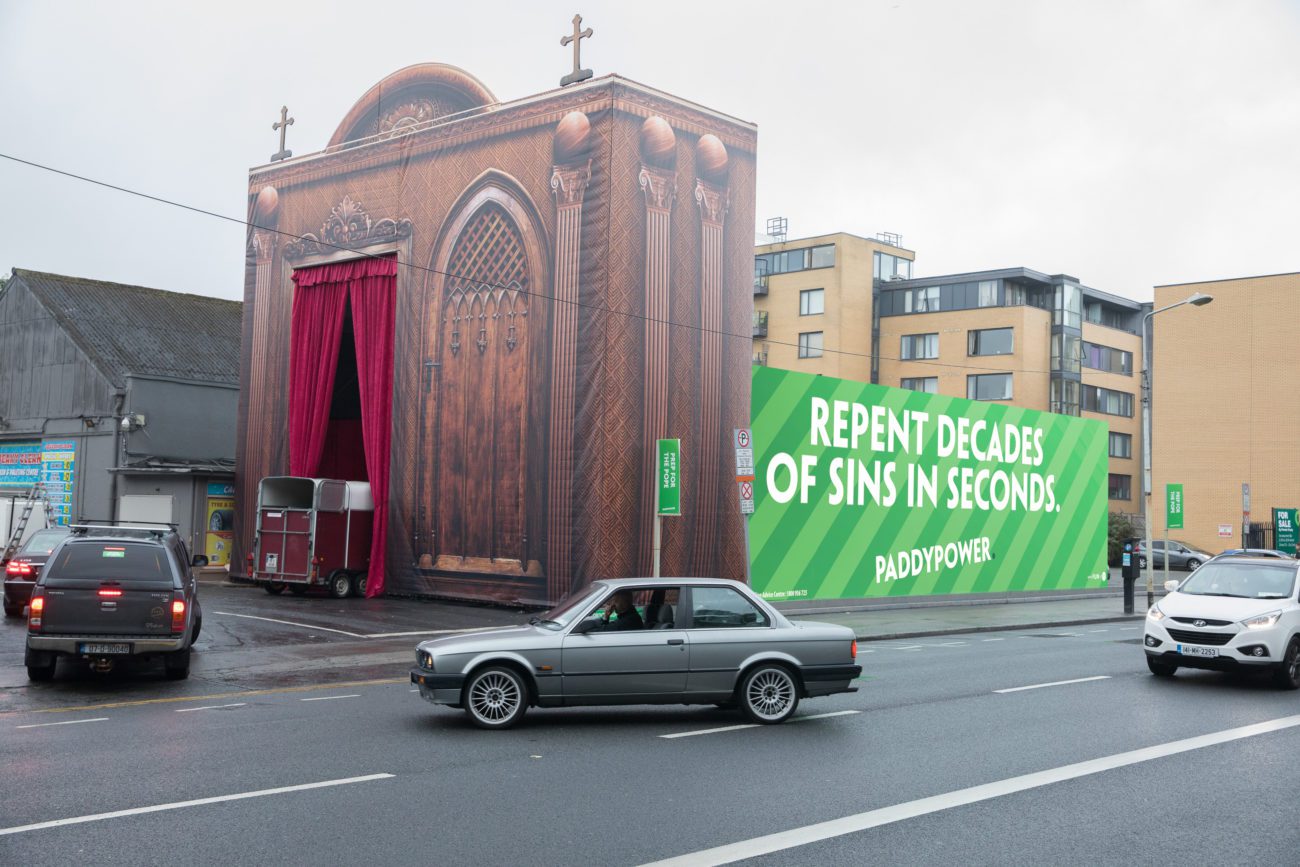 Twisting the figures
An op-ed from an anti-gambling politician is nothing new, so the tone of former US senator Blanche Lincoln's article in the FT on Sunday was hardly surprising. "With states having been given the freedom to legalise online betting — and the recent U.S. Supreme Court decision allowing states to offer sports betting — I am tremendously concerned about the rise of online gambling in our country," she said. But she went on to back up her concern by saying "The FBI's 2017 Internet Crime Report revealed that the victim count and financial losses suffered as a result of online gambling surpassed that of terrorism-related cybercrimes last year." While technically true, what she failed to mention were that both types of crime were at the bottom of the FBI's list. Of the 33 internet crimes listed, gambling and terrorism were number 31 and 32, respectively, so hardly indications of rampant issues in either case. The 203 gambling crimes reported somewhat paled in comparison to the 30,904 personal data breaches reported during the year and the 84,079 cases of non-payment or non-delivery. And total losses from gambling crimes were less than $600,000 while losses from business email crime and compromised email accounts were a whopping $676m. But hey, never let the truth get in the way of a good anti-gambling story right?
iGB Pod
Finally, the new iGaming Business Podcast has been recorded and is currently being edited for your listening pleasure. Keep an eye (or should that be an ear?) out for it here on Wednesday morning when we will learn what freelance igaming journo Jake Pollard and Gamevy chief commercial officer Helen Walton had to say about this week's news – including Playtech's results. Igaming entrepreneur Joe Saumarez Smith will also discuss the sale of IPS to LeoVegas earlier this year and his investment in Canadian cannabis stocks! Hear all about on Wednesday!
That's all for this week folks, have a fabulous bank holiday weekend!