iGB Diary: swapsies, Düsseldorf, biting back and the Pod
| By Hannah Gannage-Stewart
This week we explore spiralling rivalries, Düsseldorf, snake man and the Pod!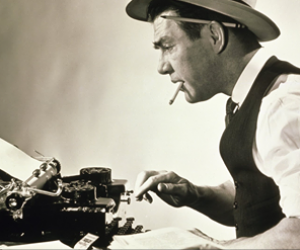 This week the Diary returns with three nuggets of gossip to ease you into the weekend. We take a look at the spiralling rivalries between platform providers, an industry road trip to Düsseldorf, slippery dealings and the Pod!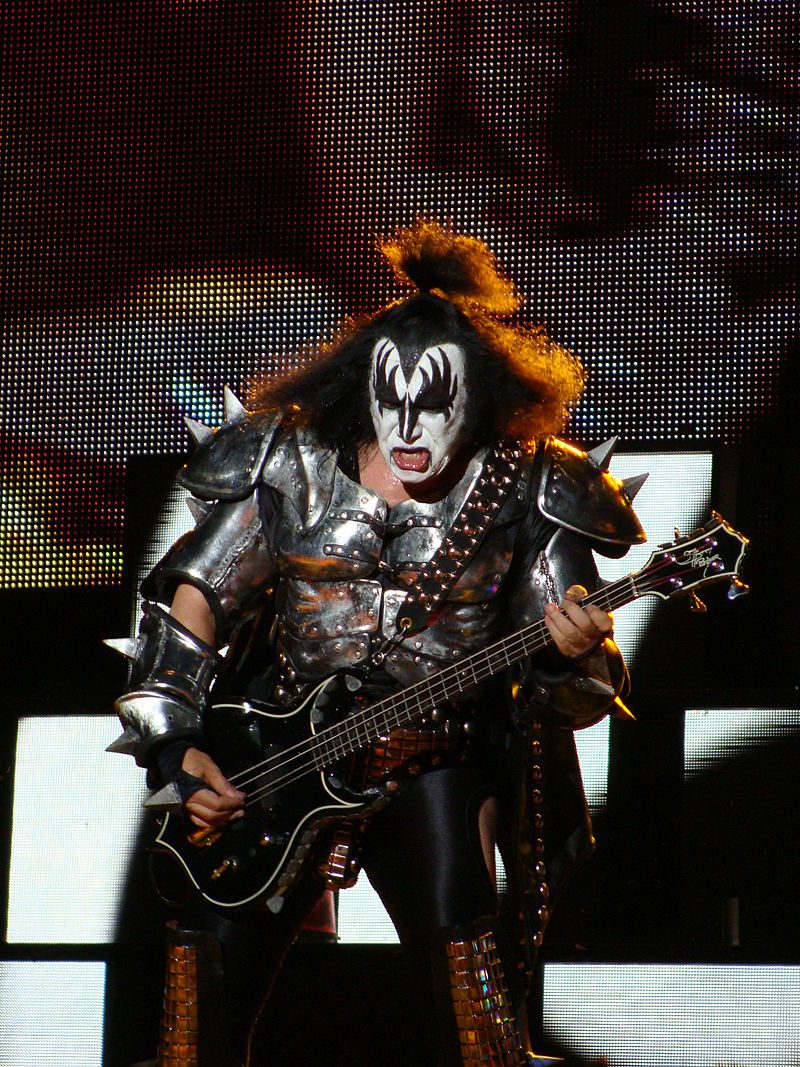 Düsseldorf
As if we needed any more proof of how rock'n roll igaming is, a group of industry veterans headed to Düsseldorf last week with backstage passes for American rock band Kiss. In true rock'n roll style, our motley crew of igamers picked up a groupie en route and set off for Germany. Rumour has it that not only did they attend the band's gig but one of their number was pals with the band's manager and they got to hang out with the band after the show. Rad!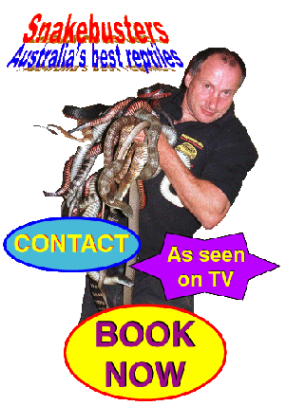 Who you gonna call?
Paddy Power's Sportsbet may have come out on top in its recent federal court tussle with Crownbet, blocking the latter's attempt to change its name to Sportingbet down under. But it now finds itself on the opposite end of a cease and desist order lodged in the Federal Court of Australia for its TV adverts featuring someone called Snake Man. This was lodged after Sportsbet ignored warnings from the "real Snakeman Raymond Hoser" to stop running the ads, who has trademarked the Snakeman and Snake Man names all over the world and now is also seeking licence fees, damages and punitive damages which he says could run into "the millions of dollars". According to Hoser, who runs the Snakebusters wildlife education business, Australia's "only hands-on reptile incursion", party and event experience, says the ad has caused him "immense damage" because it features a snake charmer who loses a venomous snake therefore implying that Hoser "is incompentant (sic) or in some way associated with an incompetent snake handler". Hoser has form here apparently, claiming to have won four successful infringement actions before reaching court. Will this be time well serpent by Hoser? Will Hoser viper that smirk off Sportsbet's face? Or will Sportsbet manage to slither out of this one? Time to don our coats? Definitely.
iGB Pod
This week saw the launch of iGaming Business's new podcast, imaginatively titled 'iGB Pod'. You have no idea how long it took us to come up with that (no really). The first edition kicked off at last week's show in Amsterdam, where a somewhat foggy editorial team were joined by Square In The Air's James Bennett to chat about the news, followed by an interview with Betsson CEO Jesper Svensson. If you haven't already, have a listen here!
See you next week, igamers! Stay safe in the sun and thunderstorms.