Director Of VIP & High Value Customers
|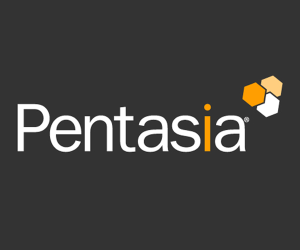 Posted by
Pentasia
Apply
Salary

Negotiable + bonus and relocation package

Contract

Permanent

Location

Estonia

Reference

31247
We are recruiting exclusively for a new role for a gaming company based in Tallinn, Estonia.
The position is Director of VIP & High Value Customers.
They are willing to pay a competitive salary for the right candidate + Bonus and relocation assistance and benefits.
Overall purpose of the role:
You will be responsible for maintaining, strengthening and growing customer
relationships through comprehensive leadership and management of the team and all accounts to achieve contracted deliverables and exceed expectations. Your goal will be to develop and execute a strategy that grows the value of this segment.
You will oversee customer relationships and be responsible for account growth, customer satisfaction,
prioritization of client and project workflow and staffing whilst also ensuring that all quality of work meets a high standard.
A key part of the role will be creating and managing a high performing team of account managers who will be measured across both customer service levels and commercial targets. The successful candidate will be expected to motivate, develop and drive the team to meet challenging targets and identify new opportunities to grow the value of the customer base.

Key Responsibilities:
Work closely with the BI team to align planning & performance
Understand performance insights to help prioritise actionable plans to remedy key High Value concerns and opportunities
Deliver on the direction for High Value priorities through the quarterly planning cycle and outline key bespoke initiatives planned for that month, understanding resource requirements
in order to fulfil
Take ownership of the HVC promotion and marketing plans across Sports, Poker and Casino, analysing campaign ROI to make improvements on future plans
Maintain high customer experience and satisfaction rate through setting and managing
customer requests management and resolution
Manage the team of high performing VIP account managers, by scoping the actions, service levels and contact plan
Apply now for the Director of VIP & High Value Customers role at Pentasia's website.