Senior Software Engineer / Test Leader
|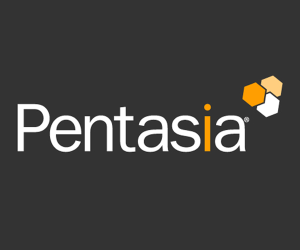 Posted by
Pentasia
Apply
Salary

Attractive salary & benefits

Contract

Permanent

Location

India

Reference

30842
World Leader in Gaming Entertainment is looking for a Test leader to join the team on a contract basis.
Requirements:

• Good experience with UI testing on different platforms.
• End to end UI Testing on various platforms like different browsers and Mobiles devices
• Expertise in the full software/project life cycle, including specifications, testing, and maintenance
• Expertise in the test cases framework and tools like Zephyr
• Experience with JIRA or other defect tracking system
• Ability to work with geographically dispersed team
• Able to grasp functional aspects well
• Open for accommodating changes and to experiment with concepts confidently
• Experience with an Agile methodology, preferably Scrum
• Excellent oral and written communication skills, effective inter-personal skills and the ability to interact professionally with a diverse group of clients and staff
• Must have strong analytical and creative problem-solving skills
• Setup and configure test setups, fixtures, and games as required by the test plans and or test standards.
• Black Box Testing
• Report bugs discovered through manual testing or via analysis of automated test results and tracks them to closure.
• Provides detailed bug analysis and assistance to developers for debugging.
• Ensures that entrance and exit criteria are met and follows established testing standards, processes.
• B.Tech. / B.E. / MCA /M.Tech. in CS/IT/ECE with 7+ years of experience
Preferred:

• Prior experience in the game testing
• ISTQB foundation or advance level certifications

Next Steps:
Apply with your CV and I'll get in touch soon.