Management
MGM Resorts raises $700m from MGP units redemption
1 minute read
MGM Resorts International has raised $700m after arranging for real estate investment trust MGM Growth Properties (MGP) to redeem 23.5m units in their operating partnership.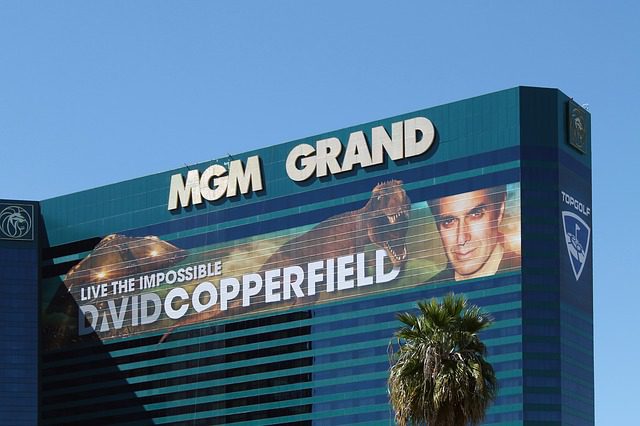 The redemption represents the remaining amount agreed under an existing arrangement for MGP to secure up to $1.4bn of MGM Resorts units in exchange for cash.
MGM Resorts said it intends to use the proceeds from the redemption for general corporate purposes.
"This announcement reflects our continued focus on enhancing our balance sheet to strengthen our financial flexibility," MGM Resorts' president and chief executive Bill Hornbuckle said.
"As the pandemic continues to impact operations at our properties across the US, we believe the opportunistic exercise of our redemption right as well as our recent senior notes offering allow us to continue pursuing our strategic goals while navigating the crisis."