Online activities boost Greek gambling revenue taxes
| By contenteditor
Greece's regulated gambling market experienced an increase in revenue during the last year, due to a rise in online gaming activities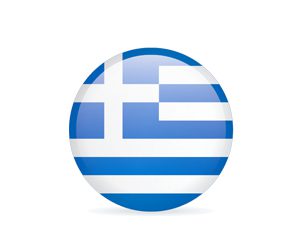 Greece's regulated gambling market experienced an increase in revenue during the last year, due to a rise in online gaming activities.

Gross gaming revenue tax amounted to €662m ($806.1m) in 2017, according to reports, which is around €35m than in the previous year.

Contributions from online operators increased €23m year-on-year, while OPAP also paid an additional €16m in taxes.

Last month, OPAP reported a 25% year-on-year decline in net profit to €126m for 2017, despite seeing revenue improve by 4% to €1.45bn.

However, despite the overall increase in gross gaming revenue in Greece, the country is still missing out on additional income from unlicensed video lottery terminals (VLTs).

Citing figures the Hellenic Gaming Commission, Calvin Ayre said that more than 100,000 VLT machines are still operating illegally in Greece.

As regulators are unable to monitor activity on the unlicensed machines, they are unable to collect taxes from the revenue the VLTs generate.
Related article: OPAP profits hit by rising costs in 2017