Pointing the camera at live casino's potential
| By Josephine Watson
iGaming Business speaks with Pragmatic Play to discuss the latest trends in live casino and the opportunities within this growing vertical…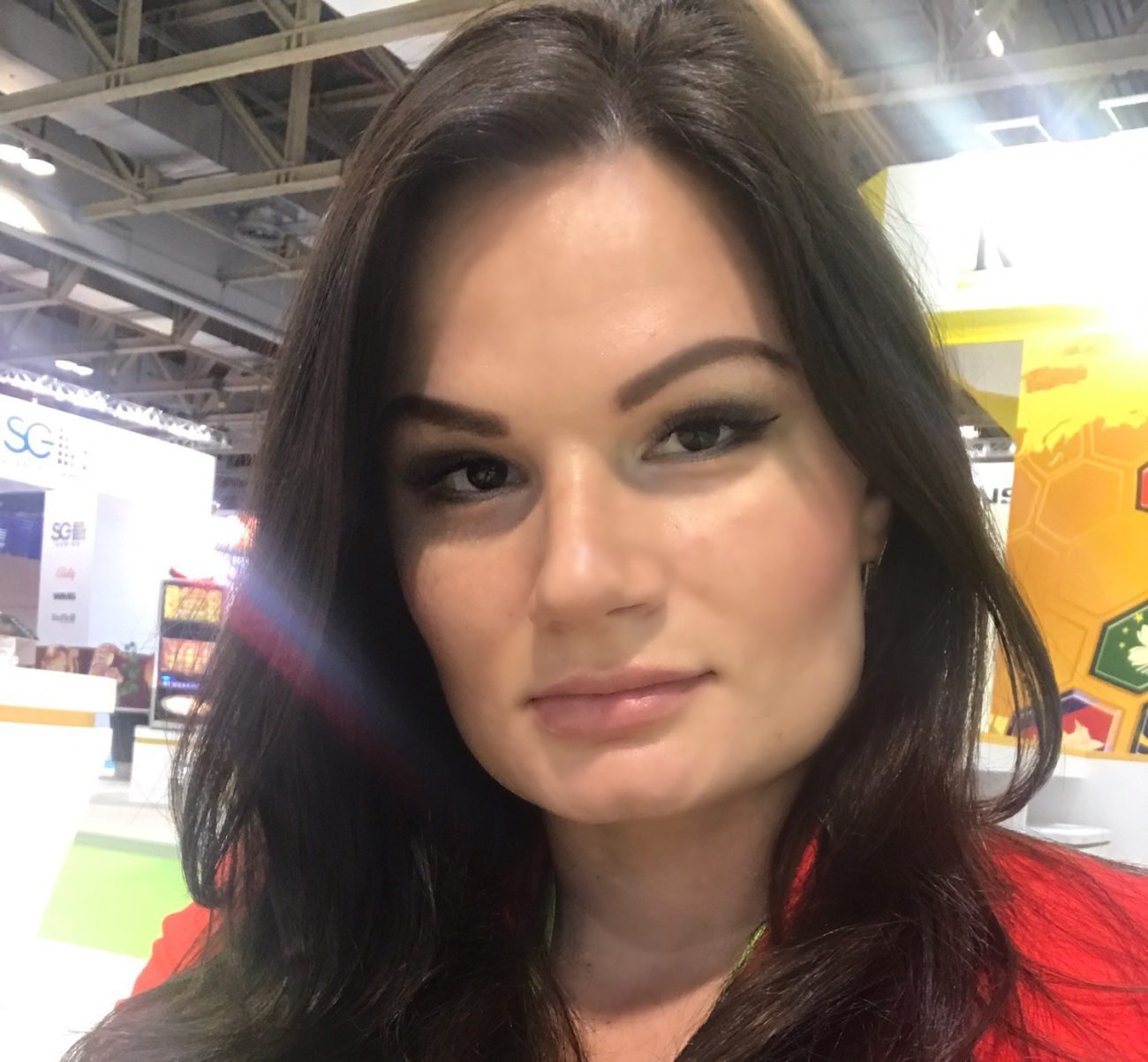 Lana Bleichyk started her career in the gambling industry in early 2010 as sales for B2B operators. Since then, she has had a great experience of developing and pushing a new live casino product on the market, worldwide (6 years+), developing her experience working for a big IT company specialising in AI and data science. She recently joined Pragmatic Play to strengthen the company's position on the live casino market.
The expansion of live casino in gaming is showing no signs of slowing down, and live casino's growing importance and continuing potential is illustrated by supplier Pragmatic Play's decision to develop its own service in the last year or so.
It may no longer be the new guy at the table, but its impressive growth and opportunity for even greater development explains why the industry is choosing to bet the house on its future.
The appeal of live casino is fairly obvious. The opportunity to experience the buzz of a real dealer on a real table and take on other real players via a mobile or laptop from the comfort of one's home or on the go is a strong sell.
It was a natural development of the original online casinos as, a decade or so ago, improved technology allowed for cameras to capture blackjack dealers at real casinos or purpose-built studios, with gamers at home able to place bets in real-time on the outcome.
Of course, initial offerings were basic and often frustratingly glitchy. With an obvious global market, however, resources have been poured into the vertical to develop the advanced, super-fast exciting games we see today.
Real-world excitement
While known primarily as a slots developer, Pragmatic Play was eager to enhance its offering and become a multi-product provider.
"People want to be entertained," said Lana Bleichyk, live casino operations manager at Pragmatic Play, as she explained the attraction of live casino. "For me, the excitement makes it the best vertical out there for players.
"It's for pleasure, and gamblers around the world absolutely love it. It's very different to slots in that it has that interaction and communication with the dealers and that real-world excitement.
Lana Bleichyk has more than 6 years of experience within the live casino segment alone, with earlier multi-product experience as well, and has switched to Pragmatic Play to strengthen the team of other highly experienced professionals.
According to her, there is more than just a type of live casino player, considering that trends are dependent to matters such as location and mentality. "For example, in Asia players are more venturous, though you may find VIP players placing very high bets all over the world," she said.
An important element in progress has been to get out to brick-and-mortar casinos and actually speak to players.
"Feedback from players and operators is important for any supplier," she said. "We want to get a real feel for the players – what they like and don't like, what they get out of playing online as opposed to a real casino. It's very interesting to watch them and to engage with them."
Interaction
The interaction with customers has been vital for Pragmatic Play's development strategy as it attempts to catch up with live casino suppliers who have been on the scene for several years.
While being first-to-market has obvious benefits, Pragmatic Play has the advantage of years of experience and not making some of the mistakes encountered by its rivals.
Lana Bleichyk and the team set about getting the Live Casino product familiar to players on the market before anything else and are now looking to add enhancements and create a service that will raise the standards. The product has seen growth of 45% month-on-month recently, and Lana Bleichyk expects live casino to become an increasingly sizeable part the business.
"We have made the product in line with current trends together with some unique features on the market.," she said. "Now it's solid, we are adding more things. We will also update the UI design which will be lighter, user-friendly and will make our games stand out among competitors. It's important to keep the quality and then build up."
Pragmatic Play is also increasing its current portfolio of three games with new exciting games to be released soon.
Quality
The quality of the user experience is a key consideration for all suppliers and the operators who take their service and, with entertainment the name of the game within the segment, live casino suppliers must become increasingly ambitious with their content.
Pragmatic Play has a studio in Romania with space for 43 tables and has the capability to offer Private Branded tables for operators who want to differentiate themselves from their rivals.
"Quality of cameras and the number of angles is important," Bleichyk added. "Streaming quality is also very important, of course. The most successful suppliers will be the ones that invest in streaming, and that is something that we have made a priority.
"We also even look at dealers themselves. Our research, for example, revealed that men and women who play are eager to have a dealer of the opposite gender.
"We are developing multi-language capability too. We are aiming to open new language tables which will help operators to attract new players."
Lana sees considerable room for growth in European markets, which is why Pragmatic Play is pursuing a number of licence and certificate applications.
"I think live casino is something that all operators should have," she added. "Players now see it as an essential along with slots and bingo, and they must have that variety on offer.
"We hope to cater for this full service as we can make the live casino available along with our other products via the same native API, so it is so simple to integrate."