Scientific Games reaches settlement in Shuffle Tech antitrust suit
| By contenteditor
Settlement will see supplier pay $151.5m to Shuffle Tech and two other plaintiffs to bring dispute dating back to 2012 to a close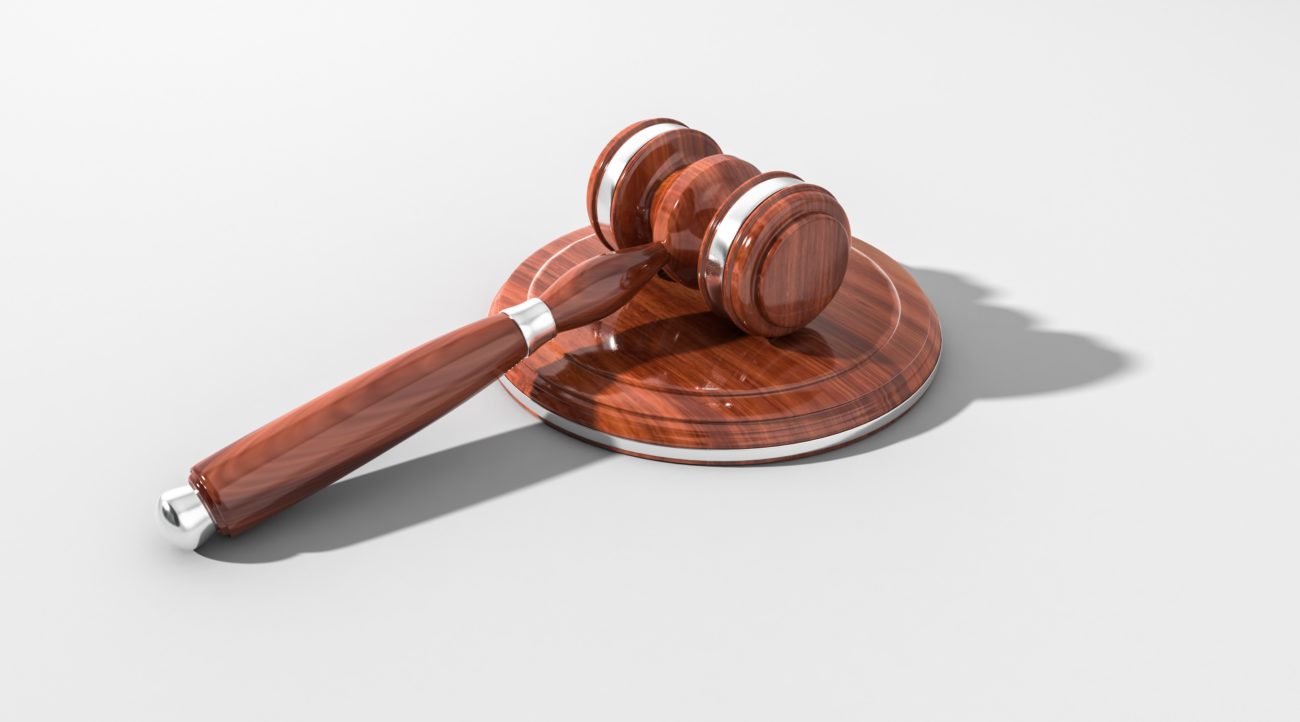 Scientific Games has reached a settlement with Shuffle Tech International and two other companies in a long-running legal dispute over an allegedly frivolous patent lawsuit regarding automatic card shuffling machines.
As part of the settlement Scientific Games is to pay Shuffle Tech, Aces Up Gaming and Poydras-Talrick $151.5m, around 45% of the $335m it had been ordered to pay by an Illinois jury in August this year.
"While we firmly believe that the jury decision was wrong, we are pleased with the outcome of the settlement and that this matter will be resolved for good," Scientific Games chief legal officer and executive vice president James Sottile said.
The case dates back to 2012, when Scientific Games filed a lawsuit against the three companies, alleging the trio had infringed on the solutions provider's patents in the development of an automatic card shuffling machine.
Shuffle Tech, Aces U and Poydras-Talrick responded with an antitrust lawsuit in 2015. They argued that the supplier had misled the US Patents and Trademark Office by filing broad and vague trademarks that were designed to help it control the automatic card shuffling machine market.
This ultimately saw the jury rule in the trio's favour, awarding them compensatory damages of $105m which, due to the nature of the case, were trebled to $315m. Coupled with lawyers' fees and related costs, this left Scientific Games facing a total payment of $335m.
The supplier has always denied wrongdoing, and at the time pledged to push for a review of the finding of liability and the damages awarded. In the settlement announced yesterday (December 13) Scientific Games did not admit any liability.
The settlement is conditional upon the trial court entering an order to vacate the judgement reached following the jury's verdict, though Scientific Games expects this to go ahead. Once this condition has been fulfilled, all litigation relating to the matter will be ended, and all pending motions and filings dropped.