Finance
Victoria plans 8% online betting tax
2 minutes read
The Australian state of Victoria has today (Monday) revealed plans to introduce an 8% tax for online betting agencies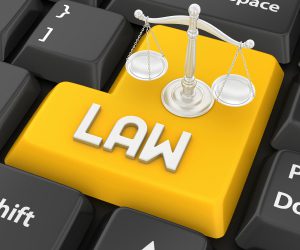 The Australian state of Victoria has today (Monday) revealed plans to introduce an 8% tax for online betting agencies.
State treasurer Tim Pallas said the tax would start from January 2019 and raise up to Aus$30m (€18.9m/US$22.6m) a year.
Should the proposed tax gain approval and become law, this would place the rate in Victoria some way below other states.
South Australia announced a 15% tax in July last year, while Western Australia is set to implement the same rate in January next year and Queensland is expected to introduce a similar system.
"We're making sure online betting companies pay their fair share of tax in Victoria," Pallas said, according to NewsCorp.
"We will continue to consult the industry and other stakeholders as we finalise legislation to implement the point-of-consumption tax.
"We don't want to do any harm to that industry."
However, according to Fairfax Media, Responsible Wagering Australia (RWA) said it was disappointed with Victoria's plans, but did acknowledge the state government's "consultative approach".
"The online wagering industry already pays a significant amount of consumption tax through the GST, as well as corporate income tax to the federal government," RWA executive director Stephen Conroy said.
"An 8% [tax] does not adequately account for these significant contributions and will result in Victoria having one of the highest effective wagering tax rates in the world."
Related article: Lottoland calls for rethink on Australian laws