BOS supports Ministry of Finance's rejection of Swedish horse racing levy
| By Conor Mulheir
Swedish online gambling association, Branschföreningen för Onlinespel (BOS) has submitted its response to a consultation carried out by Sweden's Ministry of Finance on the financing of the horse racing industry in the country's re-regulated gaming market.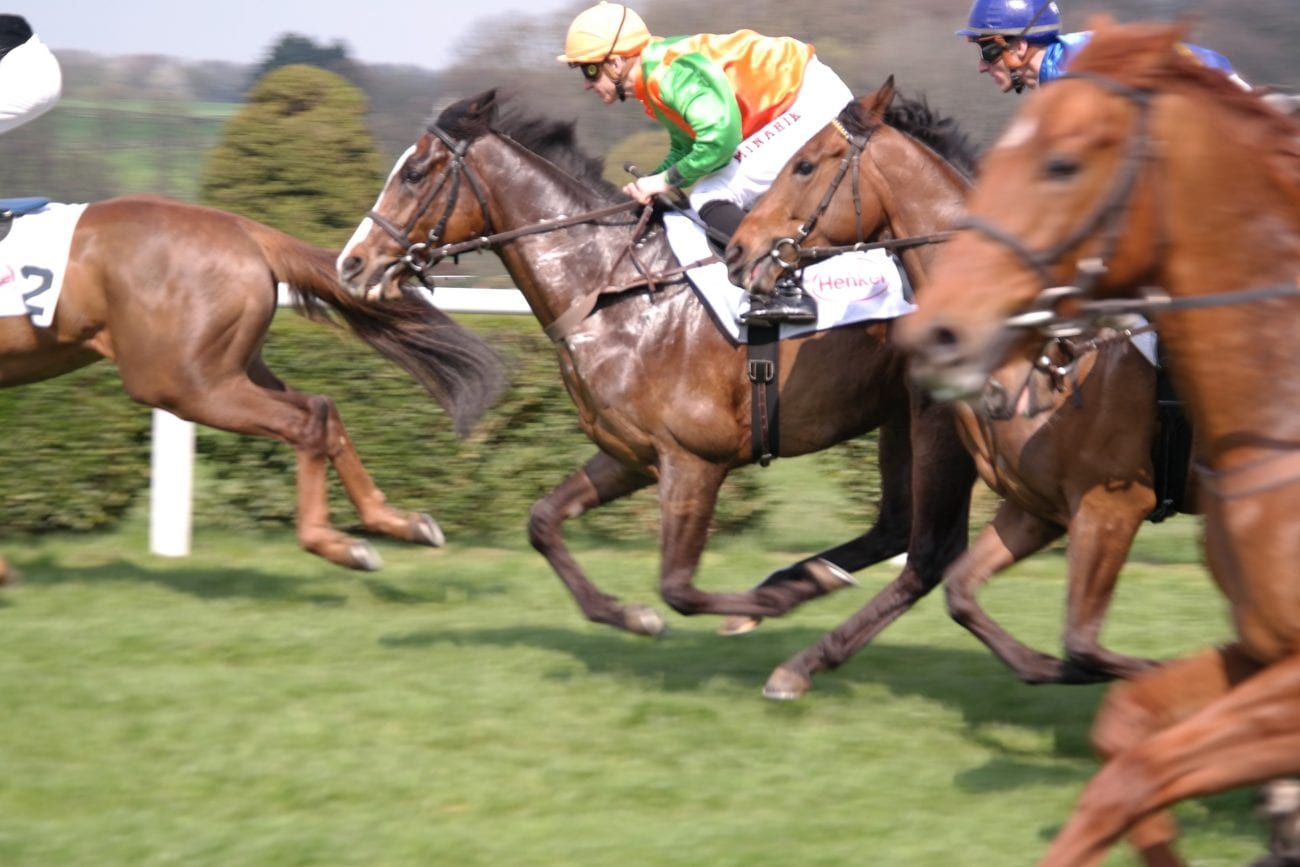 BOS agreed with the consultation's conclusion, which found that there was no reason for the state to present any new financing model for the horse racing industry.
One of the major changes to be considered was the introduction of a mandatory levy fee for betting on horses, for example, 5% of gross sales, in order to distribute the funds raised in the horse racing industry.
The country's Gambling Market Inquiry rejected the proposal entirely, a move BOS said it supports.
Gustaf Hoffstedt, secretary general of BOS, said the association agreed with the conclusion based on both principles and practical reasons.
"On principle, you cannot own, and consequently charge for, information that is open to everyone. This includes results that are often used in various types of betting," Hoffstedt said.
"A practical reason is that the proposed market fee would be as large as the entire gross gaming revenue. Everything that remains after the winnings have been paid out to the winners would have to go to cover the levy fee. Few gaming companies would be interested to operate under such conditions," he concluded.
BOS' response also raised concerns about the channelization of the Swedish market, stating that if such a levy were introduced, unlicensed operators would gain a competitive advantage over Swedish-licensed entities.
In addition, it claimed that a mandatory market fee should mean a deduction before taxation, which would therefore lead to reduced tax revenues. BOS described it as "unthinkable" to reduce a tax revenue "that is so widely accepted and functional."