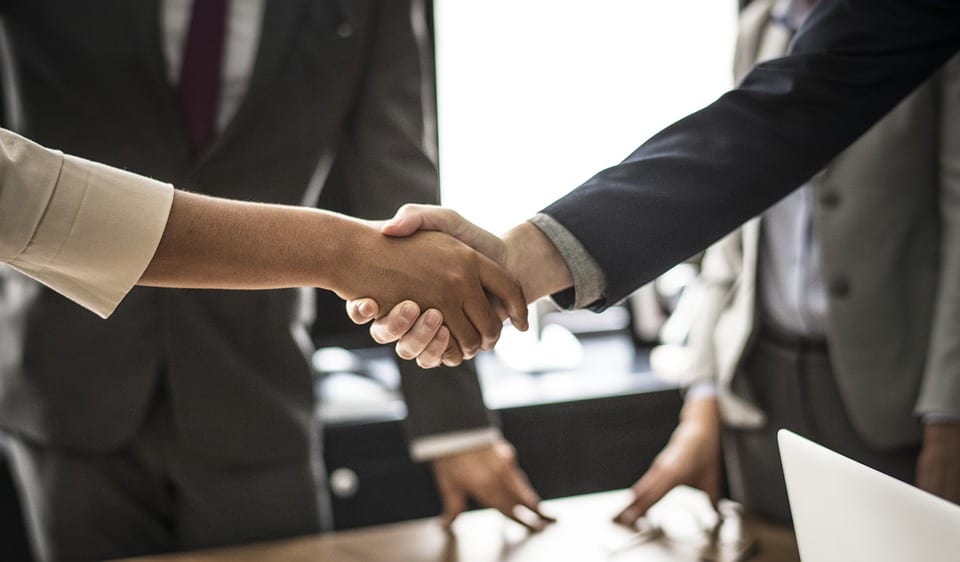 Following a deal to acquire gambling software development company Playtech for £2.7bn (€3.1bn/$3.7bn), Australian slot machine manufacturer Aristocrat must consider Playtech's intricate business structure to expand the combination and succeed.
– Analysis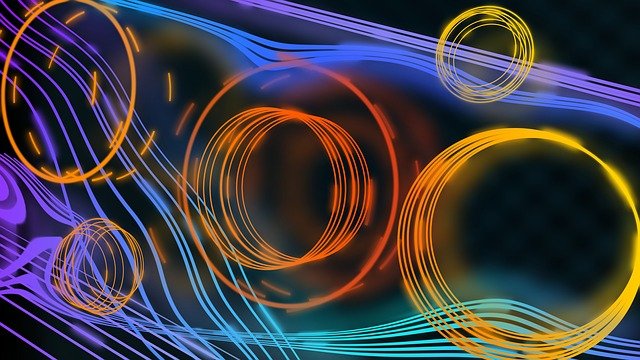 Fishing permits and the record catch for any sequel. Kevin Dale discusses the latest top-performing games and dealmakers.
By contenteditor
– Data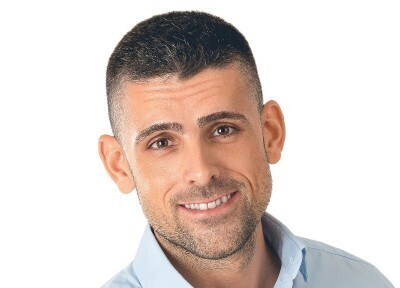 The industry has weathered the pandemic relatively well but complacency is the enemy of invention and there are a number of compelling reasons why this mindset is highly risky for the sector at this time, writes Alex Thomson
– Brand views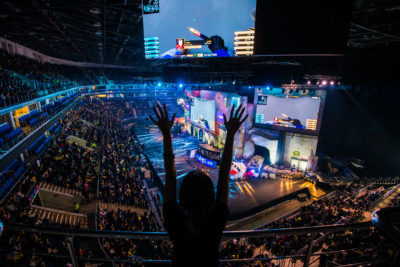 Fosun Sports Group, the pan-sports industry operating subsidiary of Chinese conglomerate Fosun International, has acquired the gaming and esports assets of Foyo and also secured investment from US finance and technology business PEAK6.
By Robert Fletcher
– News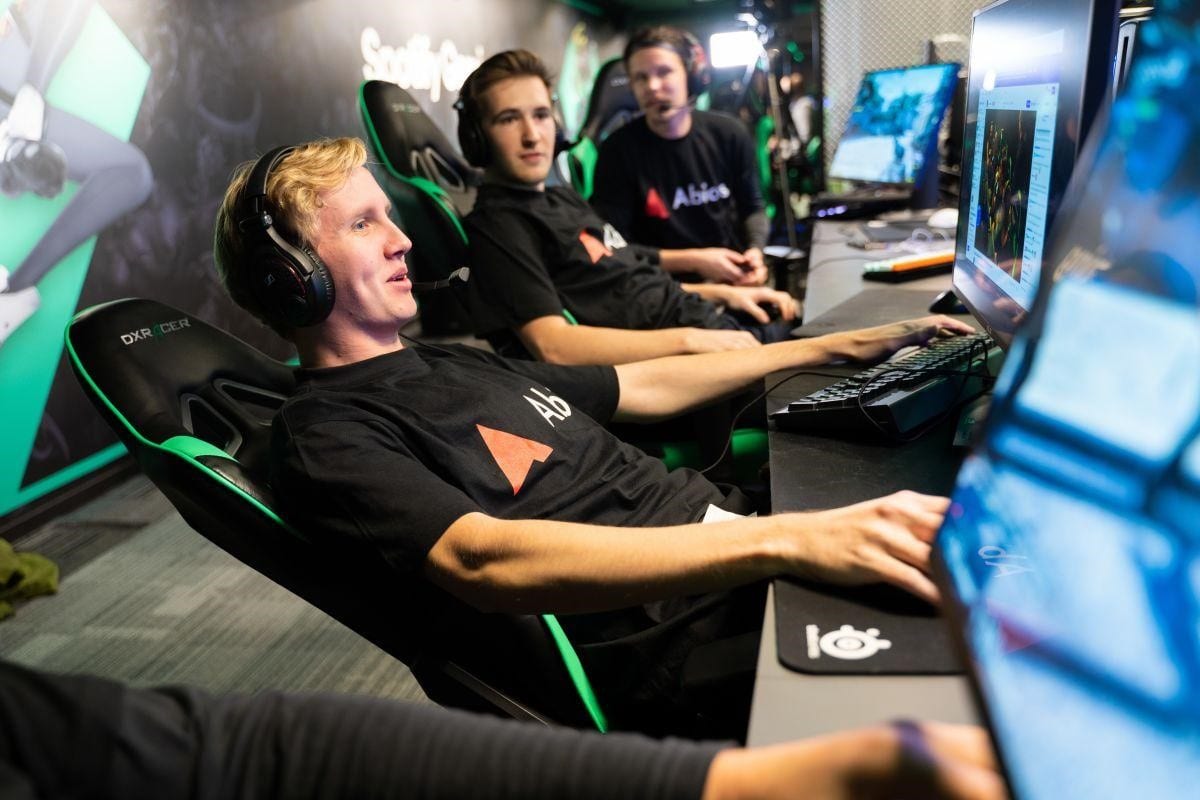 A quick insight into Abios, who in 2013 became the world's first B2B data provider for esports.
– Videos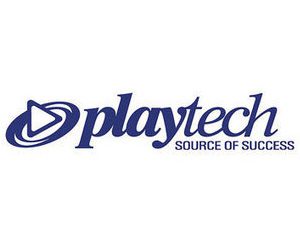 Playtech is the gambling industry's leading software and services supplier and partners with many of the world's leading regulated online, retail and mobile operators.