About Us
At iGB, we partner with industry leaders to bring you the most insightful content in igaming. We supply gambling news, data, in-depth analysis, interviews, and webinars across our digital and print channels so that you can stay informed and do your job to the highest standard.

We've been supplying content to the online gambling industry for 20 years. Our editors have over 30 years of collective experience and we have an unrivaled network of expert contributors covering all aspects of the sector.

This means that you get content of the highest quality from the industry's most trusted source.

---
The iGB Editorial Team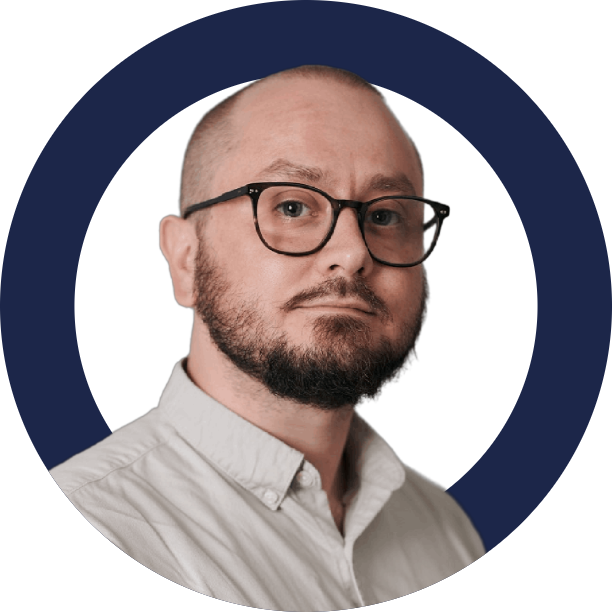 Robin Harrison
Head of B2B Content
Robin joined iGB in 2018 to manage the daily news content, having worked for a number of B2B industry publications since 2010. He previously held roles for titles in a number of different industries, working in France, Germany and the United States.
robin.harrison-millan@clariongaming.com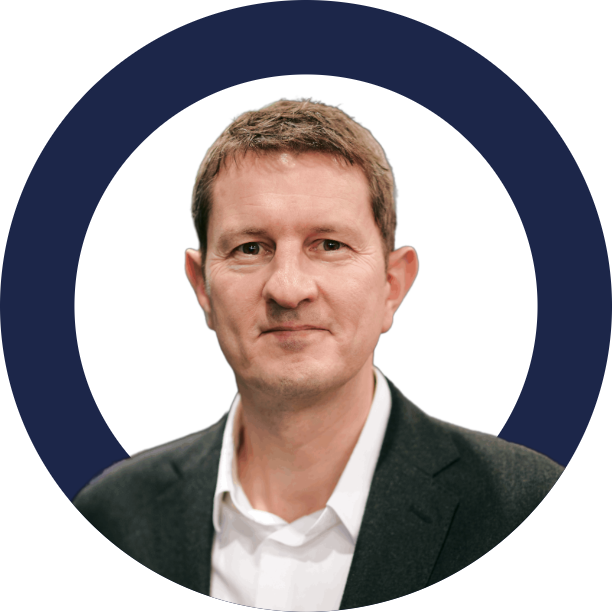 Guy Parsons
Production Editor

Guy oversees the production of the iGB portfolio, coordinating editorial and advertising content across the magazines and ensuring that each works in harmony with the other. Prior to joining the iGB team, he worked for a number of B2B and consumer titles.
guy.parsons@clariongaming.com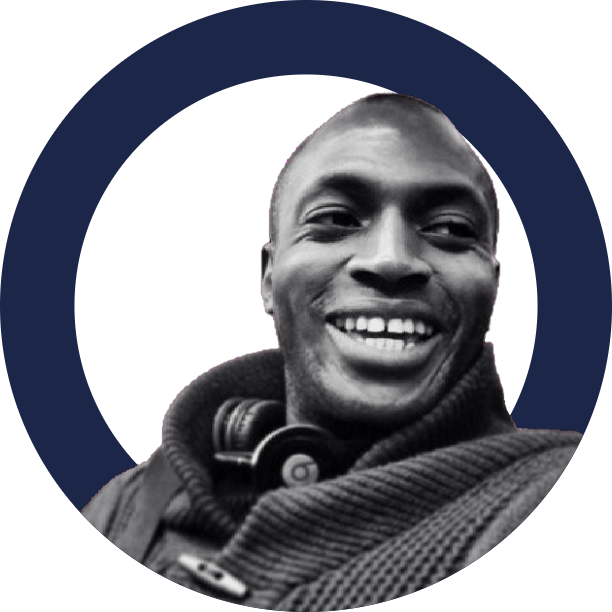 Ogo Ikeogu
Art Editor

Ogo joined iGB in 2018 to oversee the redesign of the iGB portfolio. He has worked for various B2B publications in London and Dubai.
ogo.ikeogu@clarionevents.com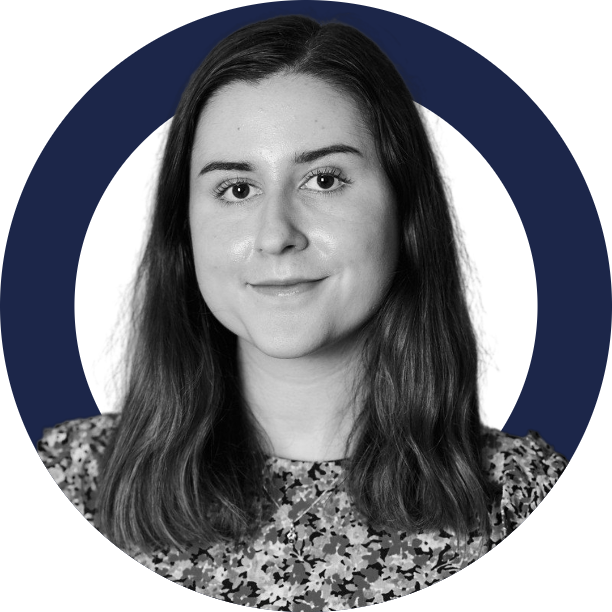 Marese O'Hagan
Senior Reporter

Marese joined iGB in 2021 as a reporter, before moving to the role of senior reporter in 2022. She is involved in writing daily news and overseeing long-form content across iGB, ICE365 and iGB North America.
marese.ohagan@clariongaming.com
Zak Thomas-Akoo
Reporter

Zak joined iGB as a reporter in 2022. He is involved in writing daily news, as well as long-form features and analysis across iGB and its sister sites iGB North America and ICE365.
zak.thomas-akoo@clariongaming.com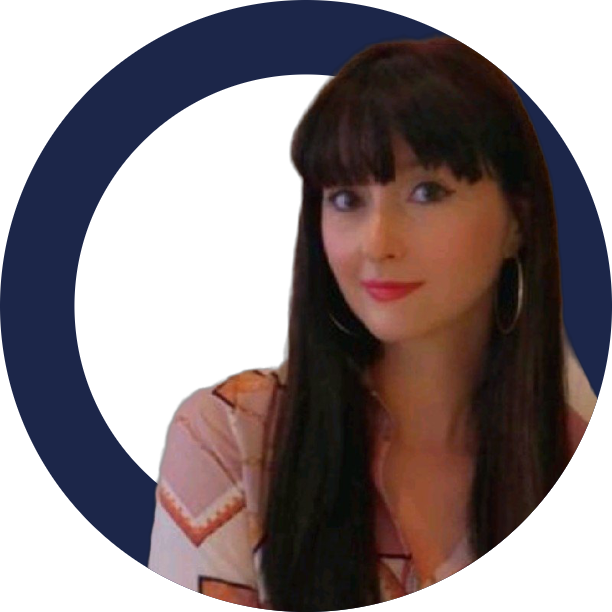 Katrina Holmes
Commercial Content Manager

Katrina joined in 2022 to oversee the commercial content team, having worked in content for over 10 years. She has experience across B2B and B2C industries and has published work in a variety of different publications.
katrina.holmes@clariongaming.com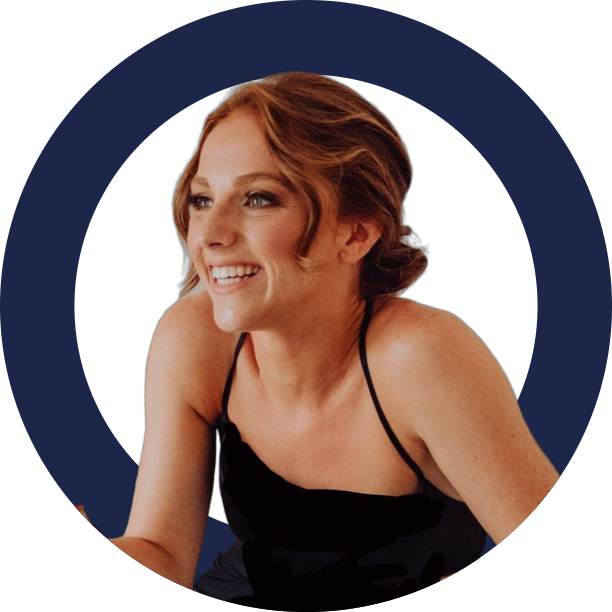 Laura Gumbrell
Commercial Content Executive

Laura joined iGB in January 2022 as a news journalist before moving across to the commercial content team. She has over three years' experience in journalism and content creation, having written for multiple publications across a variety of industries.
laura.gumbrell@clariongaming.com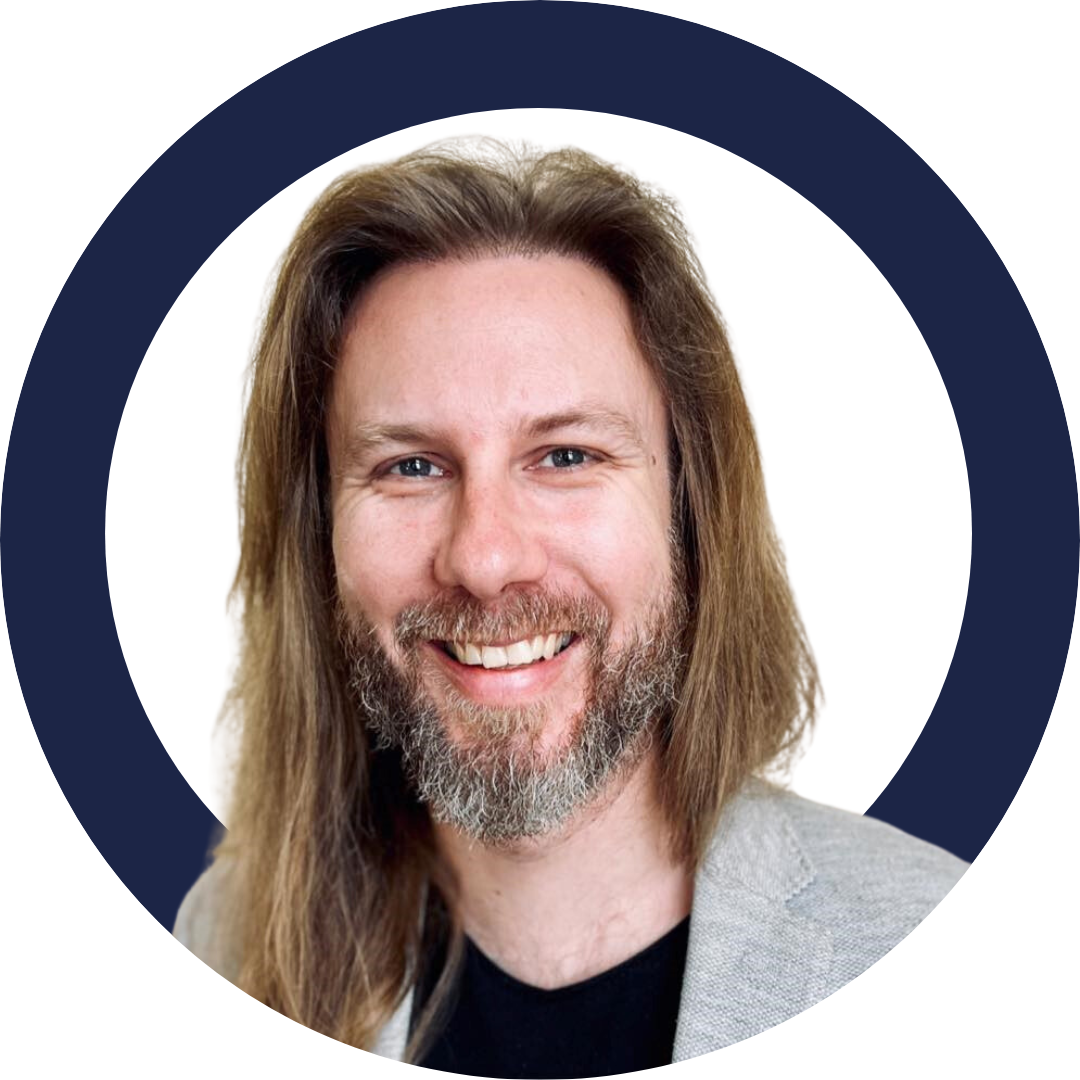 Mathew Taylor
Content Lead Malta

Mathew comes from strong background in iGaming having worked at major industry players such as Relax Gaming, NetEnt and William Hill. Based in Malta, he is focusing on shaping the content direction and premium products for the industry.
mathew.taylor@clarionevents.com
Regular Contributors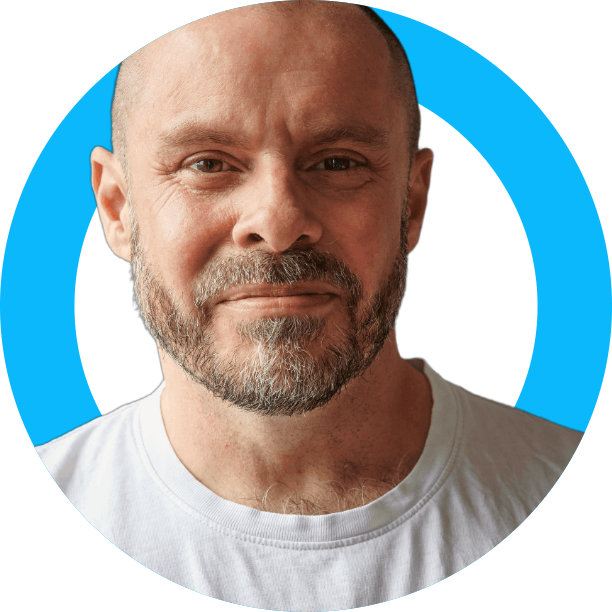 Scott Longley
Columnist

Scott has been a journalist since the early noughties covering personal finance, sport and gambling. He has worked for a number of publications including Investment Week, Bloomberg Money, Football First, eGaming Review and Gambling Compliance.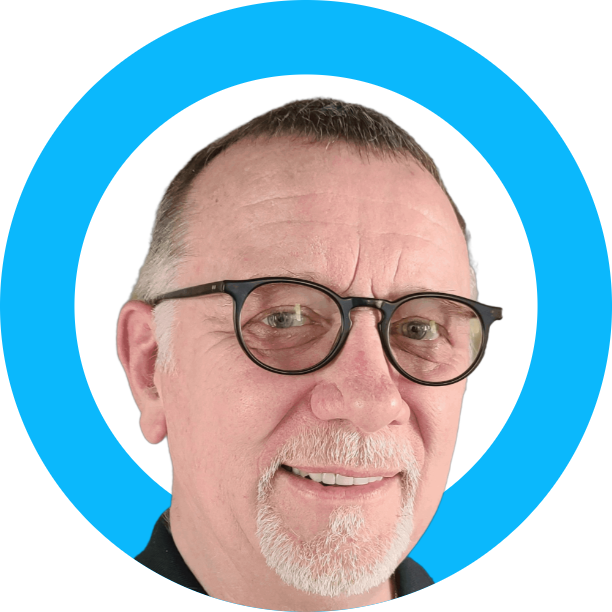 Paul Girvan
Columnist

Paul is chief executive of PKC Gaming & Leisure Consultancy. He has been involved in the US gaming industry since its development beyond Atlantic City and Las Vegas, conducting project-specific and statewide analyses for governments, tribes and commercial casino operators. Paul has conducted numerous nationwide and state level analyses on igaming and its legislative development. He is also the author of the annual ICE 365 Tribal Gaming Report.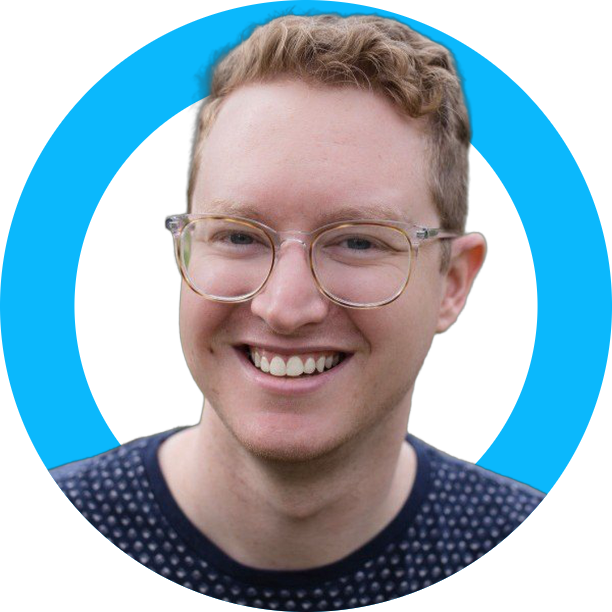 Cole Rush
Feature Writer

Cole joined the iGB team as a freelance contributor in 2020 following a seven-year stint at a major supplier. His bylines include Forbes, Tor.com and various other online publications.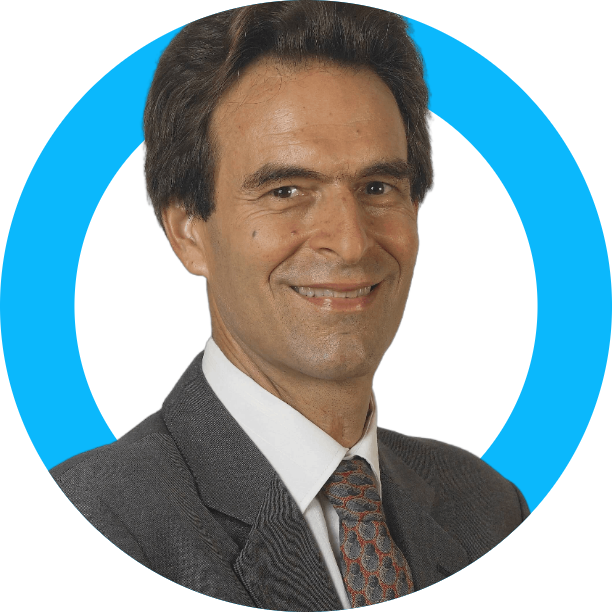 Muhammad Cohen
Asia Editor At Large

Muhammad is a former US diplomat and current iGB Asia editor at large. He has covered the casino business in Asia since 2006, most recently for Forbes, and wrote Hong Kong On Air, a novel set during the 1997 handover about TV news, love, betrayal, high finance and cheap lingerie.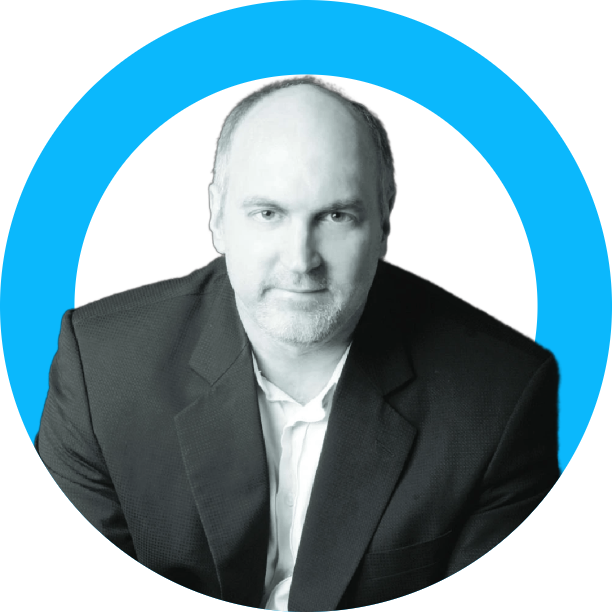 Buck Wargo
Columnist

A former foreign correspondent in the Middle East and reporter for the Los Angeles Times, Buck is now a Las Vegas-based business and gaming journalist. He has a degree in Middle Eastern Studies from the University of Texas.