The player protection debate is evolving to look at how online slots are designed, rather than just how they are offered. Daniel O'Boyle and Jake Pollard investigate.
Much of the player protection debate has focused on action that operators should take, rather a deeper look at how products such as online slots are created.
Yet questions about how the gambling products themselves work have grown louder in recent months, with regulators, legislators and campaign groups all focusing more attention on the topics of game and product design.
Richard Bayliss, senior regulatory affairs and compliance manager at Playtech, says the issue has flown under the radar for some time due to a broad lack of understanding. However, as the debate around gambling has grown, game design has come under the spotlight.
"Safer game and product design have definitely been under more scrutiny lately," Bayliss says. "This was probably a niche subject a few years ago but now it has entered the mainstream debate. I think it's only really entered the popular consciousness more recently because it's complex: it takes a lot of work to understand it."
Bayliss adds that measures to make online games safer may not be able to solve as many issues as campaigners may hope. However, he says, changes to game or product design may have a significant impact when used in conjunction with effective measures on the operator side.
"There's a risk that it's seen as a silver bullet that can solve lots of problems in one go," he explains. "It has to go hand-in-hand with other measures such as customer monitoring and customer interaction.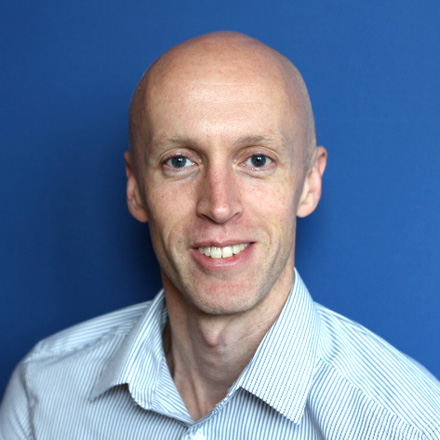 "But what we think it can do is that, if you understand how the features of games can affect players, you can really improve your customer monitoring and customer interaction processes."
In practice, safer online game design has primarily meant feature restrictions for online slots: a product that brings in more than £2bn per year in gross gambling yield in Great Britain.
While causality is harder to prove, the statistics do suggest that online slots attract a disproportionate amount of spend given the number of players. A 2018 report from GambleAware based on data from 13 operators found that while most players spend only small amounts, slots are over-represented among those that spend £500 per month or more. Despite frequent arguments that online slots are a highly addictive product, research of problem gambling rates of online slots compared to other games is fairly limited.
The new focus on game design was highlighted when the GB Gambling Commission launched working groups with industry members on three of the biggest topics in the gambling reform debate: advertising, VIP customers and game design.
"Getting 20 different suppliers and operators around the table to discuss the issues was a huge breakthrough," Bayliss says. "Bringing so many people together, we were able to discuss a wide range of topics and that really established momentum."
Safer and slower
The measures brought forward by the game design group, including a 2.5 second minimum spin speed, and a ban on turbo play and the ability to play multiple games at once, were adopted by the Betting and Gaming Council (BGC). This meant that suppliers would be forced to adapt if they wanted to keep their games available on the sites of the market's largest operators.
In outlining the measures, the BGC noted that these changes strongly distinguished the licensed market from its unregulated competitors.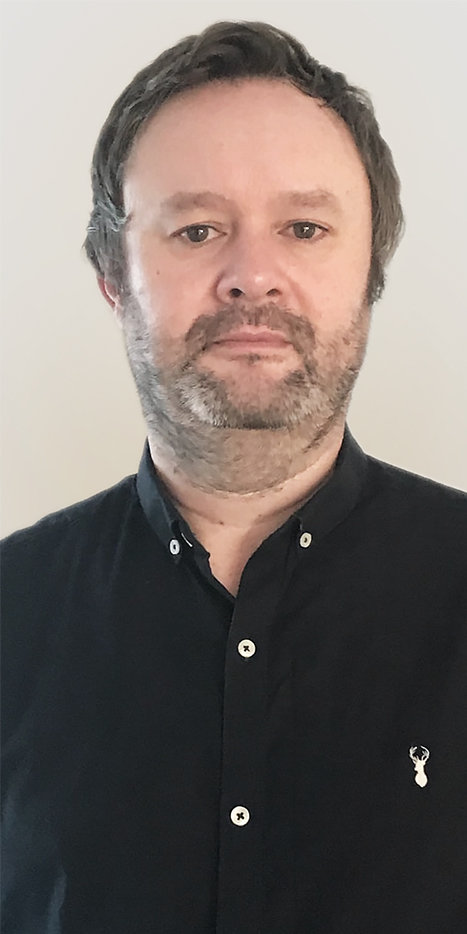 The BGC's commitments are unlikely to be the only changes that British suppliers will be required to make in their efforts to reduce harmful play. However, suppliers have been broadly supportive of the change so far, arguing it could allow the best-designed games to stand out more than faster but lower-quality alternatives.
"It forces studios to be more innovative in their games design," Lloyd Butler, chief executive of Live 5, says. "More than ever quality will be an important factor for players."
Nik Robinson of Big Time Gaming, meanwhile, believes a self-imposed three-second minimum spin speed has helped, rather than hindered, his business' efforts to produce entertaining games.
"Big Time Gaming has often been asked to place slam stops or turbo spin modes in our games, but we haven't done so," Robinson says.
"This stems back to the Budd Report of 2001 that deemed a three-second spin to be a safe betting interval for players. From our inception as a business, we have maintained the 3-second rule across our entire portfolio.
"In many ways this has led us to create games that hold true entertainment value. I think it's a great rule and levels the playing field for all providers. I think it also makes providers think more about how much entertainment you can cram into those three seconds."
Green Jade commercial director Mark Taffler, meanwhile, notes that even though the business offered some games with shorter spin speeds, which players may take time to get used to, making players adapt was "not necessarily a negative".
"Further and faster"
But it was online game design where the Commission made a point of proving it was not "letting the industry mark its own homework," as critics suggested.
Instead, it called for stricter rules than what its working group had offered and called for the industry to "go further and faster" in making changes to game design.
"We went into this knowing that the Commission wanted to drive progress and raise standards," Bayliss says. "Progress doesn't stop and we didn't go into this thinking we would definitely meet everything they wanted. We weren't surprised that they said 'This is good progress, but we want to see more'."
"What has come out of this is that is important is that the industry has a better understanding of the issues and so does the Commission. I think it's helped them understand the subject far more than they did before."
After briefly hinting that stake limits may be on the table, the Commission proposed bans on autoplay and animations celebrating losses disguised as wins in a consultation launched in July.
Bayliss, however, argues that while autoplay may appear at first glance to be a particularly risky feature, Playtech's preliminary research on the matter found that this may not be the case.
"We understand the concern because players do give up some degree of control and it reduces friction, but the controls that are in place are significant," he says. "Players have to set a stake amount, set a number of spins and they can set a loss limit as well.
"We've done research on the area and we actually found that use of autoplay may actually be less associated with the risk of harm than non-autoplay users. It's very early days on that and it
may need further work to be considered conclusive, but the risk may be less than many would think.
"We're working to see if the Commission will work to delay a ban on autoplay pending completion of that research."
'Losses disguised as wins' – in which a player wins less than their original stake but in-game animations similar to those of a win appear on screen – meanwhile, were an area that Bayliss says was certainly misleading where it exists. But he adds the working group opted not to ban the feature because – despite the mainstream attention it has gained – it struggled to find actual examples of the feature.
"That one cropped up quite a lot during working group discussions, but we really couldn't find any evidence of it happening," he says. "Clearly if it did happen, that's first and foremost not good game design, but it is also obviously misleading and anything that removes really egregious over-celebrations would clearly be a good thing."
Stake limits on their way?
Yet the industry may soon find slots limited further. While the Commission did not include stake limits in its consultation, the topic remains a possibility when the Government commences a review of the country's Gambling Act, with anti-industry campaign groups determined to show popular support for the measure.
In Germany, meanwhile, the opening of the online casino market has come with a series of strict limits, including a stake cap on slots of just €1.
In terms of technical implementation, a limit on stakes is rarely a challenge. But Robert Lee, commercial director for Realistic Games, says any limits on the games should reflect that fact that it can be easier to detect and prevent harm online.
"The stake limit imposed has to be fair and in line with other areas of the industry," Lee explains. "Online remains one of the most secure places to play in terms of due diligence and know-your-customer, which are important points to consider when looking to implement stake and deposit limits."
Taffler, meanwhile, questions whether it was fair for such a uniform rule to be imposed across all customers.
"There should, of course, never be a compromise when considering people who are predisposed to dependence upon mood changing pursuits such as gambling," he says. "But you still have to ask: is it the right of a government to dictate what someone can afford? I'm not sure. We need to ask if imposing limits is a sustainable long-term solution.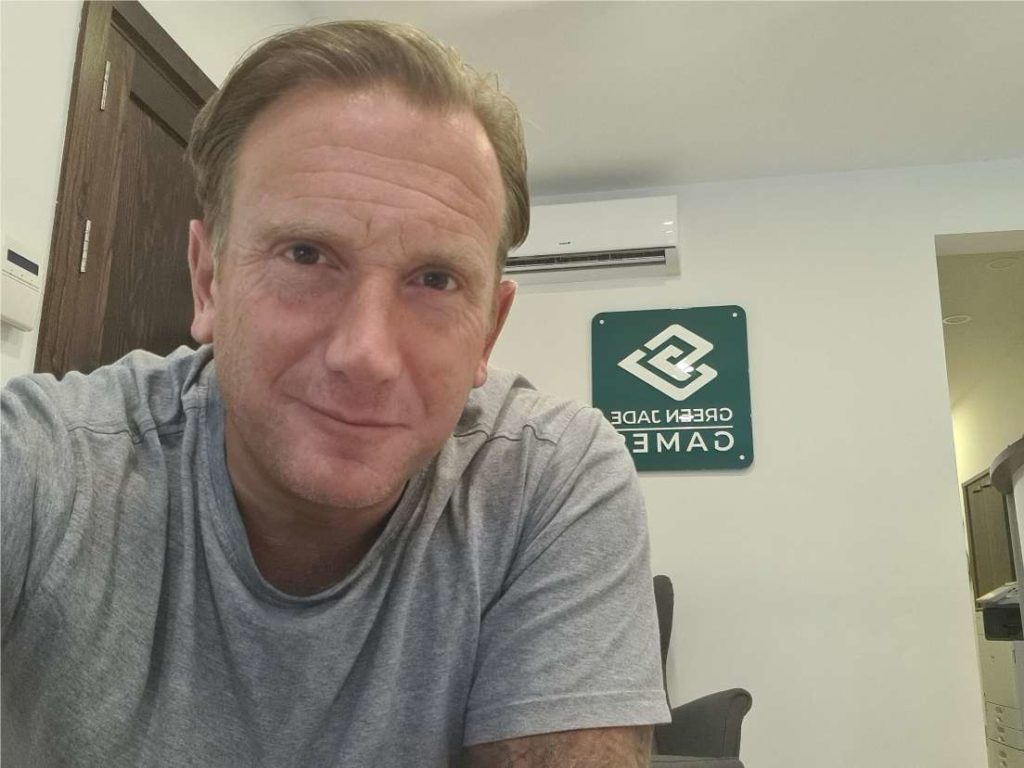 "I think the solution to this problem lies in affordability checks rather than limiting the development of entertainment – that's like fighting alcoholism by regulating winemakers from making good wine – its futile."
However, Robinson had a different view of the matter. Pointing to an example of a player who streamed Big Time Gaming's 'Bonanza 'game for five hours on a £40 deposit, he argues that there may actually be benefits to removing high-stake slots.
In his view, such a limit may help remove the negative perceptions that have led to advertising restrictions, and so it may help operators reach a larger base of lower-spending customers.
"So many people look at the downside, but there is also a major upside," Robinson says. "I believe that Germany will become a market where advertising and marketing will become widely accepted, as the industry works towards eliminating the root of problem gambling.
"Now the protection measures are in place, the German market needs to address advertising and market growth, if the right balance is to be found. When it has, Germany could become the biggest player base of slots in the world, as it becomes accepted as a fun, zero harm pastime."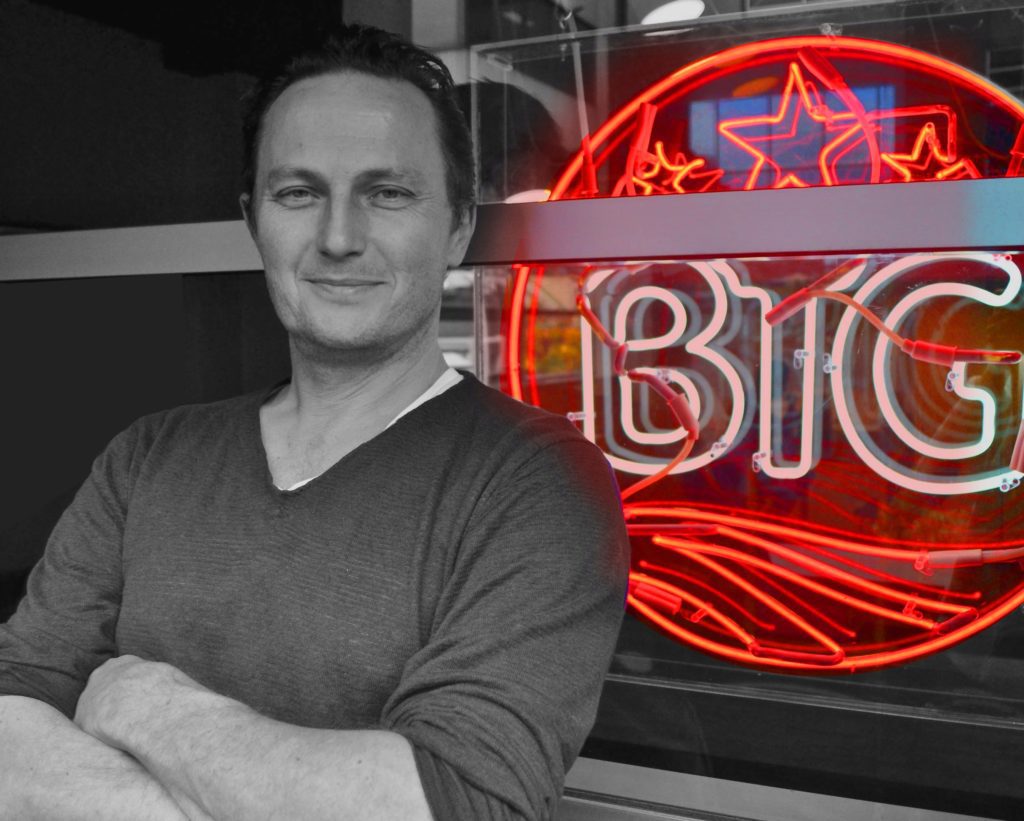 As suppliers prepare for future restrictions, Bayliss says the industry faces a dilemma. While he points out that many would like to wait for more evidence to emerge before implementing too many restrictions, reality dictates that legislators may call for change sooner. This, he says, means striking a balance between timely and fully researched changes.
"The industry wants to make progress, but at this stage there's limited evidence so there's a balancing act between making progress with only limited evidence and waiting for more evidence to inform your changes," Bayliss explains. "But you know that there's going to be review so you can't wait too long before making real change. You have to tread that fine line between progress and evidence-led progress."
Robinson, meanwhile, believes that while he thinks many measures proposed so far would be manageable, we was wary of what may be further down the line.
"It's important to add that staking and deposits are where the line needs to be drawn," he says. "Mechanics, gameplay, and payouts should not be meddled with as it will result in the removal of innovation and the introduction of capped pay outs, which on top of everything else would, without doubt, kill the industry."