Casual gaming deals help Zynga smash revenue and booking records in 2020
| By Robin Harrison
Zynga chief executive Frank Gibeau has paid tribute to the social gaming giant's employees after it set new records for revenue and bookings in 2020, aided by acquisitions of casual gaming studios Rollic and Peak Games.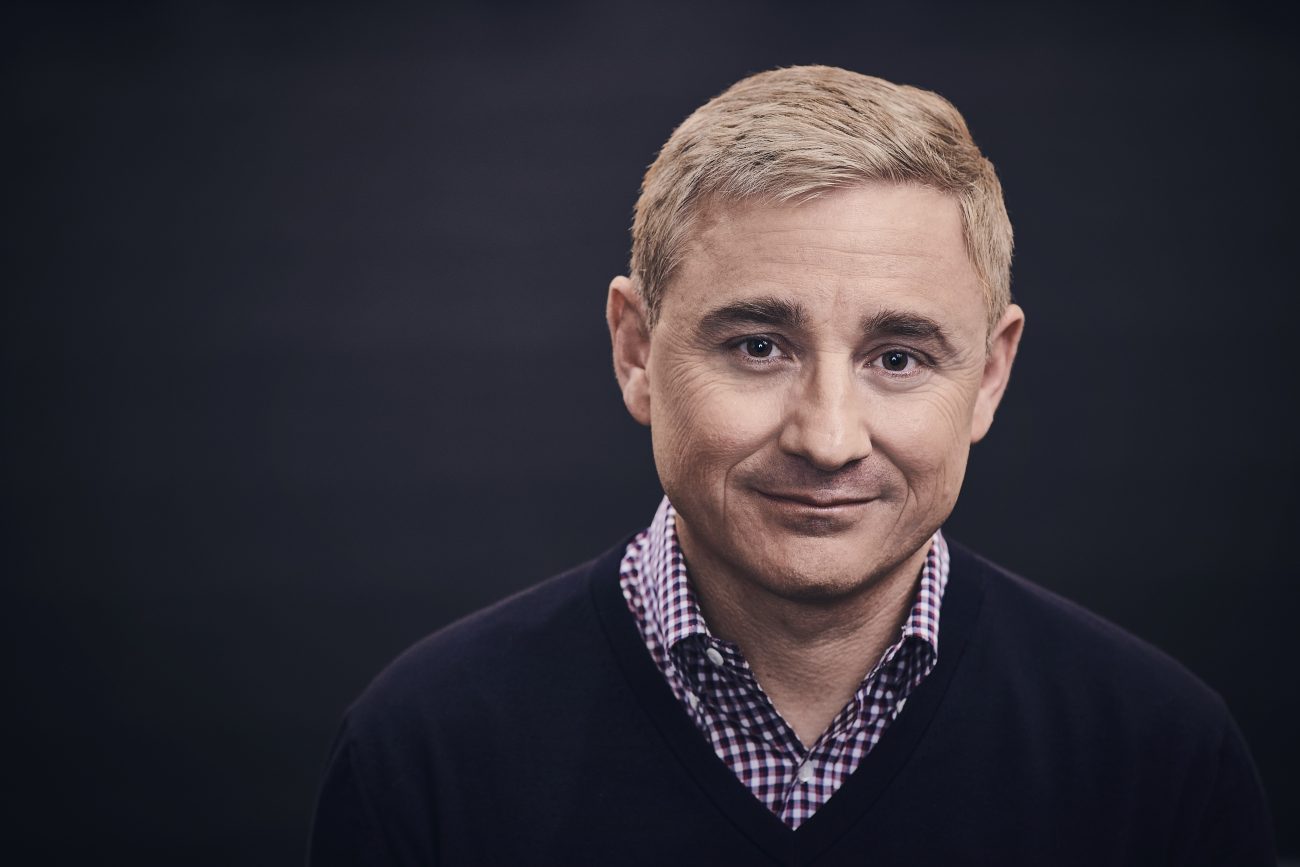 Revenue for the 12 months to 31 December was up 49.4% year-on-year to $1.97bn (£1.43bn/€1.63bn), while bookings – which adds deferred revenue to the total – were up 45.1% at $2.27bn.
The year saw Zynga break revenue records across the board. Online games' total of $1.67bn marked a 59.2% improvement on the prior year. While its advertising revenue grew at a slower rate, a 12.1% increase to $307.6m represented another milestone sum.
This included $763.1m in revenue from international markets, up 54.1% year-on-year and another new record.
This growth was aided by the strong performance of proprietary titles such as Empires & Puzzles, Words With Friends and Harry Potter: Puzzles & Spells, and complemented by the acquisitions of Peak Games and Rollic.
Peak was acquired for $1.85bn in July 2020, adding successful casual titles such as Toon Blast and Toy Blast to Zynga's portfolio, while an $180m deal for Rollic, a hyper-casual Turkish studio, was finalised in October.
The operator's 'forever franchises', including Zynga Poker, Words with Friends, as well as Peak's Toon and Toy Blast titles, accounted for 70% ($1.38bn) of revenue, with a further 19% ($374.3m) coming from its social casino and card games. The remaining 11% ($216.7m) came from other products.
A year of significant revenue growth, not to mention significant expansion through M&A, resulted in a rise in outgoings. Operating costs were up 47.1% to $2.35bn, as revenue-related expenses, research and development, sales and marketing outgoings all grew.
This resulted in Zynga's operating loss widening to $370.2m.
After financial items, it swung to a pre-tax loss of $405.4m, compared to a $47.3m profit in the prior year. However the 2019 figure was skewed by $322.5m in other income, that came predominantly from the sale of its San Francisco headquarters.
After a $24.0m income tax charge was factored in, Zynga's net loss for 2020 came to $429.4m.
Adjusted earnings before interest, tax, depreciation and amortisation (EBITDA), meanwhile, soared 205.3% to $266.2m.
That year ended with a record fourth quarter performance, in which the operator set new three-month revenue and booking records.
Revenue grew 22.4% to $616.0m in the three months to 31 December 2020, and bookings were up 11.3% to $698.9m.
Q4's revenue comprised $498.6m from online games (up 14.4%) and $117.4m from advertising, a 74.4% year-on-year improvement. While the 'forever franchises' accounted for 69% ($425.0m) of this total, the social casino and cards portfolio's contribution rose to 17% ($104.7m), with 14% ($86.2m) from other games.
Costs for the quarter did rise, though only marginally, climbing 3.0% to $643.5m, resulting in Zynga's Q4 operating loss narrowing to $27.5m. After financial items and income taxes, this resulted in its net loss more than halving to $53.0m. Adjusted EBITDA totalled $89.9m, up 138.5%.
Chief executive Frank Gibeau (pictured) said Zynga's "talented and resilient" teams performed well in an "unprecedented" year.
"Our execution throughout 2020 added meaningful scale to our live services platform and strengthened our position as one of the leading mobile game publishers in the world," Gibeau said. "Our live services portfolio is off to a tremendous start in 2021 led by our Forever Franchises, momentum in Harry Potter: Puzzles & Spells and two new top downloaded hyper-casual games from Rollic.
"Zynga's multi-year strategy of growing our live services, launching new games and investing in exciting growth opportunities has us well positioned for growth in 2021 and beyond."
The business expects first quarter revenue to reach $635m – which would represent a 57% year-on-year improvement – and bookings to hit $680m.
"Our topline performance will be driven by our live services, which includes the year-over-year additions of Toon Blast, Toy Blast and Harry Potter: Puzzles & Spells as well as existing and new hyper-casual games from Rollic, in addition to collective growth across the remainder of our live services portfolio," Zynga explained.
"These gains will be partially offset by declines in older mobile and web titles. Our topline guidance does not assume any meaningful contribution from our games currently in soft launch."