New sheriff in town: Fertitta takes Las Vegas
| By Buck Wargo
|

Reading Time:

9

minutes
With a planned new development and a stake in Wynn Resorts, Tilman Fertitta is the newest big player on the Las Vegas Strip. But just what is he planning with his latest moves?
In a city long known for bigger-than-life figures such as mobster Bugsy Siegel, reclusive tycoon Howard Hughes and casino mogul Steve Wynn, Tilman Fertitta is the newest big player on the Las Vegas Strip.
The billionaire Texas businessman and owner of Fertitta Entertainment, which owns more than 600 restaurants, hotels, casinos and other entertainment destinations across the US, has planted his flag on the Strip.
After first venturing into Vegas through his acquisition of the former Wynn-controlled Golden Nugget downtown, Fertitta made a stir in growing his influence on the Strip.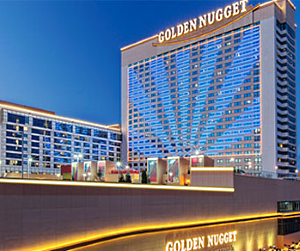 In October, the Clark County Commission, which oversees Strip development, approved Fertitta's plans for an upscale resort at Las Vegas Boulevard and Harmon Avenue across from MGM Resort International's CityCenter. The 43-storey hotel will have 2,400 rooms, a 2,500-seat theatre, suites, villas and VIP salons.
That approval came on the same day Fertitta bought nearly seven million shares of Wynn Resorts stock for just under $400 million.
That's sparked a lot of speculation and interest about what Fertitta might be up to with his latest moves.
The owner of the NBA's Houston Rockets already has his foot in the casino industry – and not only with his downtown Las Vegas property and nearby Laughlin resort, but also the Golden Nugget casino brand in Atlantic City, Mississippi and Louisiana. There are even expansion plans for Illinois and Colorado.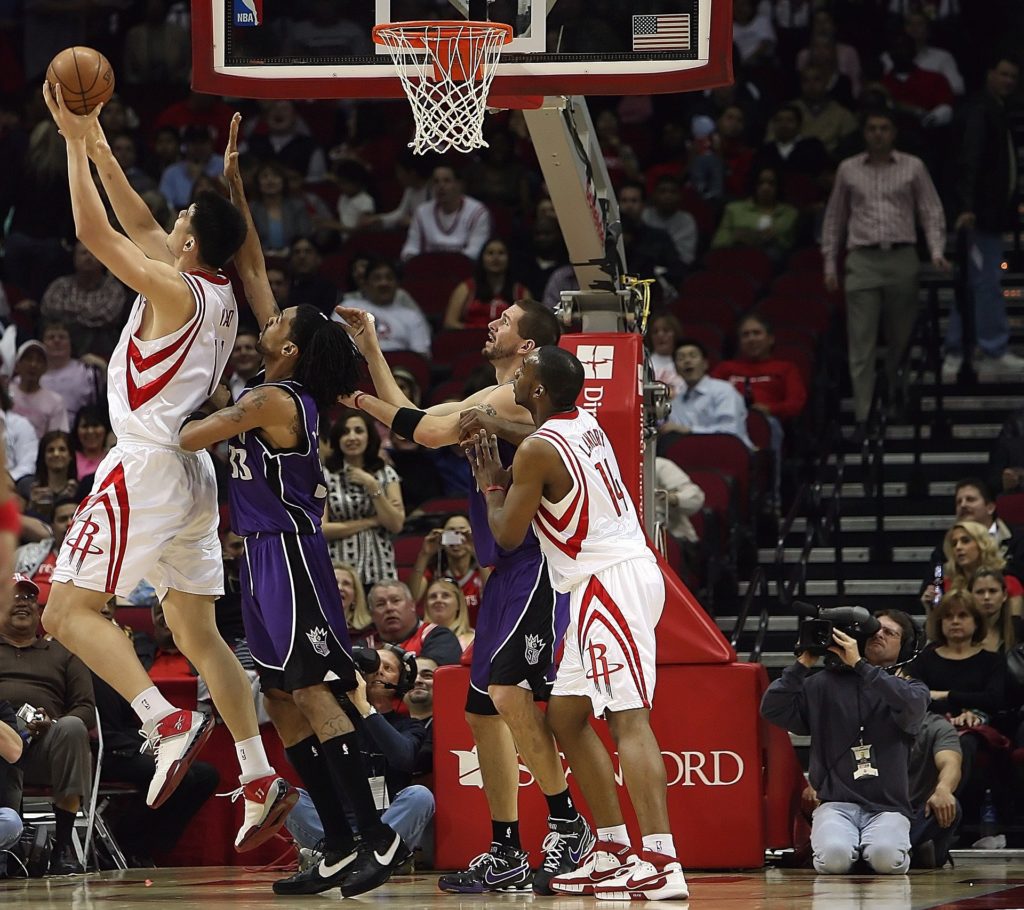 In May, Fertitta sold his Golden Nugget Online business – available in New Jersey and Michigan – to DraftKings and with that transaction gained a seat on the board and received more than $700 million in DraftKings stock.
Fertitta has a Texas-sized personality that would fit in well with his growing presence in Las Vegas. He's a cousin to the Fertitta family that controls Red Rock Resorts.
Fertitta's 6.1% stake in Wynn will make him the second largest shareholder behind Wynn's ex-wife Elaine who has 8.9%. John DeCree, a gaming analyst with CBRE, said his stake may grow from here.
"While the filing signals a passive investment, Fertitta's track record would suggest otherwise," DeCree said. "We look to his prior acquisitions, including McCormick & Schmick's and Morton's Restaurant Group, both of which started with 13G filings that culminated in a full takeover."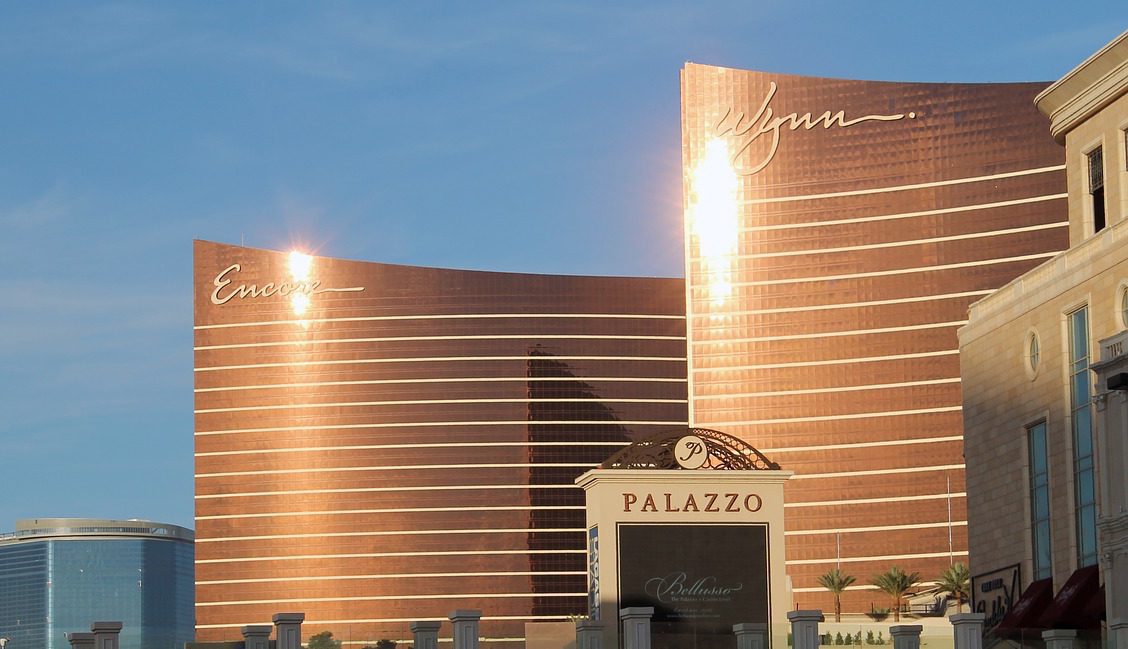 DeCree said Wynn is "a more complicated endeavour", but he said the saga of taking Landry's private "is a good example of Fertitta's tenancy".
Vegas observers give insights
Brendan Bussmann, managing partner with B Global, said Fertitta's latest moves shows how much of a believer he is in not only the gaming industry but Las Vegas as a destination. The area of the Strip where he's building is currently used for retail and underused for its gaming possibilities.
"It shows he thinks there's opportunity for growth in Las Vegas," Bussmann said. "The long-term projection is for steady growth, and you need to be ready as demand continues to push forward.
"I think there's an opportunity for him to fulfil his brand and put his presence on that portion of the Strip."
Bussmann said Fertitta fits right in with a city filled historically with strong personalities – the most recent being Steve Wynn and the late Sheldon Adelson who headed the Las Vegas Sands Corp. Circa Las Vegas owner Derek Stevens and Treasure Island and Circus Circus owner Phil Ruffin are among the colourful personalities today.
The Nevada Gaming Hall of Fame includes characters like the late Benny Binion, as well as Jackie Gaughn and Kirk Kerkorian who helped build MGM Resorts International into what it is today. Most of the publicly traded companies have had strong leaders over time such as Jim Murren at MGM and Gary Loveman at Caesars Entertainment, both of whom became spokespeople for the industry and showed a vision of how it's done.
"You can go back to when the mob ruled the Strip with Bugsy Siegel and others who ran these enterprises along the way to see strong figures," Bussmann said. "I am interested to see [what Fertitta's property] looks like and how he does this.
"It's another chapter on how Vegas continues to evolve. Anybody knows what they're walking into when they come into Vegas. This is where everybody wants to play along the way and where all the major players are – from a Wynn to MGM, Resorts World and everybody else – it's where everyone wants to operate and obviously Tilman wants to be part of that club."
If the Las Vegas property is modeled after the upscale Post Oak Hotel & Tower in Houston, it will challenge the likes of Wynn, the Cosmopolitan and the Fontainebleau Las Vegas when it opens in 2023, according to Oliver Lovat, CEO of the Denstone Group.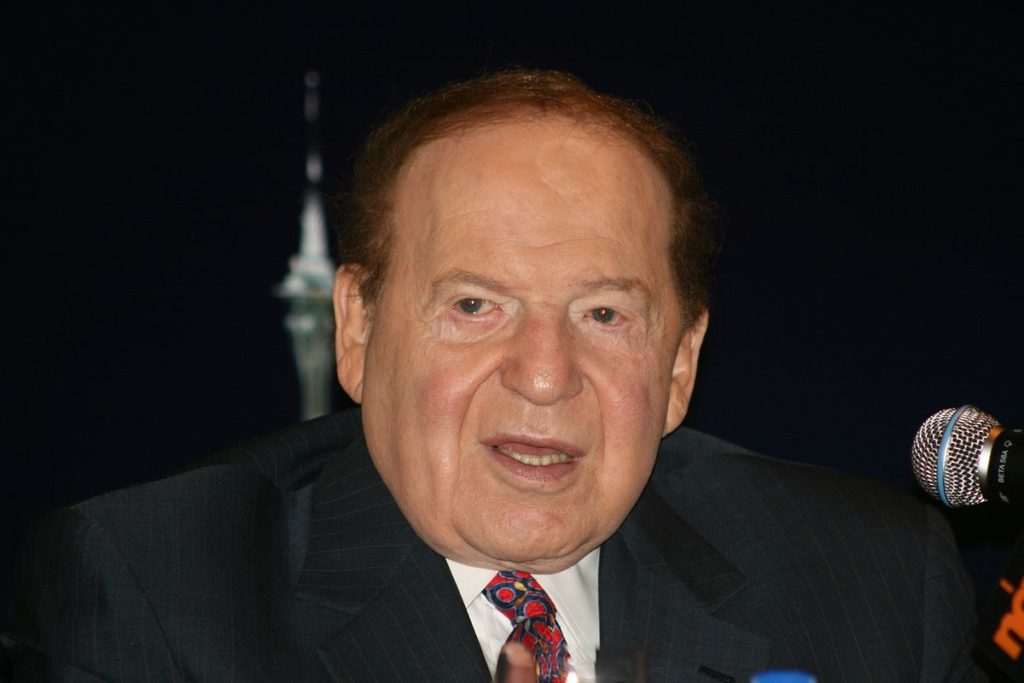 "It would be a challenger to the high-end Las Vegas properties," Lovat said. "The Las Vegas Strip has gone very corporate and (that's created an opportunity) for an entrepreneurial vision. Tilman Fertitta has an entrepreneurial vision and clearly is a very smart and competent person, and I think the customers who come to Las Vegas welcome that.
"If you go back 20 years on the Strip you have Steve Wynn and Sheldon Adelson and strong leadership with Caesars and MGM, but a lot of them are gone now. Effective owner-managers have disappeared and there's a gap in Las Vegas for that. Fertitta would come in as a challenger and, if it means everybody else has to up their game, then that can only be a good thing for the city."
Josh Swissman, founder of The Strategy Organization, said Fertitta "is doubling down on the Strip" given his planned new project and investment in Wynn Resorts. He called him a "bold character who's had his fair share of notoriety in the media" and who hosted a show on CNBC called the "Billion Dollar Buyer".
"I think he'll fight right in," Swissman said. "Vegas is a different beast that operates at a different scale, particularly when you're talking about the Strip, even when compared to Atlantic City.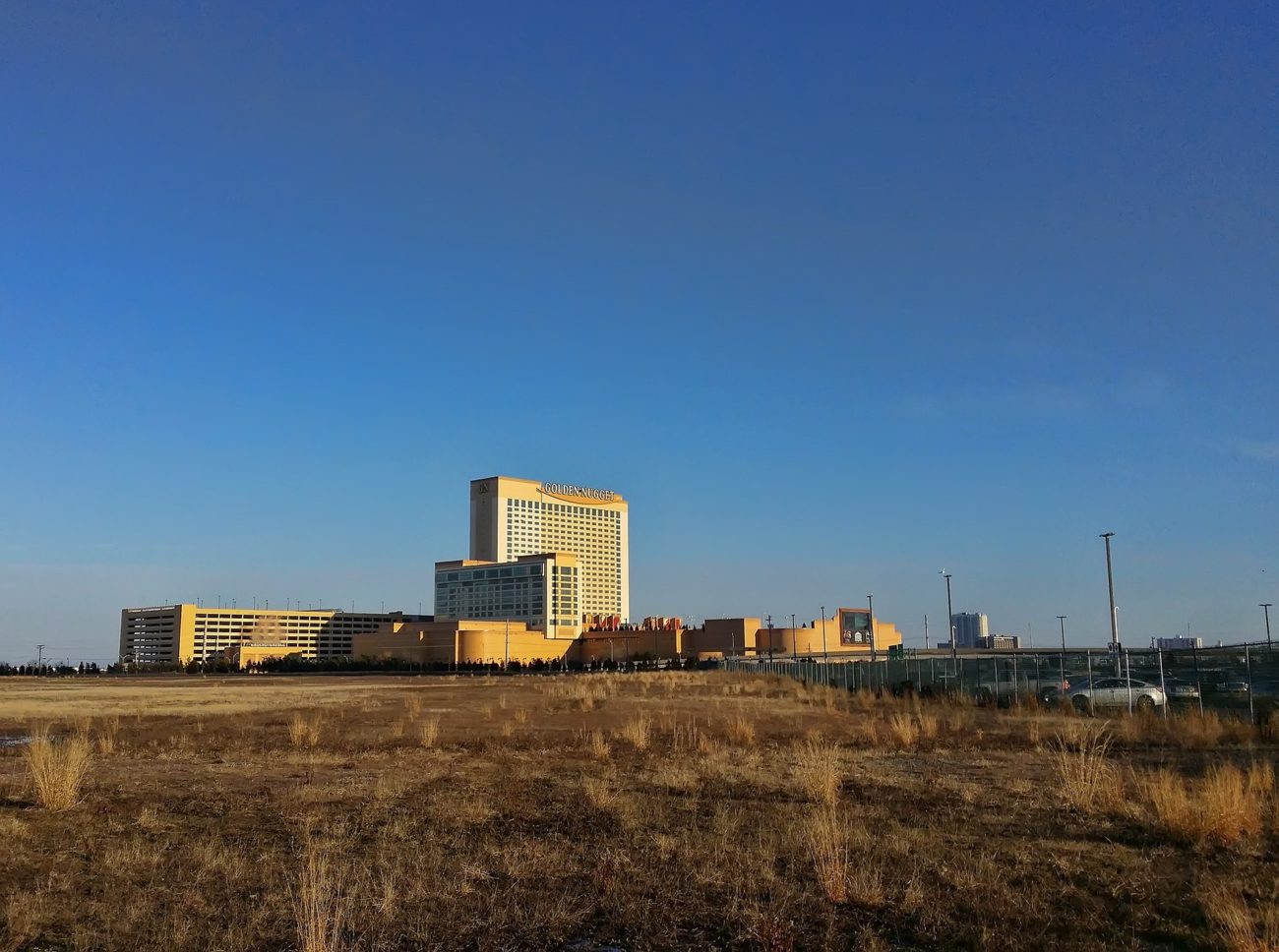 "I think he'll find his way in the Vegas market and on the Strip relatively quickly. He's pretty savvy when it comes to putting management teams together. I don't think he'll miss a beat. [His investment] is great for the city and great for the Strip. He's obviously a pretty shrewd investor when it comes to other investments he's made not only in gaming but other areas like the restaurant holdings he has."
Swissman said the interesting part is what happens next with the Wynn stock investment.
The filing says it's a passive investment, but "I don't know if Tilman Fertitta has ever done a passive investment in his life", he says. Fertitta's previous investments ultimately led to takeovers, Swissman noted.
"I don't know if that's the same thing that is going to happen to Wynn, but if history is any indicator that doesn't seem like it's off the table," Swissman said.
Macau value
The Wynn deal is a fascinating investment because it has four pockets of its operation, Swissman said. There's two Strip properties, a regional investment in Encore Boston Harbor and overseas with its Macau properties and a planned casino resort in the United Arab Emirates. The fourth is in online gaming with WynnBet.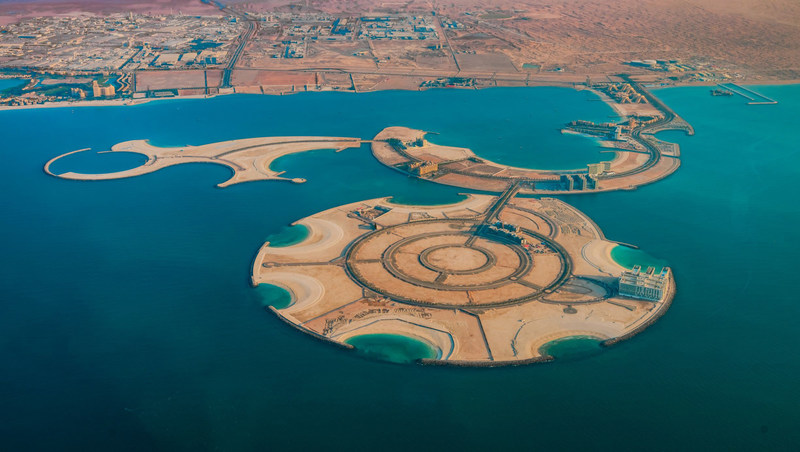 "All of them, save their Vegas operations, are priced at a pretty good value," Swissman said. "Their share prices have been beat up, mostly because of Macau. It's a great value time to buy an investment in a company like Wynn. Maybe all four of those areas Tilman is interested in, but he has great value.
"The one thing he doesn't have is an international piece. Maybe he saw a gap in his portfolio, and he saw this as a way to fill that in. We can speculate for hours why he did it but for me the interesting thing will be what happens next with him."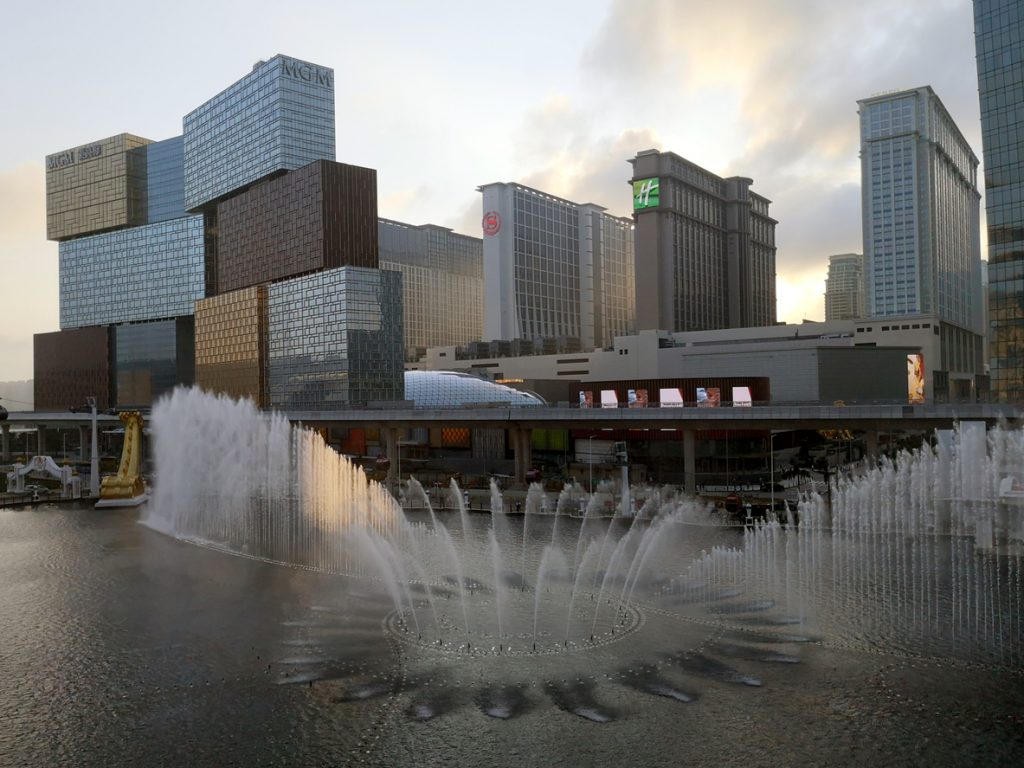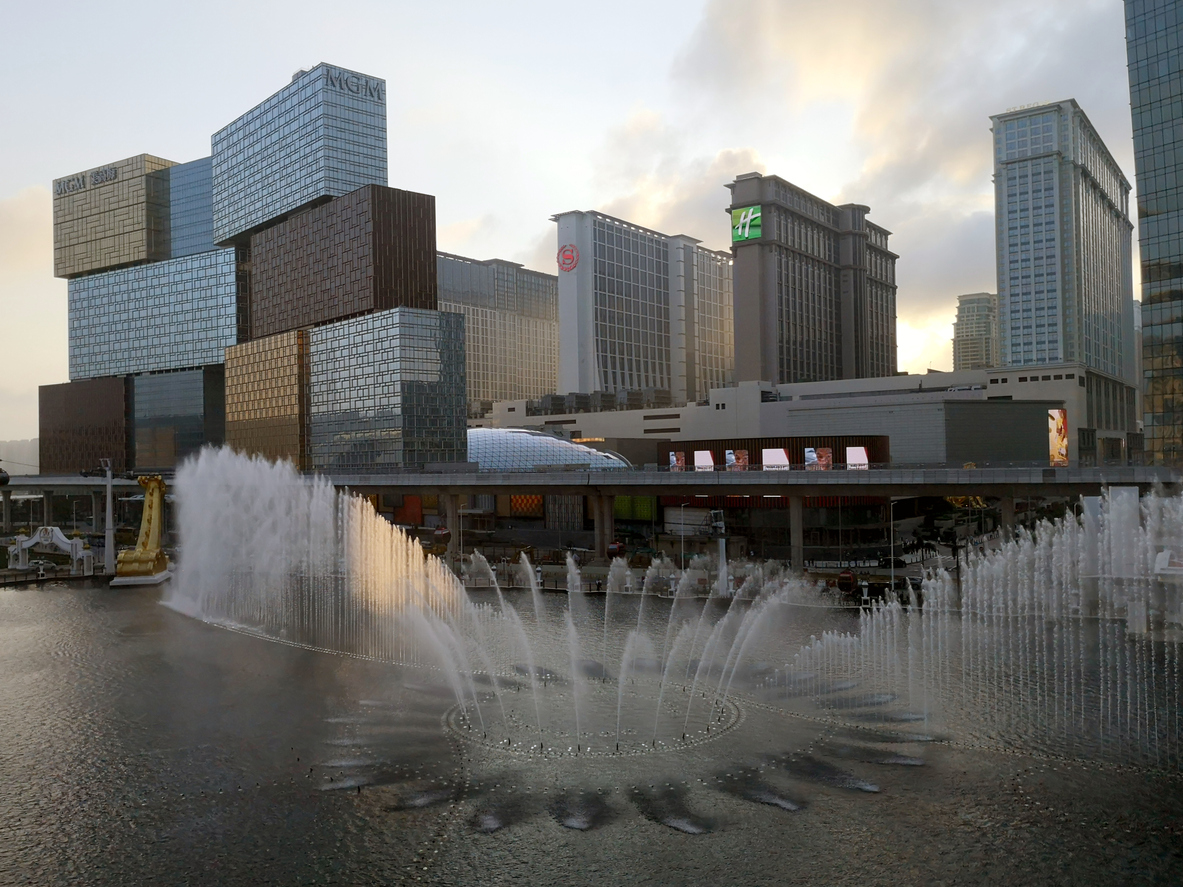 Wynn stock hit $96 in February and dropped to $54 in late October but has since rebounded since Fertitta acquired shares.
It closed just below $75 on 25 November just ahead of the announcement out of Macau last weekend that Wynn, MGM Resorts and Las Vegas Sands Corporation would keep their existing concessions and that Genting Malaysia would be left out of the mix to enter the marketplace.
That should give a further boost to the stock price because there were fears one of the US operators could be displaced as Macau deals with the lockdowns in China that have delayed its recovery.
"Although it would seem like Fertitta had his future on the Strip ready to go, the opportunity to make a play for Wynn was likely too tempting with the shares so dislocated from fundamentals in the US," DeCree said.
Potential buyers of Wynn stock have long struggled over how to deal with Macau with seven bidders for six concessions, DeCree said.
"Fertitta could remain passive, but that would be uncharacteristic," DeCree said. "It's hard to predict exactly how this plays out, but if Fertitta does make a move, it would likely be an outright bid given the complexities of the Wynn board that make a proxy fight unlikely.
"At the very least, one more savvy investor recognises the underlying value of Wynn, giving us confidence in our favourable call on the shares."
Speculation-driven enthusiasm
DeCree cited how Wynn stock has rallied since Fertitta disclosed his stake in the company. Some of the recent enthusiasm in the shares is based on broader speculation of further activity from Fertitta, he added.
Lovat agrees that Fertitta saw how undervalued Wynn stock was and that presented him with two opportunities – Wynn gets its concession renewed and stock ultimately goes higher – or Wynn's concession was denied and that would have given him a prime opportunity to take over the company as the stock tumbled.
"It was purely opportunistic," Lovat said. "Whatever it was, it was a good investment decision. He's a smart man."
Andrew Klebanow, a principal with C3 Gaming, said Fertitta's stock acquisition could be viewed as shrewd "short–to-mid-term investment" since it was trading at historic lows given concerns over the business climate in Macau over Covid.
Ultimately, Macau will come roaring back and Wynn stock will soar, but the question is predicting when, he noted.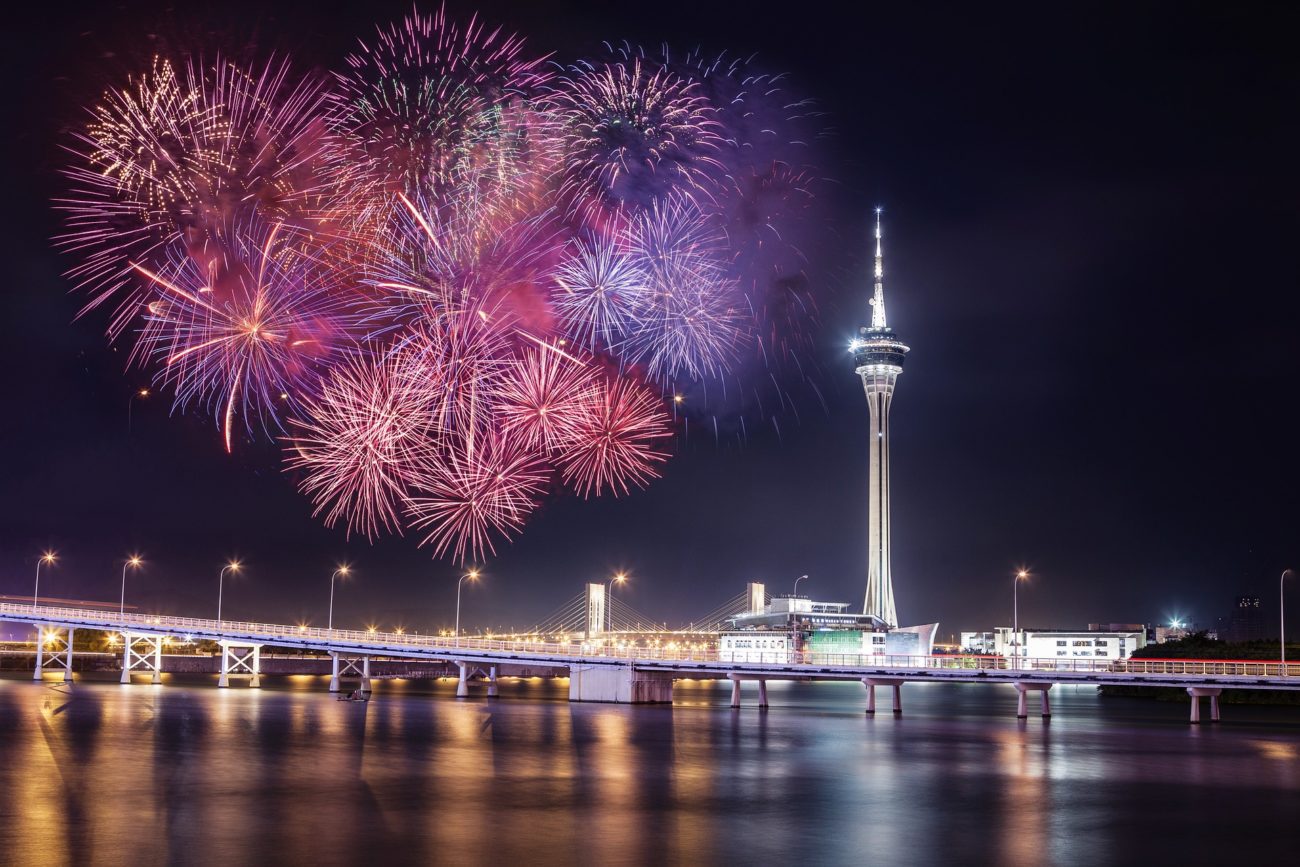 "Strategically, Tilman Fertitta might continue to acquire Wynn stock at its current fire-sale price and move to take over the company," Klebanow said.
"Tilman has demonstrated his ability to acquire and operate two Wynn casinos without dulling the brand's lustre. His acquisition of Golden Nugget clearly demonstrated his ability to understand that brand's DNA, developed and nurtured by Steve Wynn himself, and grow it into a successful national brand.
"He might be one of the few gaming entrepreneurs who could successfully acquire, operate and grow the Wynn Resorts brand without diluting its intrinsic value."
DraftKings outlook
Swissman said sports betting is in an interesting place, especially with the publicly-held companies. There's long-term viability with online sports betting, but it's going through "a bit of a change in operating model". There's been a lot of discussion about a path to profitability for the companies, and it's something that's further out on the time horizon than investors are willing to wait, he added.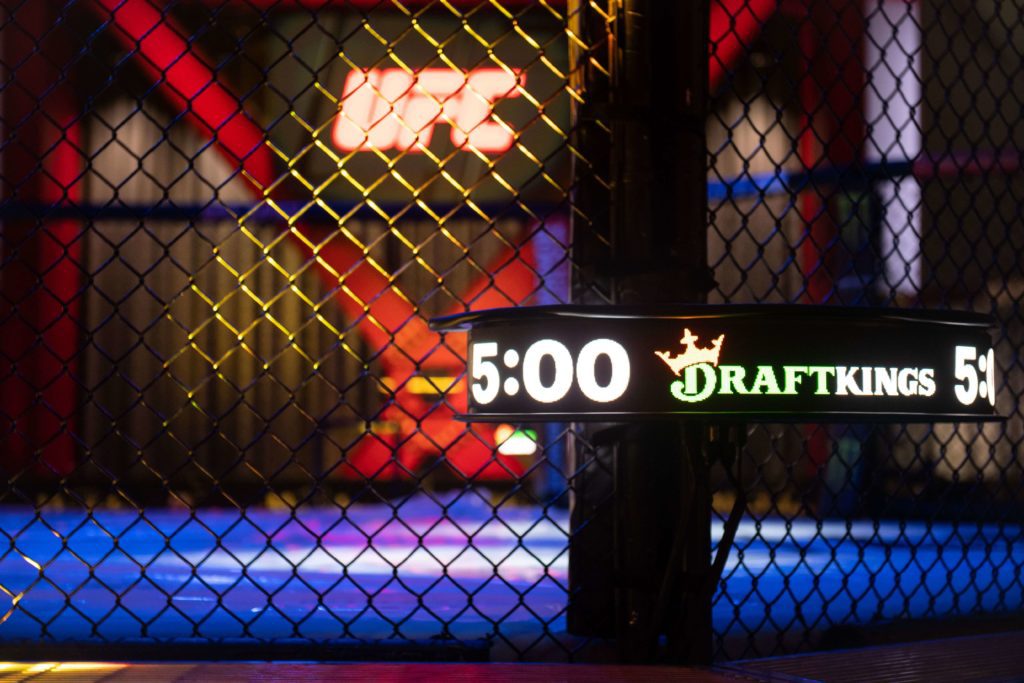 "He strikes me as someone who has interest in any space that's cutting edge, particularly in areas that are familiar to him like food and beverage, hospitality and gaming," Swissman said. "I'd imagine unless there's something I'm missing that's a little close to the vest that long term he likes his investment in DraftKings."
Swissman added, however, there are other businesses in other corners of the industry that Fertitta's involved with and knows better that could add immediate value than online sports betting.
"The more terrestrial plays are areas he might see himself and the management team adding more value," Swissman said. "He built Golden Nugget online into a pretty formidable online casino in New Jersey. It's not that he's not capable, but I think there's other areas he's probably more focused on."