EGT Interactive announces partnership with Topbet
| By iGB Editorial Team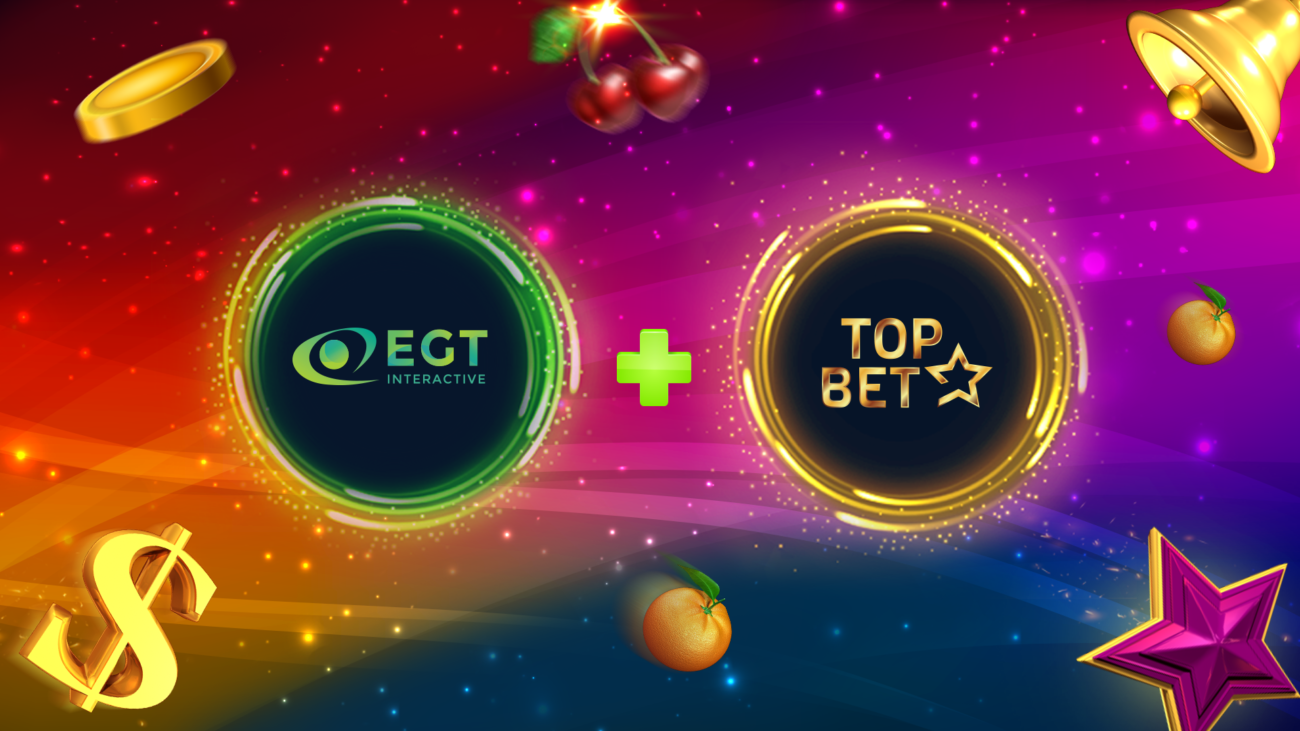 EGT Interactive has announced a new partnership with emerging Serbian brand Topbet. The deal is an important strategic step for the company, strengthening its position as a leading provider in the Serbian market.
This agreement contributes to a significant reach increase of EGT Interactive's products in the Serbian market. Its content, which is already available through Topbet casino, includes the titles Emperor's Palace, 50 Amazons' Battle, Flaming Hot, Shining Crown, 40 Super Hot and many more.
Commenting on the tie-up, Todor Zahariev, managing director of EGT Interactive, said: "We are proud to start this collaboration with Topbet and are excited to see where it will lead us. Topbet is rapidly growing, and such a partnership will, for sure, have a positive outcome. Our loyal players in Serbia can now enjoy EGT Interactive games' portfolio through one more casino brand."
Topbet's management said: "We are very proud of the cooperation with EGT Interactive. Starting a partnership with such a successful partner is an excellent opportunity for us, and we have noticed significant growth since we started to carry its content on our site.
"As its games are among the most popular in our market, we have attracted even more people. Currently, we are running a promotion that includes five games (Flaming Hot, 40 Mega Clover, 40 Lucky King, 40 Hot & Cash, 40 Super Hot) which is achieving outstanding results.
"In the future, we plan to run more promotions with EGT Interactive products to attract greater numbers of clients, and we plan to include as much of its content as possible.
"The new games we introduced last week, 50 Amazon's Battle and Emperor's Palace, achieved great success. In the forthcoming period, we will prepare further promo actions for the games slated to be introduced on 23 September to get similar results.
"This cooperation has great importance for us, and we hope that we will achieve huge success together in the future."