Pragmatic Play sponsors ICE Africa Digital 2020
| By Guy Parsons
Solomon Godwin, Pragmatic's African continent manager, to appear at groundbreaking three-day event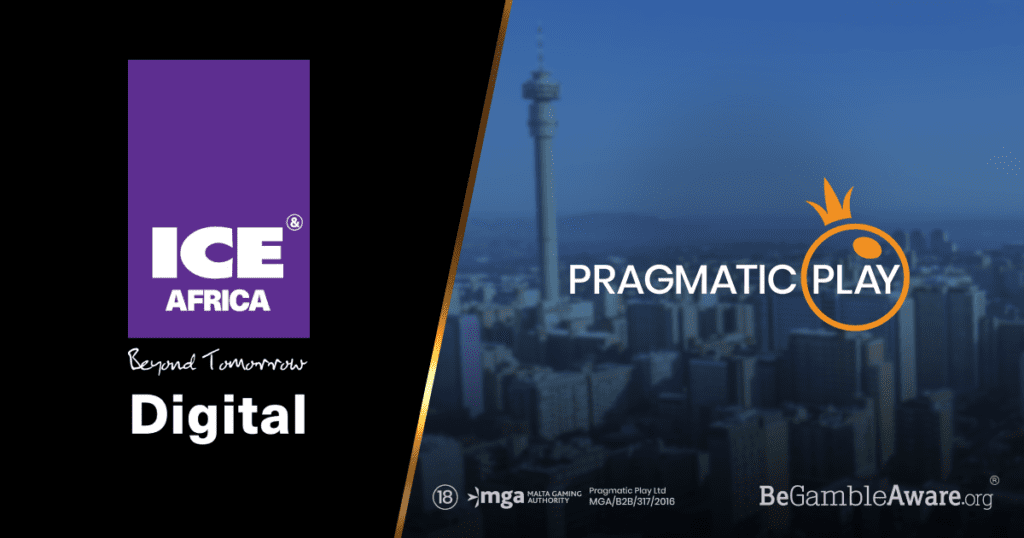 Pragmatic Play has been announced as a key sponsor at Clarion Gaming's ICE Africa Digital event, which gets underway this morning at 9:00 a.m. GMT. Running until 29 October, the online event gives suppliers and operators the perfect chance to understand the issues and opportunities that betting brands face on the continent, as well as share their own ideas and opinions with fellow industry executives.
The current Covid-19 pandemic has undoubtedly created uncertainty in the igaming community, but it has also given hope. A change in attitude from regulators and the wider gaming public, coupled with increasing levels of internet penetration and mobile as the primary form of online access, means mobile-first igaming providers will be well poised to scale up and take on a leading role when markets do open up.
With a market as diverse as Africa, challenges are never far away. As major markets such as Ghana, Kenya and a number in East Africa look to be accepting of online gaming, then the greatest challenge for many will be to convert land-based customers to online, or sports bettors to slots players. Conversion is indeed key in Africa. Educating sports bettors about other verticals could see a large swathe of the betting populace becoming keen casino players, if existing trends are anything to go by.
All markets contain their own unique nuances with regards to igaming, but much of Africa remains largely untapped, which is what creates so much excitement for many of us. With fast-rising population numbers, and a generation that is more internet-savvy than ever before, the opportunities are clear for all to see.
Pragmatic Play's presence in emerging markets is becoming stronger, with new hubs established in Africa and LatAm looking to continue its commercial push across such continents. Solomon Godwin, Pragmatic's African continent manager will be speaking at the "Looking beyond sports betting: introducing Africa to new content and games" session on Thursday 29 October, alongside other igaming experts.
Pragmatic Play's multi-product portfolio of slots, live casino and bingo games has been well received by partners on the continent to date, with the entire offering available via a single API integration.