Singular appoints Phillip Pistauer as new head of account management
| By Guy Parsons
Move made as part of the strategic enhancement of company's approach to customer relationship management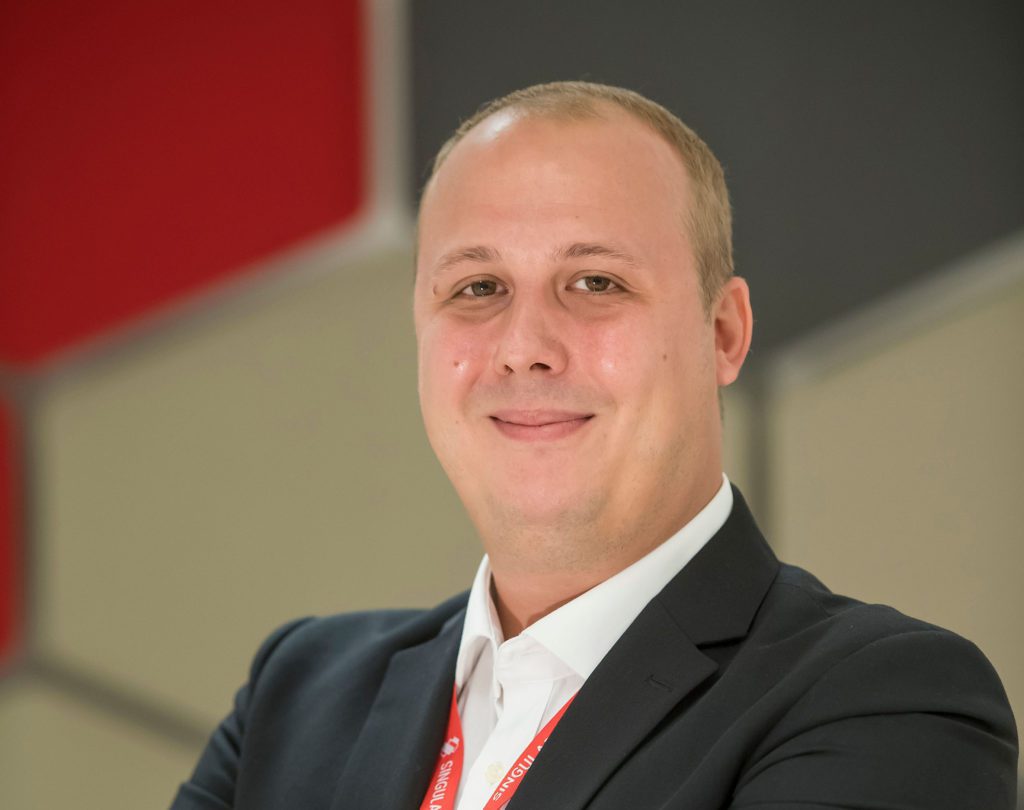 Singular has announced the appointment of Phillip Pistauer as its new head of account management.
Pistauer, who has has seven years of experience in the online casino industry, has joined the singular commercial team in Malta and is responsible for coordinating with existing clients and new acquisitions to build a proactive service that will help both the company and its partners to reach new heights. Singular's intricate and highly professional platform and services, in combination with the new strategic approach to account management, is going to result in even more effective utilisation of Singular solutions and higher customer success.
Commenting on the new role, Pistauer said: "I am excited to have joined Singular, a company with a strong technical background and industry experience looking to expand further in the casino and sports betting world. The growth of regulated markets has created a requirement for flexible platform solutions as well as a new approach to platform operations and business relationships. It's the right time for the company to take the next steps in customer acquisition and strengthening our existing, ongoing client relationships.
"The increasing number of regulations and complexity within our industry across different geographic regions requires high levels of flexibility from software suppliers. The strategic reorganisation within the account management team in Singular will provide the long-term direction for proactively addressing these unique market challenges."
Robert Dowling, chief commercial officer at Singular, said: "I am more than pleased to have Phillip join our team and boost the strategic direction of Singular in serving our global tier-one clients and assist their entry into newly regulated markets. The account management team will play a crucial role in this process, and I believe Phillip is the right person to take the lead."
Discussing what sets Singular apart in the marketplace, Darko Gacov, one of the founding partners at the company, said: "While most suppliers strive to serve numerous operators simultaneously, we deliver unique partner-centric solutions to help our clients stand out. This is reflected not only in the technology that we deliver but also in the service and in the communication with our clients."