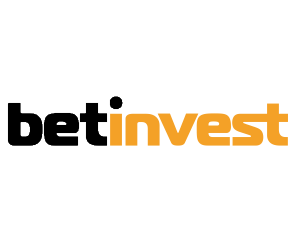 Betinvest
About company
What is Betinvest? We are an international company with in-depth knowledge in developing and providing betting solutions. Having 20 years' in experience and very strong insights on the industry.
We are incorporated in the United Kingdom, serving clients on four continents – Europe, Asia, Africa and North America. Our global success in the industry stems from two sources: our personnel and our products.
We employ 350 in-play and pre-match traders who work on our in-house software developed by an IT team that is continuously working with new technologies.
Well-established technologies enable us to provide fast and safe operations, and a unique system of risk management guaranteeing stable and positive financial profit dynamics all over the world for each of our clients.
Betinvest provides a variety of in-house products. Fast live odds, a reliable betting solution for online and land based operators, flexible online platform, risk management tools, bet management systems, and additional gaming solutions, such as casinos, lottery and virtual sports which can be acquired in various languages and currencies.
Contact
Email: partner@betinvest.com