888 shares surge as bleeding stopped in FY22
| By Zak Thomas-Akoo
Since the start of trading today, troubled gaming operator 888 Holdings shares have surged 17.5% in the wake of its 2022 full-year financial report, as the business performed in-line with market expectations despite continuing regulatory and financial pressures.
888 have endured much negative news over the previous year, but the business' financial results contained cause for cautious optimism.
After taking on £1.70bn in debt – including £1.19bn of the total on a floating rate – acquiring William Hill's non-US operations, central banks globally tightened interest rates which made servicing that debt far more burdensome.
While this will continue to be a concern for the foreseeable future, the business continues to execute its long-term strategy of deleveraging the business' debt to EBITDA ratio from 5.6x to 3.5x by the end of 2025. Accordingly, the company said that it does not intend to pay any dividends to investors until that ratio falls below 3.0x.
The company also made clear that it has already taken steps to reduce its exposure to interest rates by hedging their interest rate exposure so that 70% of their interest rates are fixed for the next three years.
Focus on profitability
888 also highlighted the complementary nature of its and William Hill's business, opting to raise its synergy target from £100m to £150m.
"In 2023 we remain on track to deliver higher profitability as we deliver against our clear strategic priorities," said 888 executive chair Lord Mendelsohn. "Our clear priorities of integration, market focus and deleveraging give us confidence in our 2025 targets, as we build a stronger and more sustainable business for the future."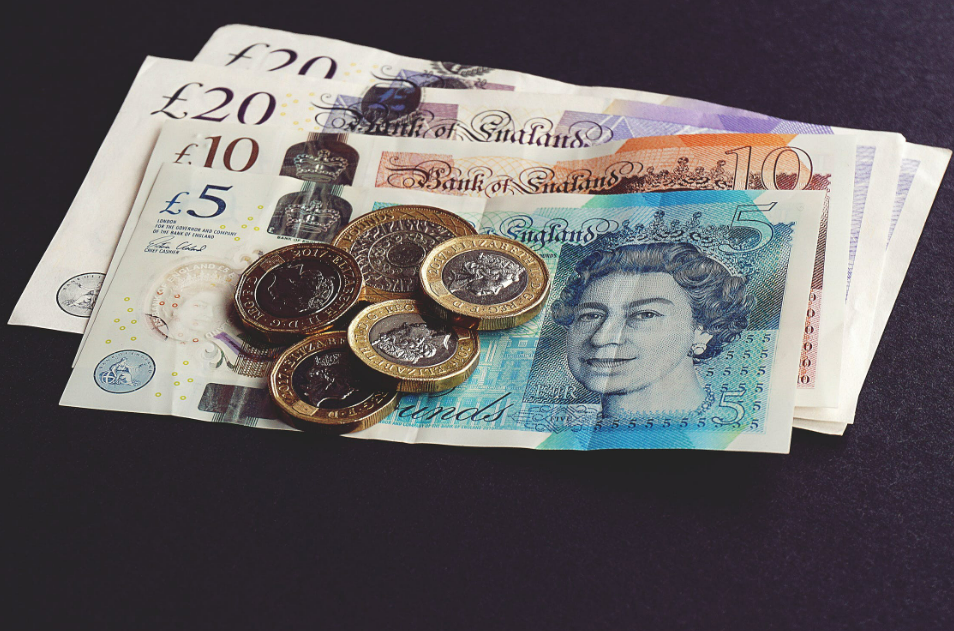 Analysts Regulus Partners applauded the group's strategy as correct but argued that the future was still one characterised by continued decline compared to its rivals.
"888 is quite rightly focusing on profitability given its £1.73bn net debt (5.6x of EBITDA) and so maintaining revenue growth regardless of cash flow impact or sustainability cannot be a priority," said Regulus.
"However, while the reasons for market share losses are sounder than before, the result remains continued relative decline for a group which has been consistently undermining its strategic position since circa 2012."
Middle East VIP scandal
In January, the business announced that CEO Itai Pazner had resigned in the wake of anti-money laundering failures in its Middle Eastern VIP operations. The business subsequently suspended all accounts in that region, leading to a hit the company's revenue, as well as regulatory uncertainties.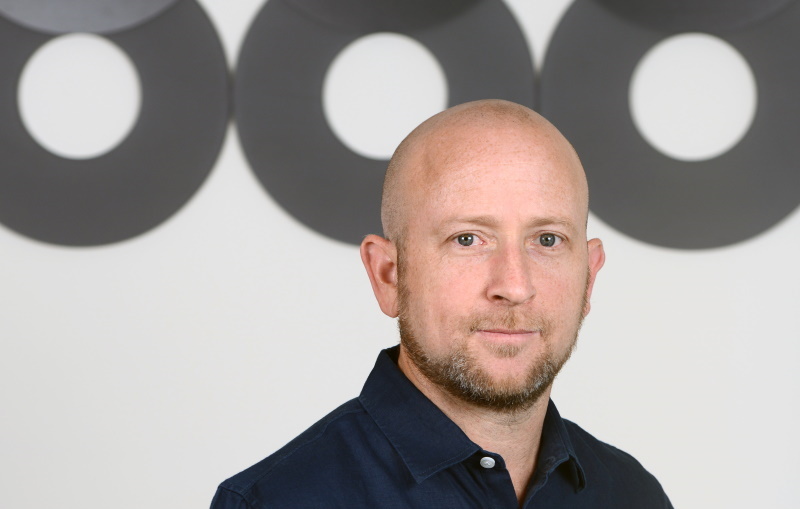 However, in the report the Mr Green operator said it had concluded its internal investigation into certain "shortfalls in best practices" in its operations in the region – and had introduced a number of new policies and procedures to mitigate the AML risk.
Subsequently, the business announced that it had initiated the process of reopening accounts and on-boarding new customers.
"No further impacts [are] expected and the board currently expects to recover 40-50% of revenue from the cohort, resulting in a £25-30m revenue headwind for FY23," said the report.
Full-year 2022 results
In 2022, the business recorded a 74% increase in revenue to £1.24bn, as well as an adjusted EBITDA rise of 82% to £217.9m. However, once the revenue impact of the William Hill acquisition is taken into account, the company saw its organic revenue decline 3% compared to 2021.
Digging deeper into the revenue, 2022 saw a resurgence in the company's retail operations offset a 15% decline in the company's online operations.
The operator blamed this fall in the online segment on self-imposed safer gambling measures implemented in the UK ahead of gambling reform, along with the closure of the company's Dutch operations from Q4 2021.
"Online revenue outside of the UK and the Netherlands was -4%, principally reflecting the strong comparative period and refined market focus under our evolved strategic framework," said 888.
The company has £170m cash on hand and £150m in loans it can access. The company made a loss of £115.7m in 2022, compared to the £59m profit the business achieved in 2021.
"The group's financial performance in the period primarily reflected the extensive actions being taken to drive higher standards of player protection," said Mendelsohn.
"While recent compliance issues in the Middle East were very disappointing, they have underlined the importance of our enhanced and proactive risk management framework."
Search for new CEO
Following Pazner's resignation in January, the chairman Mendelsohn has been acting as executive chair on a temporary basis. 888 said that the board is making "good progress" on its search for a new CEO.
As previously announced chief financial officer and executive director Yariv Dafna is to now remain in his posts until the end of 2023 to provide continuity to the board and executive team.
"We have a very strong operational management team in place, and a board priority right now is the appointment of a permanent CEO," said Mendelsohn.
Mendelsohn added that the business was "pleased" with the depth and calibre of the candidates that it has met with so far.
"We are absolutely committed to appointing a CEO that will lead the team to deliver the potential of this business," he said. "The focus of the board is therefore on making the right selection, rather than just making a quick selection."