Bettor Capital leads oversubscribed BeyondPlay funding round
| By Robert Fletcher
BeyondPlay, a B2B start-up developing engagement software for online gaming operators, raised €5.0m (£4.4m/$5.5m) during an oversubscribed funding round.
Bettor Capital, an investment platform focused on the real-money igaming market, led the funding round, while further backing also came from Tigrim Capital and Winforton Investments, complementing reinvestment from existing shareholders.
The round also drew investment from industry professionals including Sportingbet founder Mark Blandford and Alea founder and chief executive Alexandre Tomic.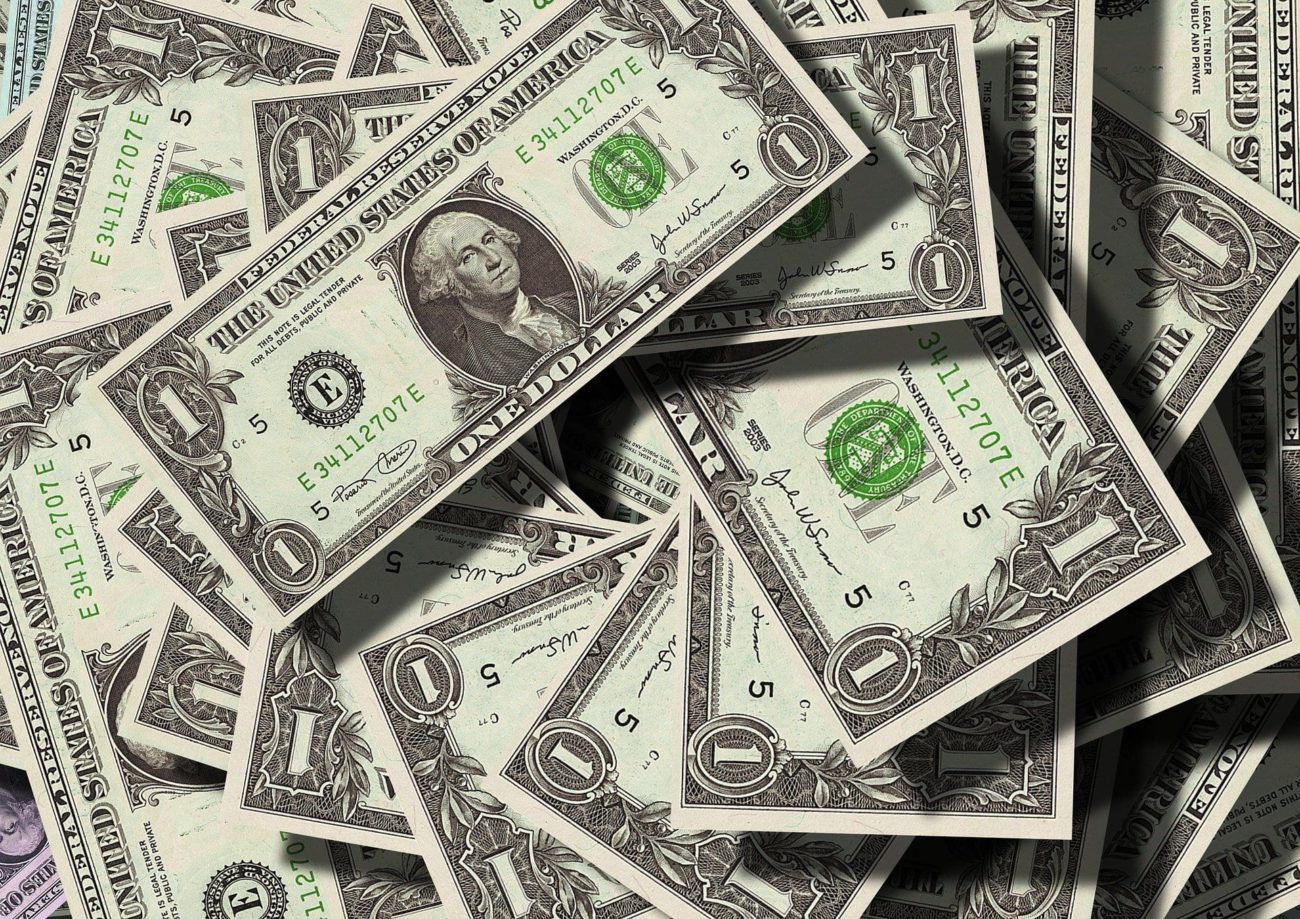 It was also announced that David VanEgmond, founder and chief executive of Bettor Capital, and formerly of Barstool Sports and FanDuel, will join the BeyondPlay board. This also came after it was announced, in February, that Bettor Capital had purchased LeoVegas Group's 25% holding in BeyondPlay for €1.9m.
BeyondPlay said that it would use the funds to support its ongoing product development programme, with a focus on delivering the final phase of its multiplayer software, as well as to grow its team ahead of planned launches over the next two years.
Bettor Capital funding round
"This is another major milestone for BeyondPlay and we're excited to have secured the confidence and support of such reputable and knowledgeable investors," BeyondPlay founder and chief executive Karolina Pelc said.
"A combination of Bettor Capital's leading strategic expertise and the mindsets and experience of some of the industry's most successful serial entrepreneurs will take our growth to the next level.
"Exceeding our funding target is a testament to the hard work and dedication of the BeyondPlay team. Innovation requires a willingness to take risks, so I am very happy to see that our increasing momentum towards product and client launches is recognised and trusted by both new and existing investors alike."
The round followed the news that BeyondPlay last month secured a Remote Casino Host and Gambling Software Licence from the British Gambling Commission. BeyondPlay already held a B2B Critical Supply Licence from the Malta Gaming Authority, while further applications are currently ongoing in other markets.