FanDuel projects revenue of up to $16bn, earnings of $4.8bn by 2030
| By Daniel O'Boyle
Flutter has projected revenue for its US-facing FanDuel brand of up to $16bn (£13.6bn/ €15.5bn) and earnings of up to $4.8bn by 2030.
FanDuel-owner Flutter Entertainment provided details of the future of the brand at a capital markets day yesterday (16 November).
Flutter said it believes FanDuel could deliver between four and a half and five times its 2022 revenue total when the US online betting and gaming markets mature.
"We do believe that we'll be on the higher end of the range, more like five times," FanDuel chief executive Amy Howe said.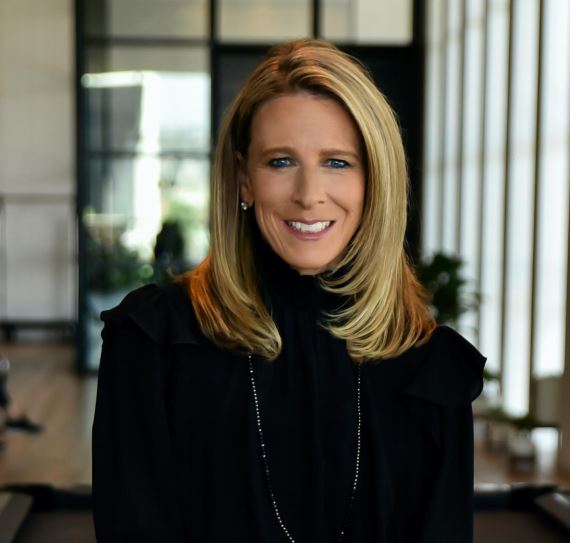 Maturity, the business outlined, would include 80% of the US living in states with legal sports betting and 25% living in states with legal online casino.
This, it said, could be achievable by 2030. Under this scenario, Flutter said the total addressable market in the US would be worth $40.5bn annually.
In Q3, Flutter projected FanDuel's 2022 revenue to fall between $2.95bn and $3.20bn.
As a result, this would suggest that the business expects revenue could fall between $15bn and $16bn by 2030.
The business also said it believed FanDuel could deliver a long-term earnings before interest, tax, depreciation and amortisation (EBITDA) margin of between 25% and 30%, which it said was in line with other Flutter brands. Given the revenue projections, this would suggest EBITDA could fall between $3.7bn and $4.8bn.
FanDuel: the US market leader
Flutter also pointed to FanDuel's dominant market position in US sports betting, holding a 42% market share in states where it is live. This would be more than its two largest competitors – DraftKings with a 24% share and BetMGM with 15%.
The operator also said it was the market leader in twelve different states.
In the shorter term, Howe said FanDuel was "extremely confident" that it would turn a profit for the full year in 2023.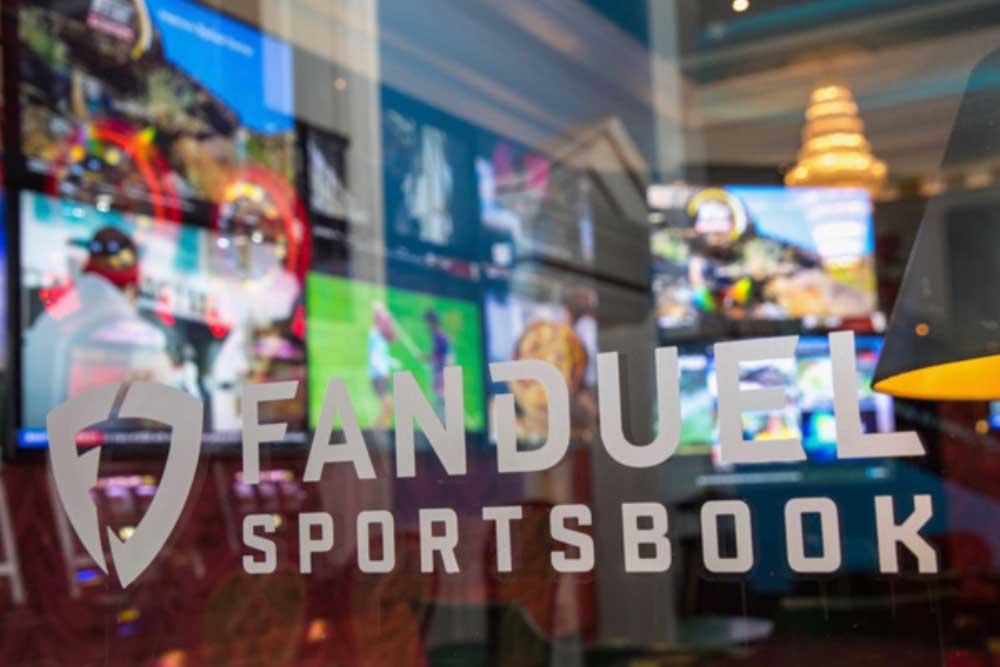 Breaking down FanDuel's revenue for the first nine months of 2022, New York was the largest contributor, bringing in $428m. New Jersey and Pennsylvania followed with $244m and $181m, respectively, and were also the two states in which FanDuel had the largest market share at 50%.
"We're leading in nearly every state we operate in," Howe said.
Looking by product, 66% of FanDuel's projected $3.0bn in 2022 revenue is set to come from sports betting, 23% from igaming, 4% from daily fantasy sports and 7% from racing and sponsorship.
Marketing and margins
Flutter also boasted that FanDuel was ahead of the market in marketing efficiency and margin. It said the brand's cost per download was 24% less than its competitors, while its margin per $1 of handle was 43% higher than the market, at 9.7% compared to 6.8%. Flutter said there was room for further margin growth and that it was aiming for a 12% margin by 2025.
The business said it received 80% more revenue per $1 of marketing spend than DraftKings.
As a result of its high margins and marketing strategies, the business said its average customer pays back any acquisition costs within 18 months.
Flutter-Fox arbitrator ruling
The investor day comes soon after an arbitrator in New York ruled media conglomerate Fox Corporation can exercise an option to acquire a significant stake in Flutter-owned FanDuel from a $22.0bn valuation.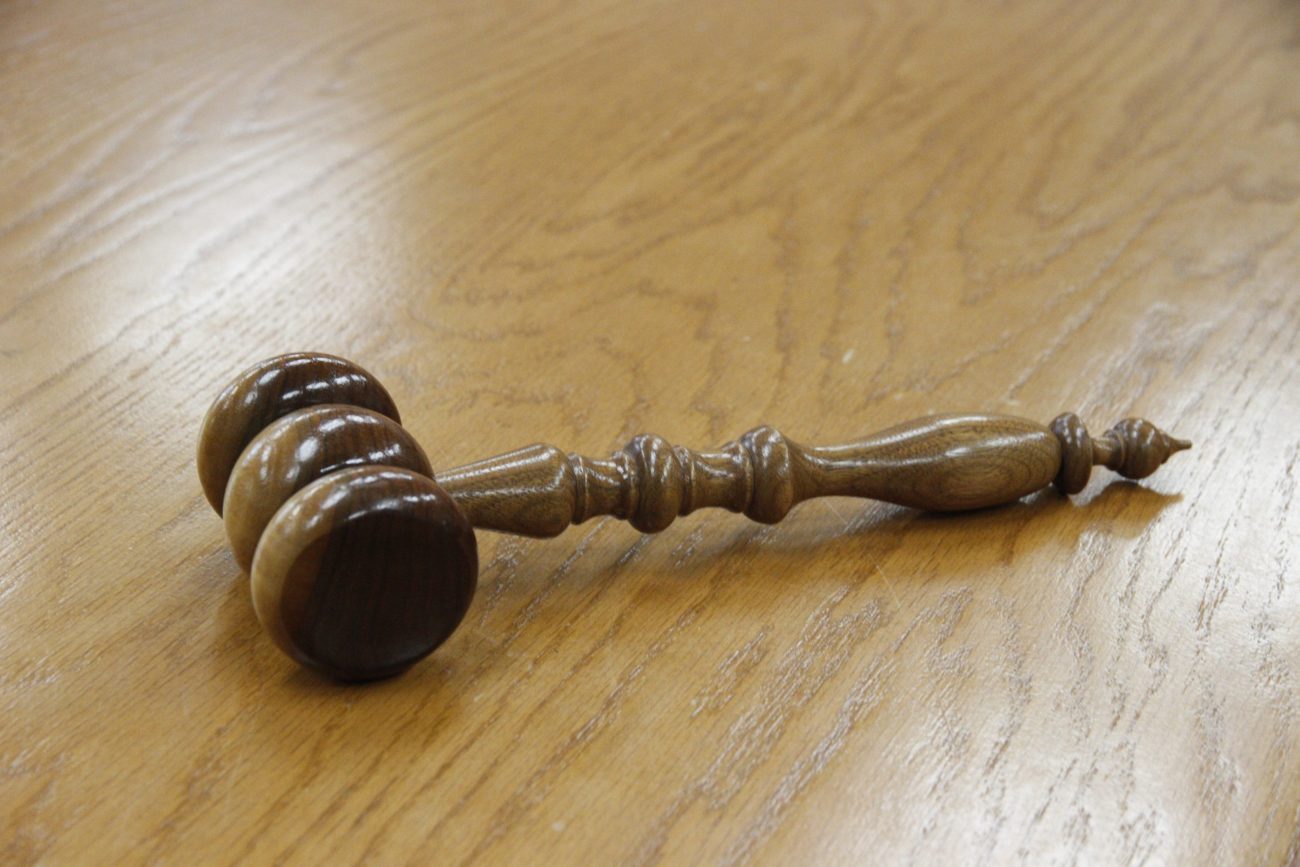 Fox will now have a 10-year period from December 2020 to exercise the option to buy an 18.5% stake, subject to an annual compound carrying value adjustment of 5%. This can only be settled in cash and in full while, should Fox not exercise within the timeframe, the option would lapse.
As of 4 November, the option price is set at $4.1bn. This is made up of the $3.7bn exercise price for 18.6% of FanDuel plus the 5% annual carrying value adjustment, increasing the overall value of FanDuel to $22.0bn.
The court also said that it would decide in 2023 under what conditions Fox may participate in a potential FanDuel IPO.
In addition, Flutter last week forecast a 31% year-on-year increase in revenue for the third quarter of its 2022 financial year, as its US division became its largest.