Raketech posts record revenue and growth in Q3
| By Stephen Carter
Raketech has posted a third consecutive record revenue total of €21.5m for Q3 2023, driven by an all-time high organic growth rate of 66%.
As a result of Raketech's record Q3 revenue, the Malta-based affiliate business also raised EBITDA by 16.5% year-on-year. This was attributed to the development of its Japan-facing Casumba brand and growth within its network offering, referred to by Raketech as sub-affiliation, both in the Nordics and RoW.
Network the star
Revenues from Raketech's sub-affiliation grew 264% YoY to €11.1m. This was supported by an uptick in new client onboarding and a twofold month-over-month increase in NDCs. Sub-affiliation includes its AffiliationCloud SaaS platform, winner of the Best Tech for Affiliates in the 2023 iGB Affiliate Awards.
The lower margin nature of this segment however had "a somewhat dampening effect on the group EBITDA" in Q3, admitted CEO Oskar Muhlbach.
Muhlbach emphasised that Raketech's record Q3 revenue had been underpinned by stable growth with its higher-margin core segment of conventional affiliate markets.
There its flagship strategy of refocusing on fewer, more-established brands was credited with helping generate increased Q3 revenues of €9.5m versus €8.6m in the comparable quarter last year.
Casumba clarity
Despite its record Q3 revenue, adjusted operating profit tumbled to €2.3m from €2.9m. This was impacted by non-cash amortisation associated with adjustments to earnout commitments on the Casumba deal.
The Nasdaq First North-listed business said today that the largest part of the contingent consideration for Casumba was due to be calculated in December this year. This means it could then "with a high degree of certainty" determine the majority share of the earnout.
Geo challenges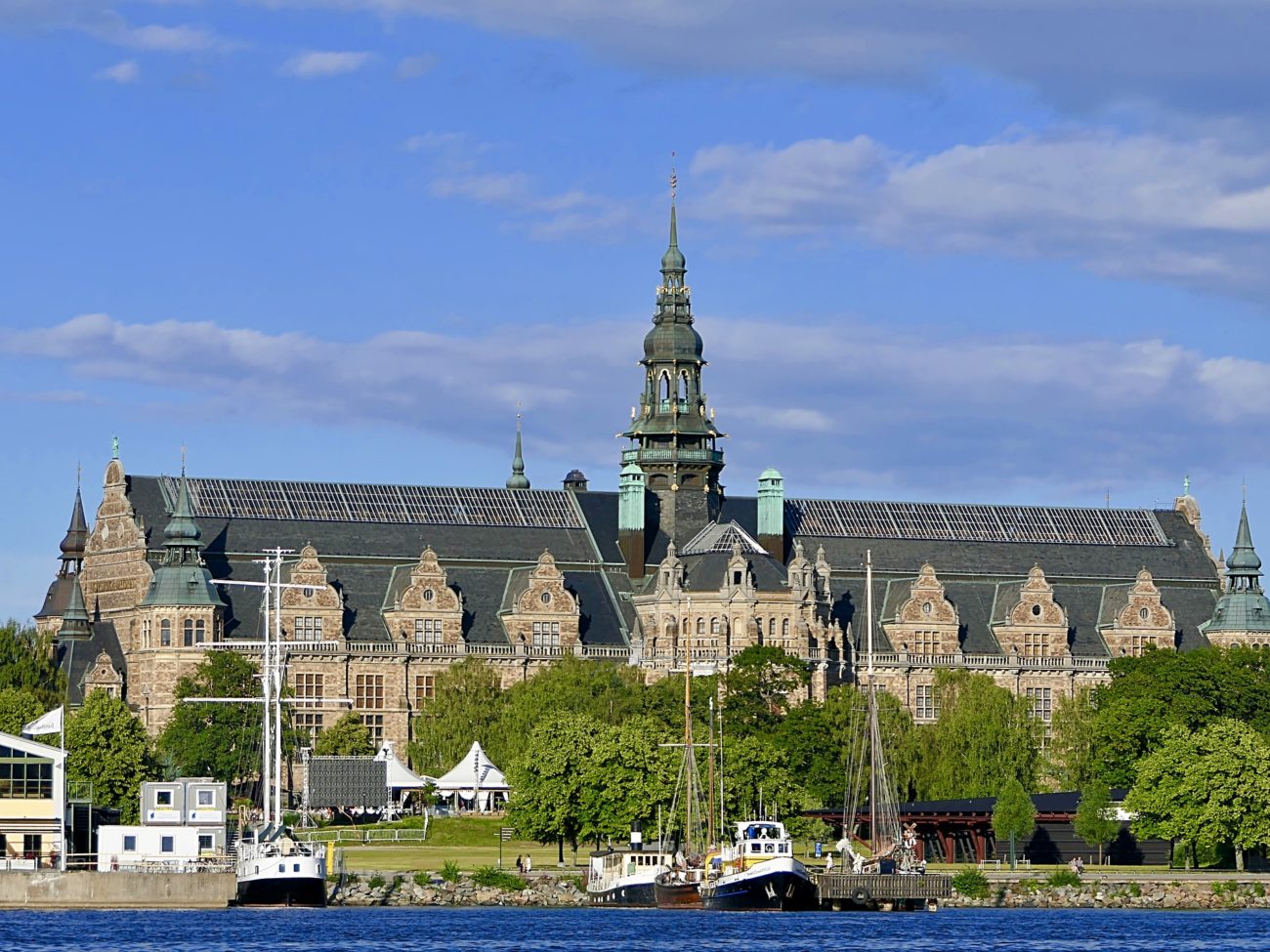 From a geographic perspective, market dynamics in the Nordics proved slower than expected. Muhlbach revealed the company continue to invest there. "During the quarter we initiated our first-ever radio advertising campaign for Casinofeber.se on the Swedish market. Initial results look promising with a more than 50% increase in direct traffic. In the long term, we hope the branding effect will also spill over to organic rankings."
Race to the finish
Raketech reiterated earlier guidance that they expected to close 2023 with EBITDA in the range of €23m-€25m with net cash of €13m-€15m. This would see Raketech come out ahead of previous guidance on revenue with this coming in at between €65m-€70m.