GC attempts to clarify "misunderstandings" around financial risk checks
| By iGB Editorial Team
Andrew Rhodes, CEO of the GB Gambling Commission attempted to clarify "misunderstandings" around financial risk checks that have emerged since the launch of consultations on the Gambling Act review white paper.
Financial risk checks – also known as affordability checks – have been one of the most highly-debated topics included in the white paper since its publication in April. Earlier this week, while giving evidence at the Department for Culture, Media and Sport (CMS) Select Committee hearing on gambling regulation, Rhodes said that affordability checks had dominated responses so far.
In a blog post on the Commission's website, Rhodes said the regulator had seen "a significant amount of misinformation… in direct responses to the consultation, in the media and on social media."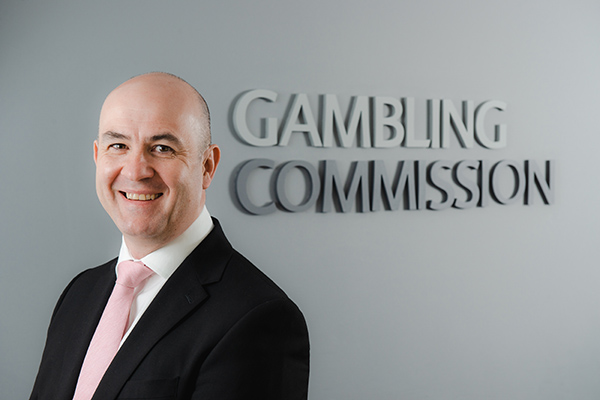 Specifically, Rhodes said it was a "key myth" that the checks would inconvenience individuals. He added that the Commission had suggested a "system of proportionate checks" that would instead target high-spending customers. This, he said, would target where the impacts of harm could have the highest severity.
Key points of the proposals
Rhodes continued by stating that the clarifications – which were published through a question and answer format – would "aid responses during the remaining six weeks of the consultation".
"We seek in our proposals to strike the right balance between the freedoms of people to gamble but also conducting proportionate checks to identify and protect the most vulnerable customers from harm," Rhodes wrote.
Rhodes reiterated the key points of the proposals, including "frictionless financial risk assessments for an estimated 3% of gambling accounts".
"These checks would take place primarily via a credit reference agency, with no impact on credit score," he explained.
"Only where there is no credit file and the customer chooses not to consent to sharing of data via open banking would they be asked to provide other evidence of financial circumstances to allow risk to be considered. This means that only an estimated 0.3% of account holders would ever be asked to provide information such as payslips or bank statements."
Light-touch checks
A further proposal consists of light-touch financial vulnerability checks "using publicly available data" which would be carried out on 20% of accounts.
"We do not propose any blanket rules about what action must be taken following a check," Rhodes continued. "Financial risk information gathered through these checks is to be taken into account alongside any other indicators of harm that might be present."
At least 80% of risk assessments would be carried out through credit reference agencies, said Rhodes.
He stressed that the aim of the proposals is to provide a more "frictionless system", with operators benefitting from "having a clear understanding of requirements".