iGB Live! to feature SEO and affiliate licence masterclasses
| By Zak Thomas-Akoo
Clarion Gaming will launch two new free-to-attend Masterclasses, each limited to just 30 attendees, at iGB Live! in Amsterdam next week
The masterclasses will each provide a detailed look at one specific topic.
Justin Deaville, who has worked with many of the UK's leading brands, including Aviva, PaddyPower, Ladbrokes, SkyBet, the Financial Services Forum and the Foreign Office will lead the Advanced SEO Masterclass on 6 July. This workshop and discussion will look at changes from Google's May core update and focusing on taking advantage of Google features to outrank the competition.
The masterclass is for advanced SEOs, and requires delegates to already have a solid understanding of the SEO basics.
The second masterclass, on 7 July, will be led by Eric Frank of Odds On Compliance. As the former group compliance officer for The Stars Group, Eric managed global compliance teams and served as the principal legal advisor for regulatory, licensing and compliance matters in the United States, Latin America and Asia.
His masterclass, 'Demystifying the USA affiliate license' is a 3-hour, step-by-step workshop demonstrating on receiving affiliate licences in the United States. It will show through state-by-state examination, cost benefit analysis, and walk through a demonstration application.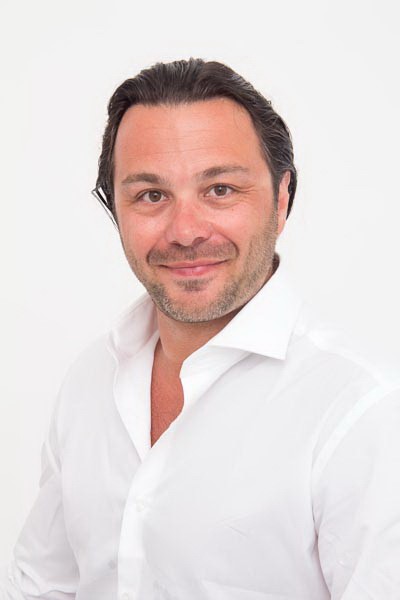 The masterclasses are curated by Clarion Gaming non-executive chairman Michael Caselli.
"iGB Masterclasses are in-depth lectures, made to small groups of attendees who are interested in learning everything they can about a key topic or how to solve a specific problem," he said. "Masterclasses are very specialised and niche, and it is precisely that which makes them so valuable for our attendees that are already experts in their fields. There is nowhere else in our industry where experts can gather, learn, examine and discuss their topics at such a level. I believe that it is our duty to continue to deliver content that provides insight and value to our most loyal and expert guests.
"Being able to work with experts such as Justin Deaville and Eric Frank for months to create the highest level content we have ever organised has been an education in itself. Anyone attending either masterclass will leave impressed, once again, with what they can learn at an iGB conference."
To register for the 30-place capacity masterclasses click here.