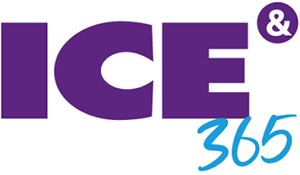 IMGL Regulatory Round-up: Germany
1 minute read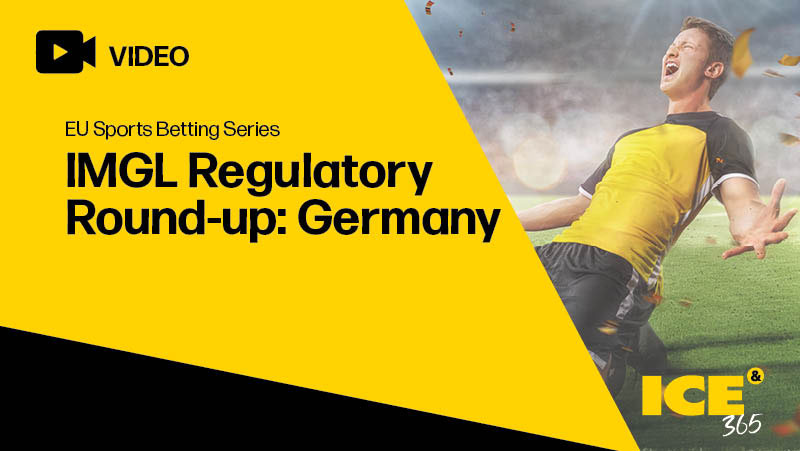 Dr Joerg Hofmann takes viewers through everything they need to know about German sports betting in five minutes.
October 2020 saw Germany issue its first sports betting licences, bringing to an end almost a decade of false dawns, legal challenges and recriminations.
Here Dr Hofmann looks to condense the intricacies of the German model into the key facts.