BGC reiterates warning over potential new gambling taxes
| By Robert Fletcher
Great Britain's Betting and Gaming Council (BGC) has repeated its calls to the government to avoid introducing any new taxes or higher tax rates that could harm the gambling industry.
Jeremy Hunt is this week due to deliver his first budget as chancellor of the exchequer and while the BGC said it supports the government's economic plan of "Enterprise, Education, Employment and Everywhere", it warned against measures that could threaten growth, jeopardise jobs or undermine the customer experience.
The budget will take place during the Cheltenham Festival horse racing event and ahead of the publication of the much-anticipated white paper on gambling, which is expected to include a number of reforms for the industry.
Economic blows
BGC chief executive Michael Dugher said – aside from ongoing regulatory upheaval facing the sector – all businesses, including BGC members such as betting shops, bingo and casinos, are trying to rebuild following a series of economic blows.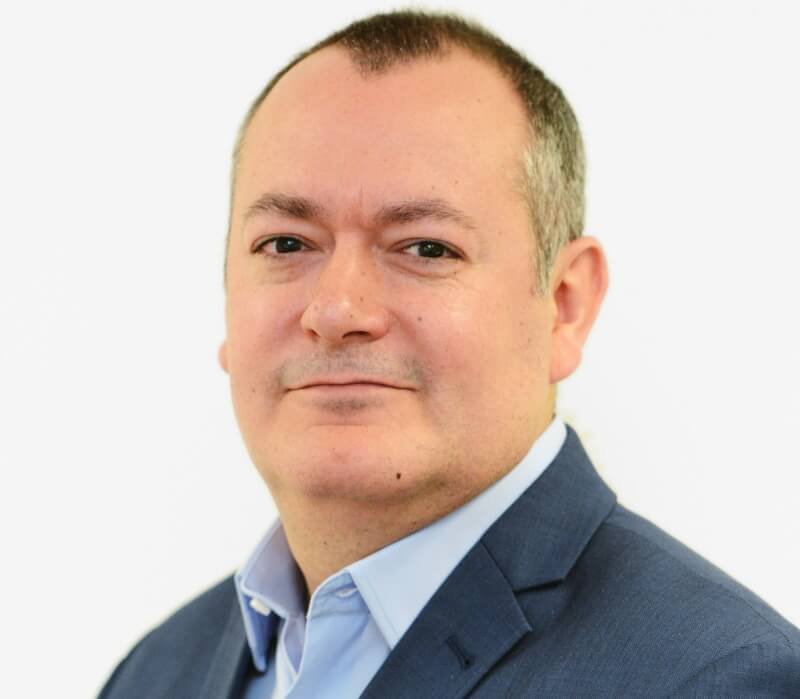 As such, Dugher said the government should consider how higher taxes could impact this recovery, members of the industry and also consumers.
"The regulated industry already plays a huge role in the UK economy and we are keen to go further and contribute even more," Dugher said. "But in order to deliver on this ambition, we need a pro-business budget, no new tax rises and a balanced gambling white paper that protects the vulnerable while not spoiling the customer experience of the majority who bet perfectly safely.
"Our industry includes world-leading British tech, as well as businesses supporting high street retail, plus those in the hospitality, tourism and leisure sectors. Ministers should be protecting investment and jobs at this challenging time.
"We want to see big changes that will further strengthen safer gambling, but new taxes and draconian regulations will put businesses at risk.
The former Labour MP also took aim at the potential imposition of affordability checks on gaming businesses, which is often seen to be one of the more controversial with industry potential provisions of the white paper.
"We need to see long overdue changes to help land based casinos in particular with their recovery. And we need to stop intrusive, blanket low level 'affordability checks', such as those called for by the anti-gambling lobby, which only serve to drive customers to the unsafe, unregulated black market online where there are none of the safer gambling protections that exist in the regulated industry and where not a penny is paid in tax to the exchequer."