DCMS select committee launches inquiry into UK government's handling of gambling
| By Daniel O'Boyle
The Digital, Media, Culture and Sport (DCMS) select committee has launched an inquiry into the government's regulation of gambling, due to "warnings that more needs to be done to protect people".
The select committee is made up of 11 MPs – between the Conservative party, Labour party, Scottish National Party and independents – and scrutinises the work of the DCMS as well as its associated bodies.
Today, the committee launched an inquiry into "the government's approach to the regulation of gambling".
"The DCMS committee inquiry will be investigating the progress the government has made in addressing the issues raised by parliament, how to ensure regulation can keep up with innovations in online gambling and the links between gambling and broadcasting and sport," the committee said.
It added that its inquiry was prompted by "warnings that more needs to be done to protect people, including children, from gambling-related harm".
The inquiry is currently open for evidence, and will be until 10 February 2023.
It was announced with the government expected to publish the Gambling Act white paper, part of the Gambling Act review, early next year. The document – which will set out the government's plans for reform – was originally expected more than a year ago after the review began in 2020, but it has faced various delays, mostly related to changes of personnel in government and the Gambling Commission.
Industry reaction to DCMS Select Committee inquiry
Industry trade body the Betting and Gaming Council (BGC) welcomed the inquiry.
It said that the inquiry would be a "further opportunity for the regulated industry to show our continued commitment to raising standards in safer gambling and to demonstrating our support for the UK economy".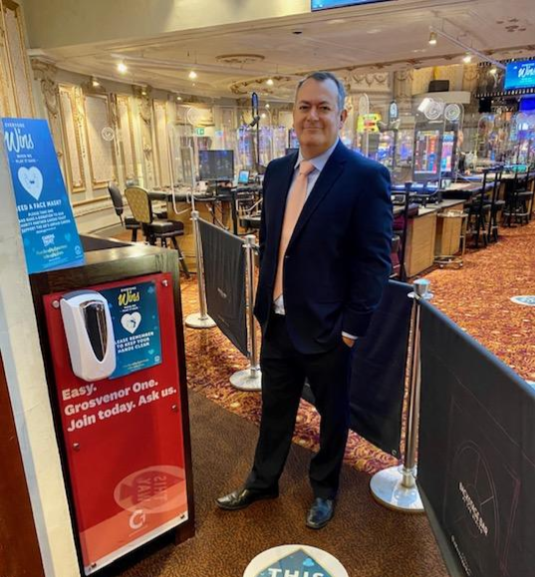 BGC chair Michael Dugher said he hoped the committee would produce a balanced inquiry that recommends measures targeted towards the vulnerable, rather than impacting all bettors.
"As the standards body for much of the regulated industry, we strongly welcome this inquiry announced today as a further opportunity for the regulated sector to show our continued commitment to raising standards in safer gambling," he said.
"I am sure that the committee's inquiry, like the government's gambling review, will be genuinely 'evidence-led' and has to strike a careful balance in making recommendations that are about protecting the vulnerable, while not unfairly impacting on the millions of customers who bet perfectly safely and responsibly."
Dugher also noted the black market, as well as the economic impact of the regulated betting industry, in his response to the inquiry being announced.
"Problem gambling may be low by international standards at 0.3%, but one problem gambler is one too many. So we look forward to hearing from the committee about what more can be done. We must also ensure that they do not drive people to the unsafe, unregulated black market online, where there aren't any safeguards to protect vulnerable people.
"On behalf of over 110,000 people whose jobs depend on the regulated betting and gaming industry, we also look forward to setting out the contribution industry to the UK economy and our commitment to further investment."