Finland to end gambling monopoly by 2026
| By Zak Thomas-Akoo
The newly formed Finnish government has announced it is committed to ending the current monopoly system for gambling in favour of a licensing model, "no later than 2026".
The government said the aim of reform is to prevent the financial and social harm of gambling. A licensing model would improve the country's channelisation rate to legal offerings.
The new licensing system would include both online casino games and sports betting. The government would divide state-owned gaming monopoly Veikkaus into a number of separate companies within the same group as part of the process.
Doing so would effectively reverse the 2017 merger of betting brand Veikkaus, slot business Raha-automaattiyhdistys and horse race betting operator Fintoto.
The government said that current gambling policy "has not been successful". It cited the continued issue of problem gambling amid a close to 50% channelisation rate to the white market.
Finland to end gambling monoply
Arguing that the regulation would be "enhanced" under a licence model, the government outlined what this would entail. It said that it would empower the regulator with sufficient resources. It also emphasised that it intends to introduce measures to combat money laundering and sports integrity violations.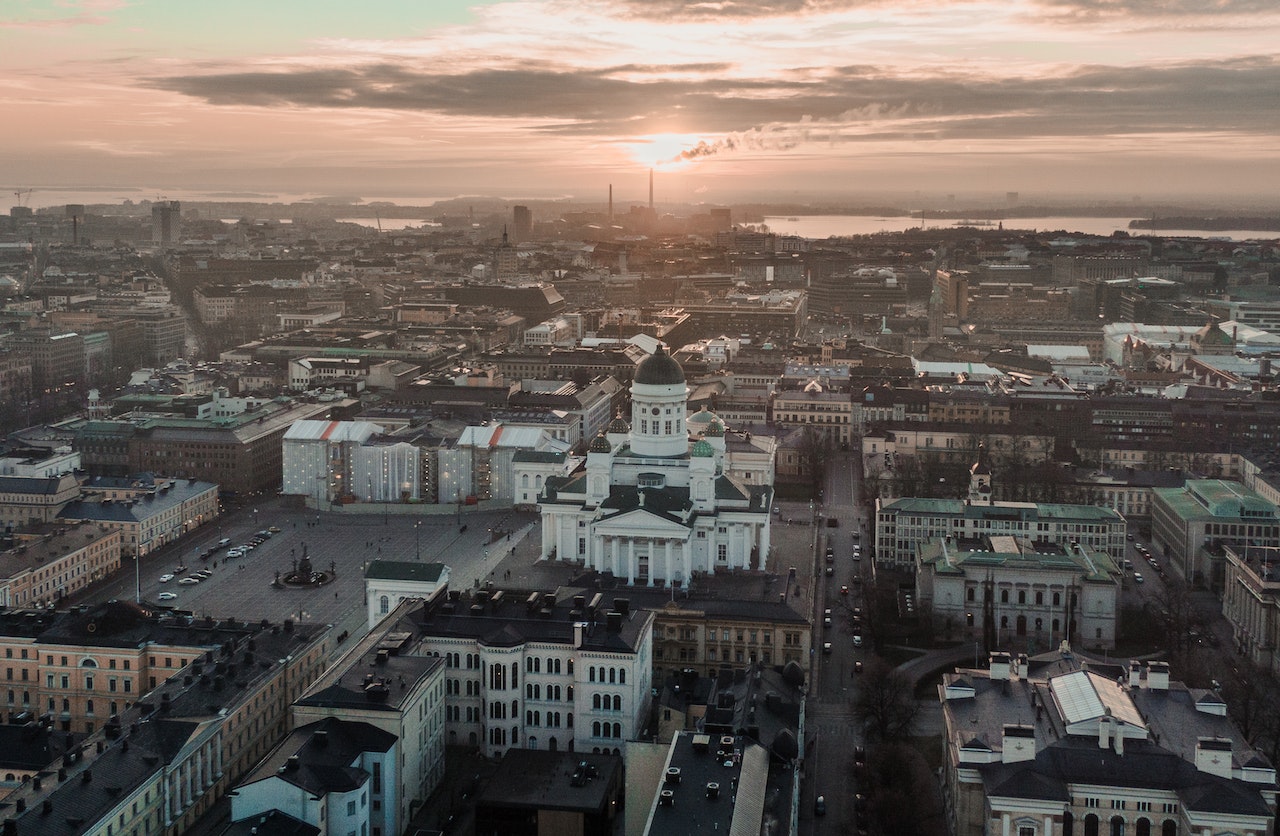 Finland will also establish a single self-exclusion platform for all different gambling portals.
In addition, the government will require marketing to be "moderate and responsible in its content scope, visibility and frequency."
"The introduction of the licence model must be based on a careful investigation of the social effects of the reform and especially its effects on the prevalence of gambling problems," said the government.
Industry reaction
Since the establishment of the Finnish online gambling trade association Rahapeliala in December last year, it has called for the introduction of a licensing model.
"We are pleased to see how the government has recognised the need to renew our gambling system to the realities of today's technology," said the association's chief executive Mika Kuismanen.
"This reform strengthens fair competition and protects the interests of society and players. The reform of the gambling system is a great example of how structural changes can be implemented in an economically and socially responsible manner, when there is enough courage."
New policy programme
The unveiling of the new government's policy programme is the result of months of negotiations following the country's April elections.
National Coalition Party leader Petteri Orpo will lead a right-leaning government. The governing coalition consists of the Swedish People's Party, the Christian Democrats and the anti-immigration Finns Party.
The announcement comes following an April government study – which compared the monopoly system to peer countries abroad – recommended that the country should take steps to reform its monopoly system. The study was launched as both the government and opposition saw reasons to end the monopoly.