Home > Legal & compliance > Flutter welcomes Gambling Act review, expects GGR hit of up to £100m
Flutter welcomes Gambling Act review, expects GGR hit of up to £100m
| By Robin Harrison
Flutter Entertainment believes measures outlined in the Gambling Act review could cut revenue by as much as £100m, but described the review as "an important and necessary change for the industry".
Pre-emptive steps already taken by Flutter had removed £150m in annual revenue from its UK business over the past three years.
Flutter has already implemented a £10 per spin stake limit for slots, as well as enhanced controls for under-25s. It also contributes 1% of annual revenue to research, education and treatment. The operator previously suggested these efforts, as well as the scale of the business, would help it navigate regulatory change in Great Britain.
The additional measures outlined in the UK government's white paper for reforming the 2005 Gambling Act would have an additional impact of between £50m to £100m, the operator said.
It does not expect any reduction in revenue for 2023, with changes implemented from 2024.
"A significant positive moment for the UK gambling sector"
Chief executive Peter Jackson said the white paper marked "a significant positive moment for the UK gambling sector, raising standards and bringing the regulatory framework into the digital age".
"We believe proactive change will lead to a better future for our industry and have introduced industry-leading safer gambling controls via our 'Play Well' strategy over the last few years, including setting mandatory deposit limits for customers under 25, reducing online slots staking limits and making material investments in our safer gambling operational capabilities."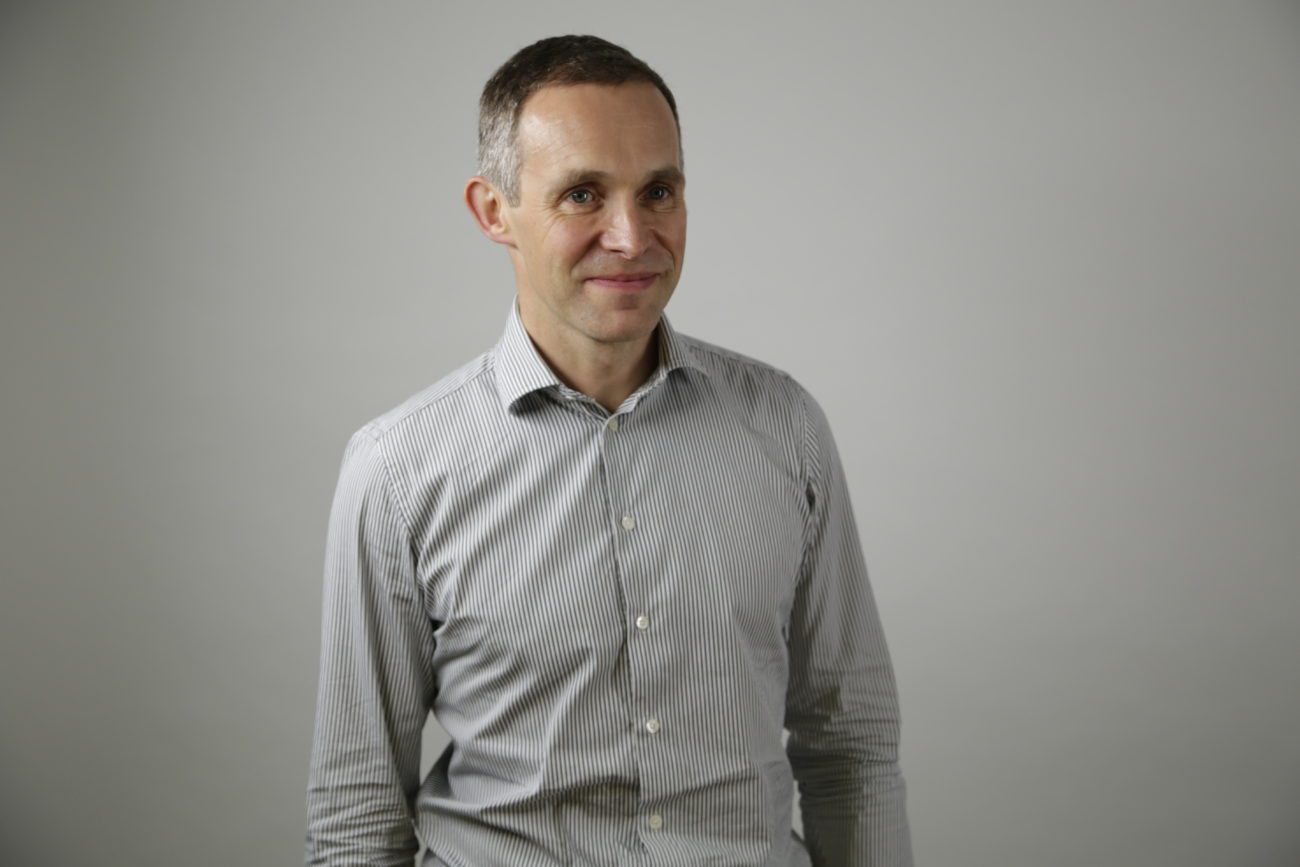 Flutter, which today named John Bryant as chair designate, will engage with the government and Gambling Commission as part of the consultation process around a number of elements set out in the white paper.
Jackson pledged to support the minority at risk of gambling harms, without interfering with the experience for the majority of its customers.
Tackling the offshore market
"We encourage the regulator to look at what more it can do to tackle the problem of the growing number of unlicensed and unregulated gambling companies targeting at-risk gamblers across the country," Jackson added.
"It is important to get new regulation right from the start, as it will ultimately provide the certainty our industry needs to continue investing in jobs and in further growing the UK's lead in digital innovation in our rapidly evolving market."
Flutter's shares closed the day up 56p, or 0.35%, at 16,096p.