Georgia shakes up gambling laws despite licence fee concerns
| By Zak Thomas-Akoo
Georgia's new planned gambling laws have proved controversial, with one expert calling the proposed gambling licence fee of €1.6m (£1.41m/ $1.7m) "a huge amount of money" for the country.
Irakli Garibashvili, the prime minister of Georgia, has signed off on a package of reforms to the country's gambling laws, including new rules that limited online casinos to land-based organisations.
The reforms are the largest shake-up to the country's gambling laws since 2021, when Georgia attempted to reform its regulatory regime due to safer gambling fears amid the country's rise as a land-based gambling hub.
On that occasion, the Georgian parliament voted to rise the gambling age to 25, raise taxes on online gambling businesses by 70% and ban TV advertising, as well as bar public employees and the self-excluded from participating in gambling.
Ring-fenced casino licensing
Under the new rules the country's ten land-based casino businesses – including the three largest entities Adjara Group, Crystalbet and Iveria – would be permitted to hold an online casino licence.
Similarly, the offering of online slots would be limited to retail slots parlours – as well as sports betting to physical bookmakers.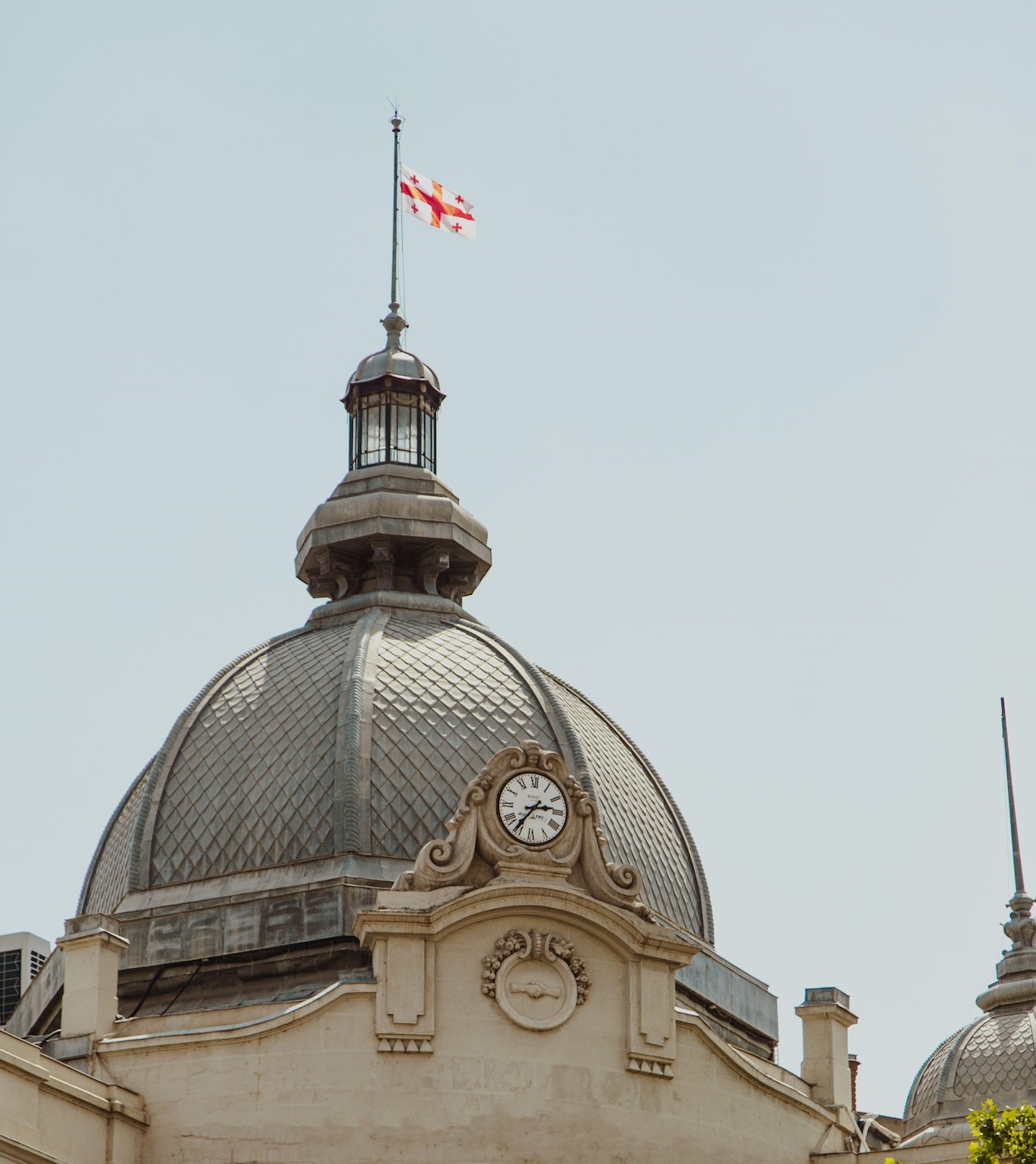 While additional online-only licences are now available, the government are requesting a fee of €1.6m per licence holder per year.
Alex Szilaghi, president of Szilaghi Consulting, says that this was a large fee considering the size of the region.
"In my opinion, it's a huge amount of money for Georgia – not to mention for any country within the EU," he says. "What they were trying to do is allow local companies to grow and to create an equal playing field for everybody.
"These changes will allow land-based casinos to have online casinos, and will also allow the companies who are interested in the online business to basically get the licence just for the online casino."
Safer gambling push
Garibashvili has said that the reforms would be aimed at combating gambling harms, which have become an issue in recent years, particularly among younger demographics – which was the rationale for raising the gambling age to 25 in 2021.
Szilaghi also argues that the country's gambling law is intended to ensure licence requirements are properly followed.
"Current efforts are also intended to block illegal gambling, as Georgia is one of the countries that is overrun with the activity," he continues. "They needed a legal structure to be able to block that and to allow these companies to come in legally by requesting a licence."
Last month, the Georgian city of Batumi announced that it would be hiking its gaming table and machine fees – a move that was criticised by the local industry.