Ukraine police crack gambling ring in Kyiv
| By Zak Thomas-Akoo
Detectives from Ukraine's Bureau of Economic Security (ESBU) raided 16 illegal gambling establishments in Kyiv, which the police said were operating as a single network.
The searches, conducted in several different districts in Kyiv, saw police confiscate computer monitors, televisions, mobile phones and other technical equipment.
The police estimated the total value of the seized property comprised over UAH4m (£85,240/€99,730/$108,340).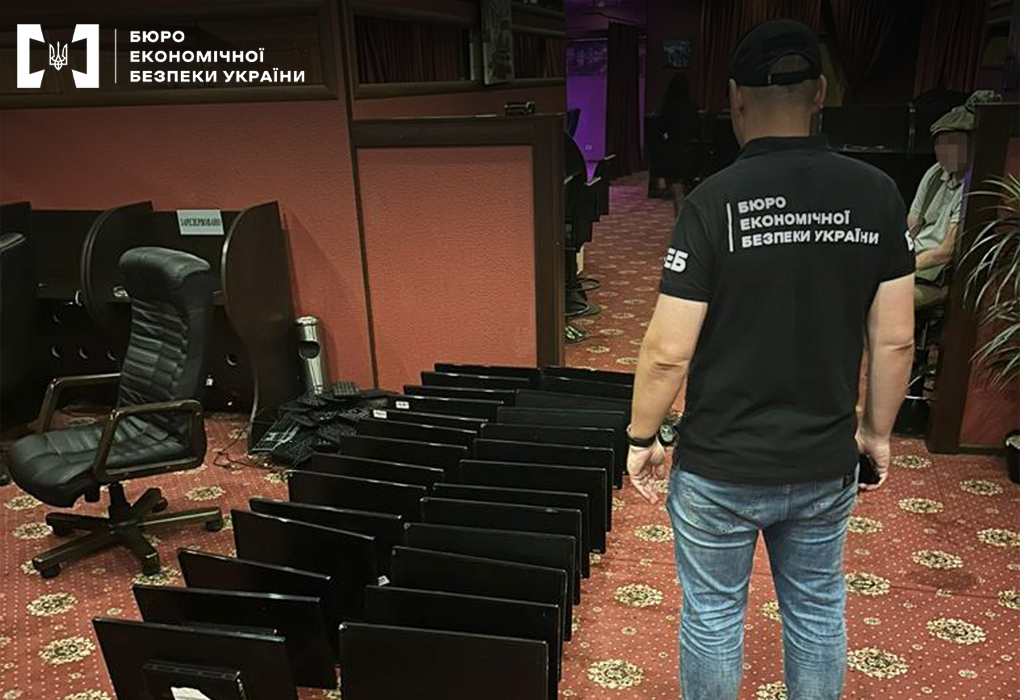 According to the ESBU, the establishments offered patrons gambling services without the appropriate licences or permits.
The underground gambling houses allowed patrons to play casino games using the computer equipment, including slots and roulette.
The inter-agency operation also involved the Territorial Department of the Security Intelligence Service. It also included the Main Directorate of the National Police and received operational support from the National Police of Ukraine.
In the first half of 2023, the ESBU estimated activities from underground gambling houses cost the state budget over UAH30m in lost revenue.
Police investigating individuals connected to ring
Following the raids, the police said they are in the process of establishing a full list of the individuals involved.
They are also conducting a pre-trial investigation into the scheme, on the grounds of Part 1 of Art. 203-2 of the Criminal Code of Ukraine (illegal activities of organising or conducting gambling games, lotteries).
The investigation will be carried out under the procedural guidance of prosecutors from the Kyiv City Prosecutors Office.
Raids mark latest bust for ESBU
The raids are the latest bust against Kyiv's underground gambling scene, with the ESBU having announced the completion of a similar operation earlier in the month.
On that occasion, the police said they shut down four illegal establishments in the Shevchenkivskyi, Solomyanskyi and Svyatoshynskyi districts of Capital.
After the raids, the police announced they had confiscated 120 pieces of computer equipment with a market value of UAH1.5m.