NSW gaming regulator issues 77 penalty notices for breaches
| By Zak Thomas-Akoo
The New South Wales gambling regulator, Liquor & Gaming NSW, has issued 77 penalty notices in the past seven months for gaming-related breaches.
Liquor & Gaming NSW handed out the penalty notices after conducting 875 inspections of pubs and clubs in the state. The regulator also commenced three prosecutions.
The inspections – which were conducted in the first phase of Liquor & Gaming NSW's "targeted compliance programme" – checked that venues were engaging in certain gambling harm minimisation measures.
Liquor & Gaming NSW's executive director regulatory operations & enforcement, Jane Lin, said that, while the majority of venues were in compliance, inspectors are still finding "serious issues".
Serious issues remaining
Pubs and clubs were often found to be in fact primarily gaming venues, for example only operating gambling areas, or putting the bar in the gaming room. Inspectors have also found that venues are placing ATMs in areas where gaming machines are located. This is in violation of the rules.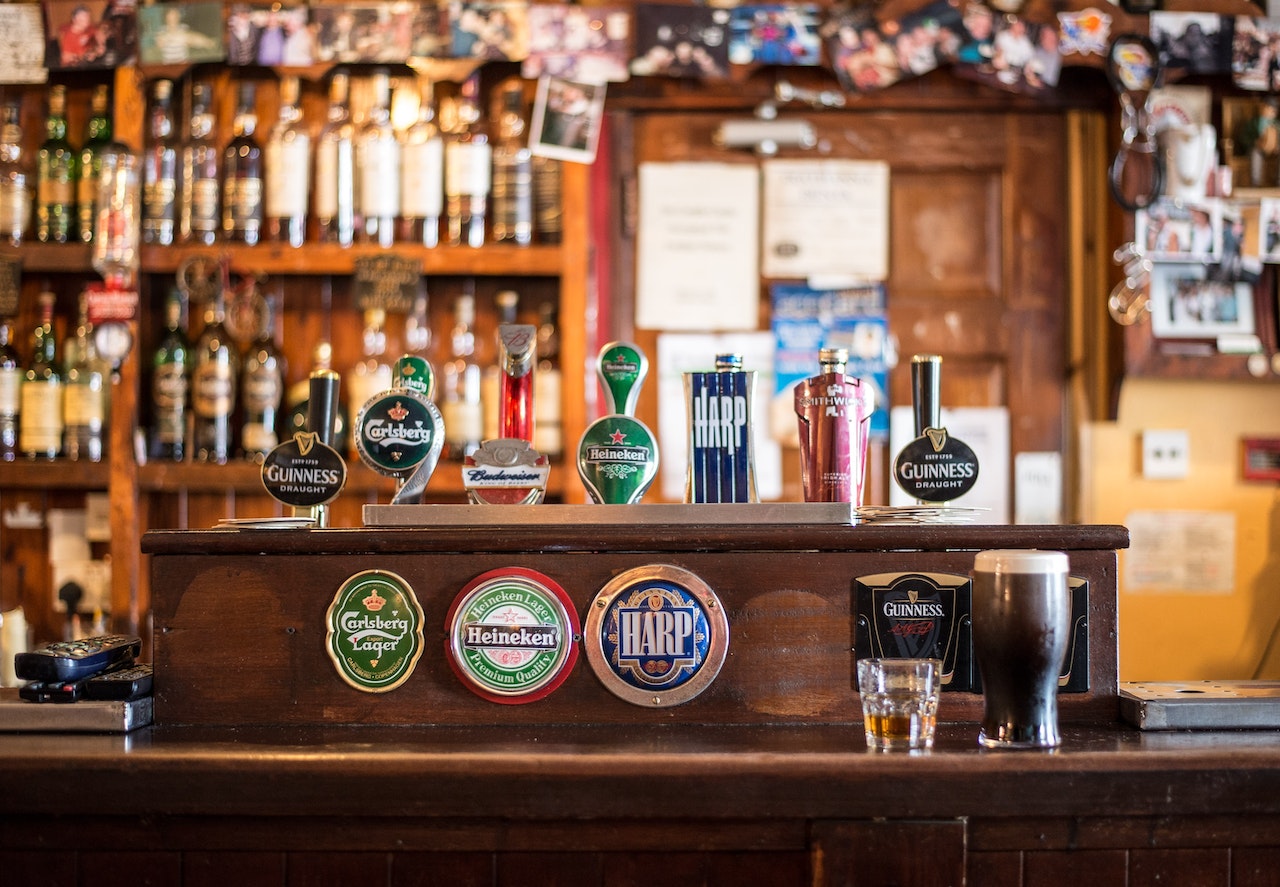 In some establishments, patrons needed to pass through a gaming room to access other parts of the venue.
"Gaming harm-minimisation measures are designed to ensure a safe gaming industry and limit the harm that can be associated with gambling," said Lin. "Failure to comply with these requirements carries penalties up to $5,500 and is grounds for disciplinary action.
"Our compliance programme is all about promoting a culture of safer gambling and protecting patrons and the wider community from problems associated with excessive gambling."
The second phase of the programme will see a further 500 inspections take place at pubs and clubs throughout NSW. The regulator says that it will take a "zero-tolerance" approach to any breaches of the state's responsible gaming rules.
"Our inspectors will also be observing any gaming signage during the course of these inspections and will be happy to provide information and answer any questions venue operators may have about the signage ban which comes into force on 1 September," said Lin.
Liquor & Gaming NSW warns venues on ATM practices
In the wake of the inspections, Liquor & Gaming NSW issued a warning to all venues in the state to ensure that they do not have any ATMs with credit access. This is in line with the Gaming Machines Act 2001 and followed the detection of two such machines at two separate Sydney locations.
The regulator ordered the Wentworth Hotel at Homebush to remove the credit card withdrawal function from an ATM on the premises. This followed a complaint from a customer who withdrew approximately AU$2,000 from a credit account for their gaming activities.
Liquor & Gaming NSW also issued a direction to the Earlwood Hotel to remove the credit card access from its machines. It also asked the venue to remove material on the ATM screen which promoted hotel gambling facilities.
Lin said that the regulator has been in contact with the gambling sector to ensure that venues are complying with its responsible gambling rules.
"These requirements are about limiting the harm that can be associated with gambling. Credit card restrictions are a fundamental measure that exists to stop people getting in over their head," Lin said.
"We have escalated our enforcement approach to these requirements, including by prosecuting offences and issuing statutory directions or using other administrative remedies to address instances of non-compliance to keep our community safe. Inspectors are out and actively testing credit withdrawal functions at licensed premises."
Research warns of late night pokies play
Earlier in the month, a NSW government-funded study was released which found a link between late-night play on electronic gaming machines and problem gambling.
The report concluded that people with gambling problems represented the majority of late-night poker machines players. The study also flagged that two-thirds of people using the machines between 2am and 8am experienced "significant" negative effects.