Onscreen action: How broadcasting and betting intersect
| By Cole Rush
|

Reading Time:

6

minutes
Since the repeal of PASPA in 2018, sports betting in the US has infiltrated a number of related fields, not least broadcasting. Cole Rush examines how this partnership between sectors has grown.
Gone are the days of the wide-eyed, innovation-happy world immediately following PASPA's downfall. Since that fateful 2018 day, the industry has expanded. Sports betting now enjoys a firm place in modern US culture. While the sheen of the newfangled gambling options may have worn off, sports betting still spurs sweeping change in every area it touches.
One such space: broadcasting. With more than two dozen sports betting markets now live in the US – many online, some with retail only – sportsbooks are seeping into other sports-adjacent arenas, including the media. The way fans consume sports is transforming thanks to the widespread influence of sports betting and its ongoing proliferation in the US.
Two companies on the front lines of this change – DraftKings and PointsBet – have formed lucrative media deals that aim to give sports bettors content that matches their interests.
A new ball game
"It's about being authentic," says PointsBet chief commercial officer Eric Foote. "It's about having an experience for the viewer… that it just seems natural in the event. We're educating the consumer about betting, but it's not too much in your face."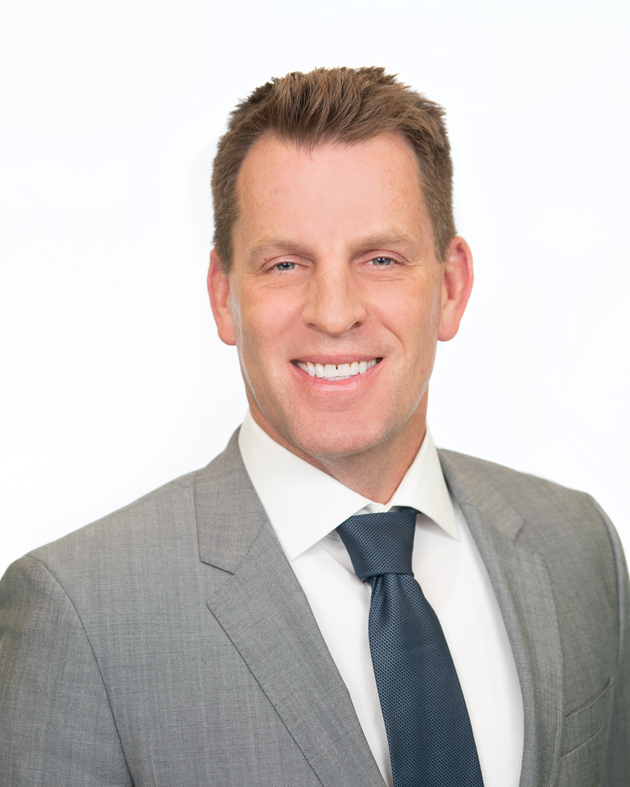 PointsBet's partnership with Comcast's NBC Universal is powering that approach to authentic sports betting content.
"We realised we needed a megaphone for our brand and an opportunity to build an acquisition funnel," Foote says. "We have a product we believe in. We have the operations side down. We're comfortable and confident in that side of our business. The NBC partnership was a perfect megaphone to start getting our message – and our product – out there."
Funneling authentic content through a media pipeline helps bettors engage with the sports they love on a new level. It brings sports betting to the forefront in a way that's never happened before.
Brian Angiolet, chief media officer at DraftKings, says: "More shows centered around sports betting are popping up, particularly on television, streaming and podcast platforms. As the professional sports leagues embrace sports betting, so do media companies."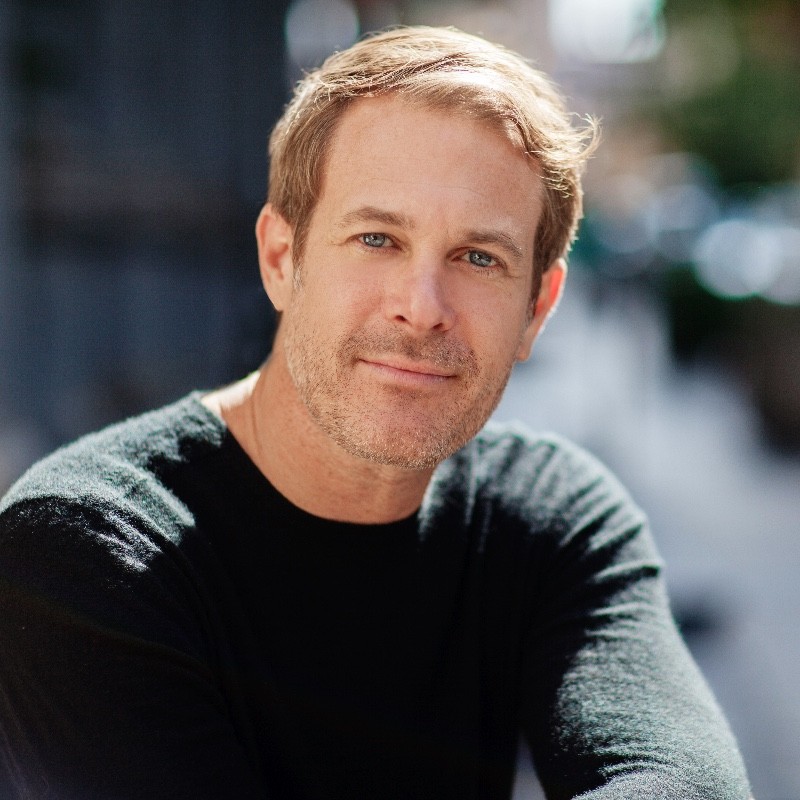 The NFL, one of the biggest league holdouts, recently embraced sports betting in a big way, identifying three primary partners – Caesars, Draftkings and FanDuel – plus four approved sportsbook operators: PointsBet, FOX Bet, BetMGM and WynnBet. The league has already benefitted from new types of content, both betting-focused and betting-adjacent.
"Sports betting changes the viewing experience," Angiolet continues. "And media companies are catching up to this more layered and nuanced consumption – for example, a complete blowout game can still hold the attention of bettors waiting to see if certain player props will hit."
Angiolet believes the ongoing adoption of online sports betting will foster new opportunities to capture consumer demand.
"There are many fans who want to have more skin in the game, and sports broadcasting is catering to that with original sports wagering content," he says.
Right place, right time
Leagues and media companies have been quick to embrace sports betting, for the most part. It's a new revenue stream. It's a new consumer engagement tool and an acquisition funnel.
But it's also essential to meet sports bettors on their turf and avoid alienating any non-bettors. Chances are an odds overlay won't scare away a non-betting audience. However, as sports betting terms make their way into the everyday vernacular, betting and broadcasting companies have to strike a balance and give fans the right content in the right place at the right time.
Angiolet cites an all-star broadcast pairing that's made recent waves in the NFL. "Alternate broadcast options provide a different way for sports fans to engage with watching sports," he says. "Look at the success Peyton and Eli Manning have had with their Monday Night Football broadcast. It shows there is an appetite for different versions of broadcasting, particularly when it comes to sports betting."
Angiolet notes that DraftKings has begun to expand into that area, citing the company's 2020 deal with DISH, which allows subscribers to view broadcasts of leagues with the DraftKings app and initiate bets with their remote.
Alternate broadcasts are one easy avenue to sports betting integration in broadcasts of particular games or even leagues. But smaller integrations that don't overwhelm a broadcast can work just as well.
"It can't be too advanced," says PointsBet's Eric Foote. "It's got to be simple. Take the NFL, for example. For Sunday Night Football, we're focused on the spread of the game: who's favoured by how much and possibly some simple prop bets. We're starting simple, not using all the fancy buzzwords in sports betting. We're simplifying the integration of sports betting content for the new or casual bettor.
"We're only a few years into this journey in the US, so we've got to realise that and speak to the consumer that way," he concludes.
Outside of the core broadcasts, such as an NFL game on Fox or The Masters on CBS, sports betting operators and media juggernauts are meeting fans via other channels. Namely, mobile devices.
The second-screen experience
Supplemental content can be a driving factor in engaging sports fans and bettors. For sports betting operators like PointsBet and DraftKings, this requires a strong trading team that can keep lines updated at a moment's notice.
"There is various content that bettors want as they're watching a sporting event," says Angiolet of DraftKings. "A majority of bettors will look at the betting line movement throughout the game. Additionally, the total points prop is popular as bettors who bet the over or under on total points are interested to see if they will hit. Bettors are typically most interested in keeping tabs on their individual wagers."
Eric Foote of PointsBet pulls from the golf world for a prime example. The company put on a secondary betting-related broadcast on Peacock for the Phoenix Waste Management Open.
"We offered almost 1,000 markets for just one golf event. Unheard of in the marketplace. And that goes to us having our own tech, doing our own trading, handling our own risk management, and more."
Because bettors use their second screens to track lines and odds, operators have to think and act swiftly.
"You need a lot of bet types for variety, something to build into the narrative," says Foote. "And you have to be able to turn on a dime, depending on the action and the flow of the game. You can create new lines live in real-time, reacting to the progress of a match, a game or a tournament."
Simply put: sports betting companies and their relationships with media present a complex, multi-faceted puzzle and stakeholders are starting to put the pieces together and see the big picture. Alternate broadcasts, second-screen experiences and meeting bettors on their turf make for a perfect storm of content creation potential.
Forging partnerships to last
"This continues to be a walk, jog, run approach, " says Foote. "I think we're in the jogging phase now. We're very optimistic, but we also know we need to follow the proper guidelines set forth by the leagues and media partners."
The "jog" phase, as Foote puts it, means there's still a long way to go. But PointsBet's NBC deal goes beyond a simple logo or asset share.
"They're looking to go above and beyond the agreement," Foote says of NBC. "Whether that's helping from a lobbying standpoint, helping us cut commercial deals with leagues, or working on joint talent deals."
That above and beyond extends to ambassador deals, too, such as PointsBet's agreements with Drew Brees and Sarah Perlman.
DraftKings' Angiolet says media deals help sports betting operators enhance brand outreach on a larger scale.
"Through these collaborations, sports betting operators can utilise on-air talent to promote their products and insights both through traditional and social media outreach. Additionally, these deals allow operators to reach unique audiences who might not have been accessible otherwise. DraftKings' deal with Meadowlark Media is an example of this connection. By becoming the official distributor of The Dan Le Batard Show with Stugotz and the Le Batard & Friends Network, DraftKings gains a new channel to feature its odds, betting trends and general sportsbook, and daily fantasy information."
Does this all mean that we'll reach a nexus point when sports fans actively seek out betting content alongside broadcasts of their favorite teams or games?
"I think we have reached that point," says Angiolet. Since the legalisation of sports betting has expanded, partnerships and relationships are formed rapidly and, right now, everyone is working hard within these relationships to find what resonates with customers.