Pushing the envelope: Cassie Stratford on inclusion in gaming
| By Marese O'Hagan
|

Reading Time:

4

minutes
Conversations around diversity, equality and inclusion (DEI) have been ramping up as the gambling industry expands. Marese O'Hagan speaks to Cassie Stratford, senior vice-president of legal and compliance at Boyd Gaming and president of Global Gaming Women, about opportunities for diversity and how the industry has changed since she joined.
In recent years, the gambling industry has tried to get much more serious about inclusion. Diversity, equality and inclusion (DEI) has become a major part of company policies and recruitment efforts look at a wider range of candidates than ever.
But you don't have to go far back to see a very different picture.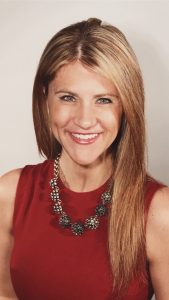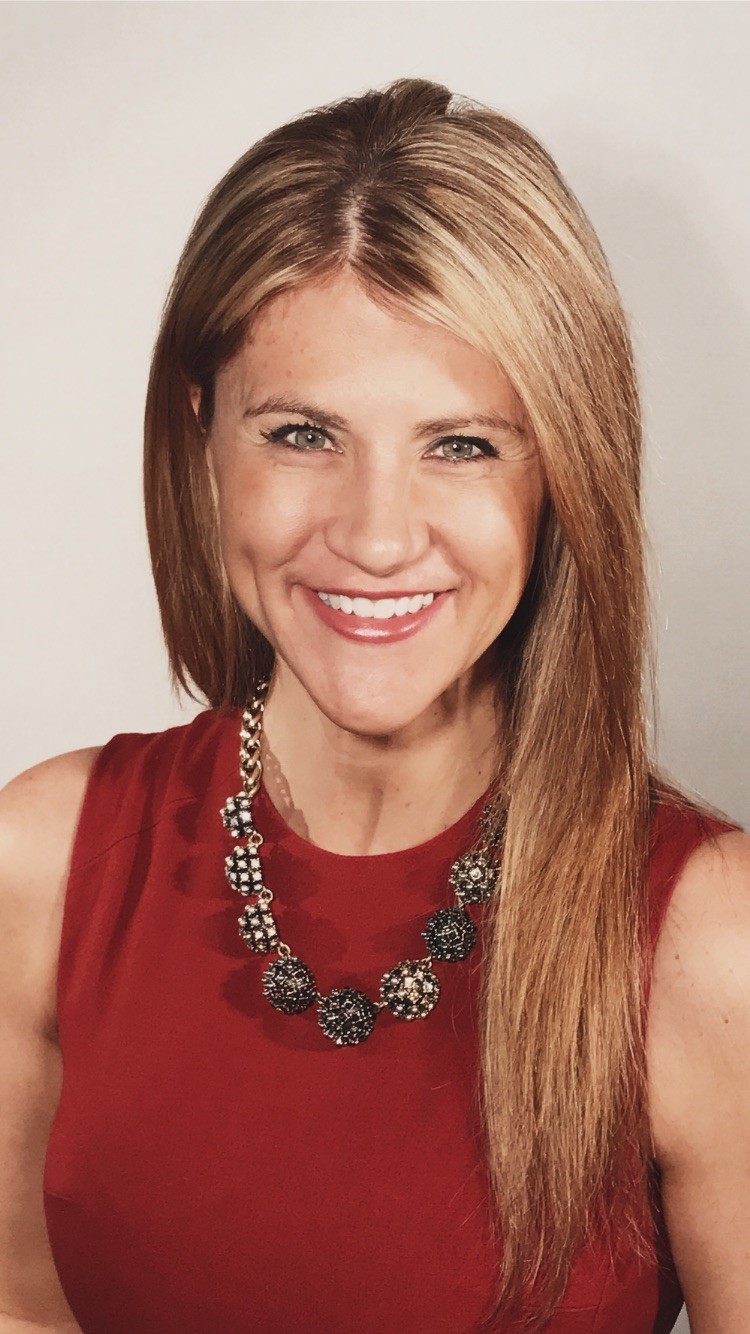 When Cassie Stratford first began working in the industry, she says that diversity was lacking, and only declined at the top level of businesses.
"I think when you looked around – and this was sort of an industry norm – there was a real lack of diversity when you looked particularly at leadership roles," she says. "There was a real lack once you started to get into supervisory, and then the higher you went, the less and less diversity you saw."
While Stratford doesn't think the lack of diversity was intentional, she sees it as a missed opportunity for development that could not be remedied by ticking boxes.
"I think it's that this industry has been around for a while, and it was certain groups of people," she muses. "I think just naturally, organically, they reached out to other people, they knew their friends there and it just sort of happened that way."
"There were people that were starting to pay attention to this and starting to talk about it – 'How do we address this?' And address it the right way, because you can't just throw people into a role for the sake of checking a box."
Prioritising diversity
Many companies these days will speak highly of their DEI initiatives. But Stratford says it's obvious when a company is only interested in implementing DEI measures for the sake of wider recognition, as opposed to genuinely looking to improve.
"I think companies are really starting to pay attention to diversity and understand that that's something we need to be paying attention to," she says. "A shiny mission statement that somebody in marketing or PR wrote, that nobody follows – you know the difference versus a company that puts that mission on the wall and then does it."
This difference between genuine goodwill and box-ticking has become more apparent amid shifts in industry trends. The fallout of the Covid-19 pandemic for the land-based industry and the overturning of the Professional and Amateur Sports Protection Act (PASPA) specifically have seen the industry adjust in a unique way, as online gambling has become ascendant.
Naturally this has hurried in a technological revolution – one Stratford says has helped to change how the industry operates by ushering in different types of workers.
"What's happened in the industry in more recent years is it's grown and become much more technologically savvy," she adds. "I think it's been really healthy for the industry's growth and long term survival.
"I think when you saw an influx of some of these more progressive, technology-focused thinkers, it helped push the envelope. And I think that's what makes our industry so unique and so interesting, just from an intellectual perspective. I find that that balance of different thinkers coming together has created some really cool things."
But while it may have sped up the move to online, the pandemic also dealt a serious blow to gender equality in the workplace in how it has affected working mothers.
"I don't believe in stereotypes and blanket sayings because everybody's a little different and everybody's situation is a little different," she says. "But statistically speaking, it [Covid-19] really set back progress for working mothers."
Forging a path
Stratford is aware of the responsibility that comes with being a woman in a senior role – a position that has become more important than ever in the wake of the pandemic. As such, the subject of mentorship is one that comes up a lot, as companies want to know the best way to help employees achieve their goals.
"My perspective on that is, mentorship is a real two-way street," she says. "And there's a difference between having role models and mentors. They both serve really important purposes."
Mentorship is also about taking an interest, she continues, and making a concerted effort to learn from another person.
"People are paying more attention to mentoring in a way that is intentional," she says. "And that has to be a two-way street.
"When you meet somebody, follow up with them and find out if they're willing to go to coffee with you. And you might be able to ask them a few questions. Don't be afraid to do that. Because early on in my career I always thought, 'Well these are very busy, important people. They don't have time to sit down and chat with me' and then a few people were willing to do that for me."
Passing the baton
But for Stratford, mentorship and trailblazing can take different forms. Some people can be involved in another person's progress and development in a practical way, while others can be the first person to achieve a particular feat.
"A person can be both – most trailblazers are also mentors to some fantastic people," she continues. "But when I think of the word trailblazer, I think of somebody who's a role model.
"They've got all these people that look up to them because they've done something really impressive with their career, and gone and done something where they really were the first. Just being able to see someone else having done it can be really, really encouraging and inspiring."
Off the back of this supportive environment, Stratford believes that the present is an optimal time for women to consider a career in the industry and begin to make a difference.
"I think it's a really ideal moment in time to come into this industry because you've got the background of all this growth, and more openness for innovation than the industry has ever had before," she says.
"Every gap needs to be filled in this industry. And what a time to do it."